Dr. Raja Flores
Dr. Raja M. Flores is a world-renowned mesothelioma specialist. With publications and specialty treatments under his scope, he is known for being one of the best thoracic surgeons.
Get Free Mesothelioma Guide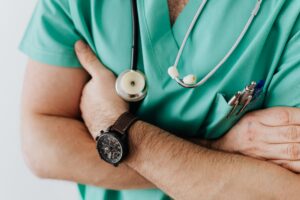 Dr. Raja Flores Impact on Mesothelioma
Raja Flores, MD is one of America's top mesothelioma specialists. He is credited as a leading medical professional in the study and treatment of malignant pleural mesothelioma. Dr. Flores is an expert in pleural mesothelioma, lung cancer, and esophagectomies, specializing in thoracic surgery. The Steven and Ann Ames Professor has written more than 200 articles and continues to establish new technologies and therapies. Learn more about Dr. Raja Flores and why America considers him as one of the top mesothelioma doctors in the US.
Raja Flores and Mount Sinai Hospital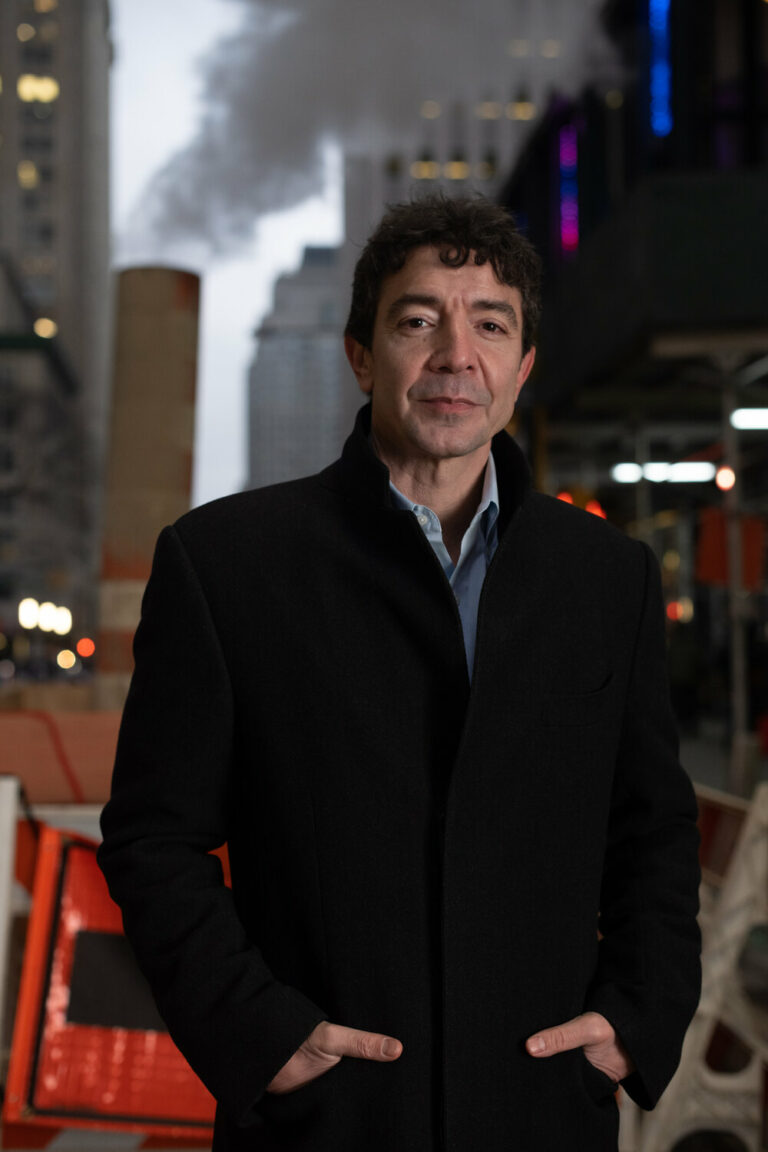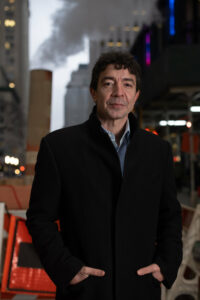 Doctor Raja Flores received his BA from New York University. He then went on to receive his MD from Albert Einstein College of Medicine and his MS from Columbia University. He performed his surgery residency at the Columbia-Presbyterian Medical Center. His cardiothoracic surgery residency was carried out at the Brigham and Women's Hospital, another leading mesothelioma center. He also has his Thoracic Surgery Certification and is on the American Board of Surgery. Dr. Flores received the Steven and Ann Ames Professorship in Thoracic Surgery award in 2010. Dr. Raja Flores ran for NYC Mayor as an Independent in 2021, focusing on secure housing, public health, and economic opportunity.
Dr. Raja Michael Flores serves as the Chairman of the Department of Thoracic Surgery at Mount Sina Hospital in New York City. Mount Sinai's Center of Excellence for Thoracic Oncology supports a customized treatment plan, leading research, and the latest clinical trials for patients with mesothelioma. Mesothelioma treatments available at Mount Sinai include surgery, medication, radiation, and/or surveillance. Mount Sinai's Department of Thoracic Surgery was one of the first in the US and remains a prevalent location for research and treatment. While serving in this department, he established a new type of video-assisted surgery that medical professionals deem the standard for lung cancer surgical treatment.
Dr. Raja Flores Medical Specializations
Dr. Raja Flores's primary specialty is in thoracic surgery in which he has established VATS lobectomy. This procedure is a minimally invasive surgery in which three small incisions are made. He published two studies validating the surgery's oncological effectiveness. The surgery improves patients' survival and recurrence rates with fewer complications and shorter hospital stays when compared to typical thoracotomy. He has also led the investigation for trials of neoadjuvant Alimta/cisplatin, extrapleural pneumonectomy, and high-dose radiation. Dr. Raja Flores has one of the largest VATS lobectomy and mesothelioma treatment portfolios in the world. Dr. Flores has published data and presented his findings at a multitude of national and international meetings to inquiring crowds.
Overwhelmed by your recent mesothelioma diagnosis? Download our free guide to learn more about improving a diagnosis
Download Guide
Related Mesothelioma Publications
Dr. Raja Flores has published several important publications throughout his time as a mesothelioma specialist and researcher alike. Notably, he published about his primary surgery, VATS pleurectomy decortication, and how it is a reasonable alternative for higher-risk patients in the management of malignant pleural mesothelioma. The publication analyzed the short-term outcomes of this form of treatment, issn: 2072-6694. He also researched early-stage lung cancer survival after wedge resection and stereotactic body radiation in the Journal of Thoracic Disease, doi: 10.21037/jtd.2018.09.140. Additionally, he took part in the systematic review of the quality of life following pleurectomy decortication and extrapleural pneumonectomy for malignant pleural mesothelioma, published in BioMed Central Cancer, doi: 10.1186/s12885-018-5064-4.
How Can I Contact Raja Flores?
Dr. Raja M. Flores currently works at Mount Sinai Doctors in New York City. He is accepting new mesothelioma patients for treatment and can be reached by phone at 212.241.9466. To visit in person, Mount Sinai is located at 1470 Madison Avenue, New York, NY, 10029.
If you are looking for medical or legal help, Mesothelioma Hub can assist you. Contact us today to determine what the next steps should be for your mesothelioma journey or if you just want to support the Doctor community.