Mesothelioma Information
For You And Your Family
We're here for you, so you can be there for them.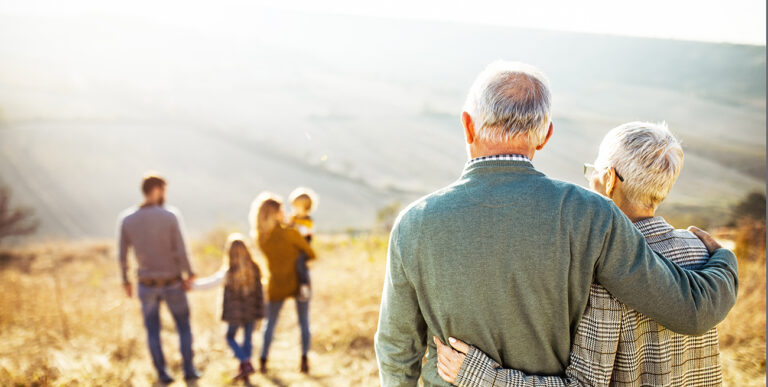 Mesothelioma Hub is your ultimate source for the latest in mesothelioma information as well as insight into other asbestos-related illnesses.
We provide mesothelioma information and connect patients and their families with the educational, medical, and legal help they need during this trying time.
Information for Veterans Where Did You Serve?
Though every branch of the military defends our country in their own way, not every branch was as likely to use asbestos. Knowing how and where you served is important in understanding your likeliness to develop mesothelioma.
Veterans What Are Your Benefits?
Veterans who have been diagnosed with mesothelioma are eligible for benefits through the VA. These benefits can help cover medical costs or loss of income. Seeking legal compensation also has no effect on a veteran's benefits.
Benefits
Learn More About Your Options
Whether you're looking for treatment options, a legal consult, or just to learn, we have the resources that patients and their families need to sleep at night. Reach out directly to be put in contact with one of our experts or, if you're not ready yet, you can read more about mesothelioma below.
Treatment
Treatment for mesothelioma is unique to every individual. This comes from several factors such as the stage of cancer, it's location in the body, the age of the individual, their health, and more. Familiarizing yourself with the possible treatment options before speaking with a specialist can help ease stress and have a better conversation with your doctor.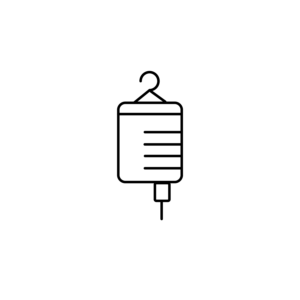 Legal Compensation
Exposure to asbestos, the most common cause of mesothelioma, is almost always the result of negligence from one party. Be it a corporation or property owner who does not disclose their information, if you've been exposed to asbestos then you may be eligible for financial compensation through a personal injury or wrongful death claim, or even an asbestos trust. Speaking with a qualified mesothelioma lawyer can help you through the process.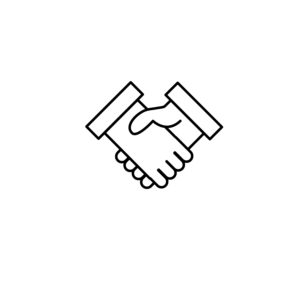 Take Mesothelioma Hub With You
Asbestos exposure is not the same across every state. Given the carcinogen's prominence in certain industries, locations that had larger shipyards, industrial warehouses, and even manufacturing plants are more likely to have asbestos than areas that relied more heavily on agriculture. Learning more about where asbestos is in your state could help when seeking legal action.