Mesothelioma Support
for You and Your Family
Education. Treatment. Legal Advice. Hope.
Connect with an advocate today: (205) 271-4100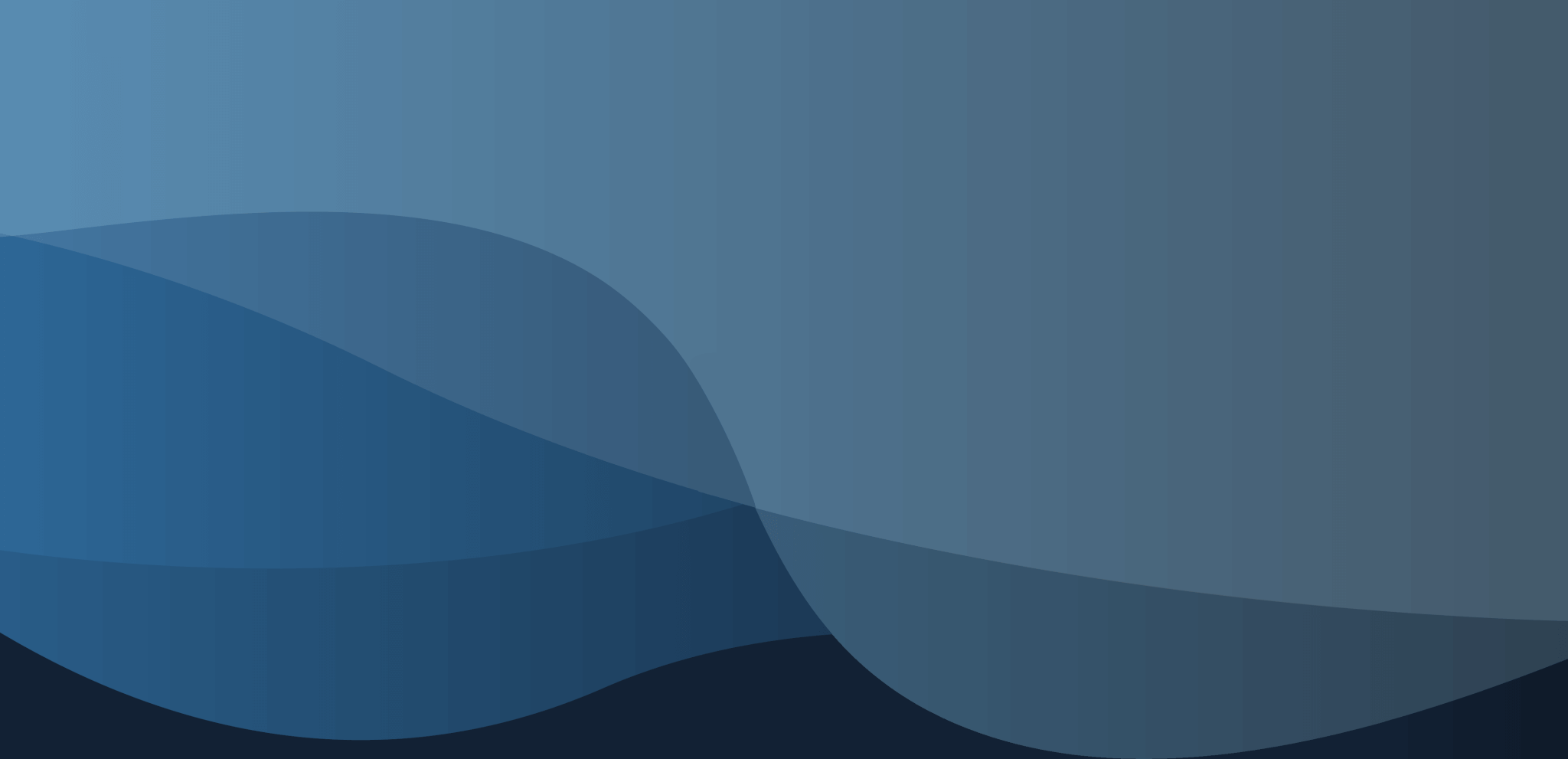 Whether you're a patient who's just been diagnosed with mesothelioma or a friend or family member looking for ways to support your loved one, we're here for you every step of the way.
Information for Veterans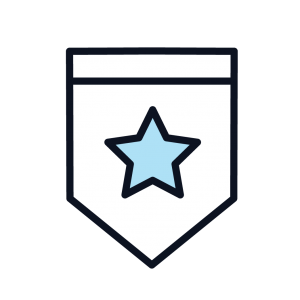 Where Did You Serve?
Though every branch of the military defends our country in their own way, not every branch was as likely to use asbestos. Knowing how and where you served is important in understanding your likeliness to develop mesothelioma.
Veterans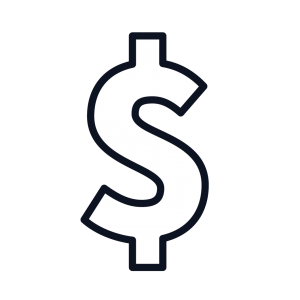 What Are Your Benefits
Veterans who have been diagnosed with mesothelioma are eligible for benefits through the VA. These benefits can help cover medical costs or loss of income. Seeking legal compensation also has no effect on a veteran's benefits.
Veterans Benefits
Learn More About Your Options
Mesothelioma Hub is your ultimate source for the latest information about mesothelioma and other asbestos-related illnesses. Our mission is simple: to connect mesothelioma patients and their families with the educational, medical, and legal resources they need.
Treatment
Mesothelioma is always the result of negligent exposure to asbestos. Because of this, many mesothelioma patients are entitled to financial compensation. Get a free case evaluation from a qualified asbestos attorney.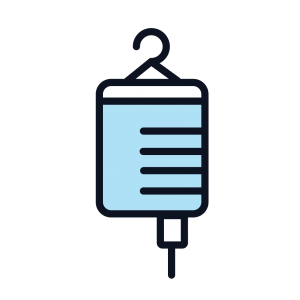 Legal Compensation
Exposure to asbestos, the most common cause of mesothelioma, is almost always the result of negligence from one party. Be it a corporation or property owner who does not disclose their information, if you've been exposed to asbestos then you may be eligible for financial compensation through a personal injury or wrongful death claim, or even an asbestos trust.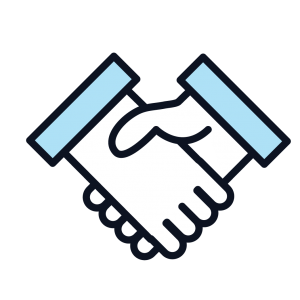 Learn More About Your Options
Asbestos exposure is not even across every state. Given the carcinogen's prominence in certain industries, locations that had larger shipyards, industrial warehouses, and even manufacturing plants are more likely to be exposed to asbestos than areas that relied more heavily on agriculture. Learning more about where asbestos is in your state could help when seeking legal action.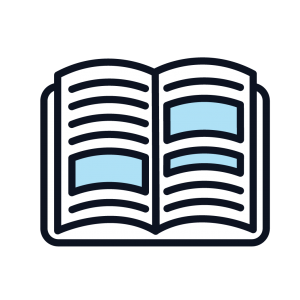 Request your free, complete mesothelioma guide!
Learn More