Trusted Mesothelioma Resources
for Patients and Families
We connect patients and families impacted by mesothelioma (asbestos cancer) or asbestos exposure to the latest treatments, legal services, and medical options the nation has to offer.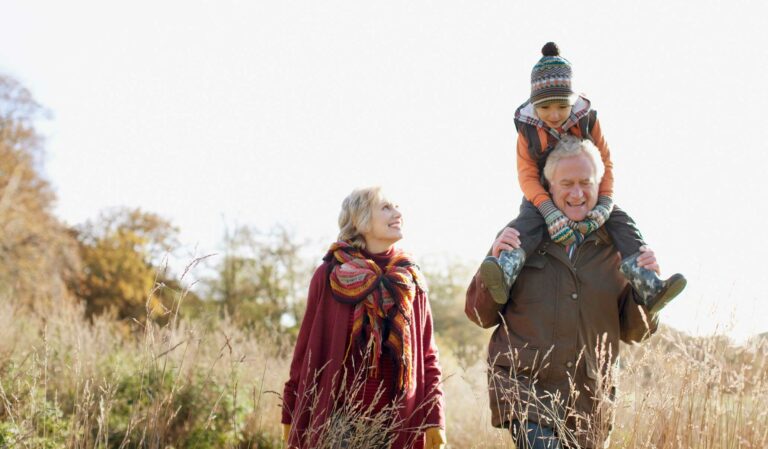 Help for Those Impacted by Mesothelioma
Whether you're a patient who's just been diagnosed with mesothelioma, a veteran who was exposed to asbestos while serving, or a family member looking for ways to support, we're here to help. We provide up-to-date mesothelioma resources.