Types of Veterans Benefits
Veterans are eligible for a number of benefits based off their individual situation and service history. Below is a list of different benefit types that servicemembers may be eligible for, as well as how they may qualify. Learning more about your diagnosis can help in understanding your next steps.
Get Free Mesothelioma Guide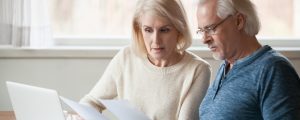 Veterans and Mesothelioma
Asbestos is a well-known carcinogen (cancer-causing substance), yet has been used in many capacities in military products for over 40 years. Due to its heat-resistant and durable qualities, asbestos was also a widely used material in several industrial environments. It's because of this that nearly one-third of mesothelioma victims are veterans. If you're a veteran who has worked in the following industries, you could be at risk of developing mesothelioma; and subsequently eligible for VA benefits:
Carpentry
Construction
Demolition
Mining
Milling
Shipyards
Be aware of exposure from working with the following products as well:
Cement sheet
Clutch facings and brake linings
Flooring
Insulation
Pipes
Roofing
Working in these capacities or with these materials does not always mean you've been exposed to asbestos, but it does raise the risk significantly. See a doctor if you have any concerns at all because early detection can make all the difference.
Think you've worked or lived somewhere with high asbestos risk? Request a case evaluation to assess your chances for exposure.
Evaluate My Case
Compensation for Veterans
Most veteran's benefits are distributed monthly in recognition of the effects of the diseases, disabilities, or injuries incurred during active military service. Costs can include but are not limited to diagnosing the illness or disability, treatments, therapies, specialist help, and support, and lost wages. There are limits to the compensation offered because not all people qualify for benefits.
Do I Qualify for VA Benefits?
Each VA case is different and must go through an approval process because there are variables that can exclude you from eligibility. One crucial factor is having access to concrete proof that the veteran was exposed to asbestos during active military service. Status in the military is also a factor because a dishonorably discharged veteran cannot receive VA benefits. The type of asbestos-related conditions also matters because certain conditions don't qualify for VA benefits.
Asbestos-Related Conditions That Qualify for VA Benefits
Not all asbestos-related diseases qualify veterans for benefits. The conditions that are recognized by the VA include:
Asbestosis
Bronchus Cancer
Gastrointestinal Tract Cancer
Interstitial pulmonary fibrosis
Larynx Cancer
Mesothelioma
Pharynx Cancer
Pleural Effusion
Pleural Plaques
Alternate Compensation Options Outside of the VA
If you're a veteran that was dishonorably discharged, or for other reasons don't qualify for VA benefits, you may still be eligible for legal compensation. One option for financial recourse is an asbestos trust fund, which is put in place by bankrupt companies that used asbestos in construction, so they can avoid going to court. Another option for compensation is by filing for a personal injury case against the asbestos companies.
Family members can also receive compensation if their loved one has passed away from mesothelioma or another asbestos-related condition. Dependants can proceed with a wrongful death lawsuit and receive financial assistance for lost wages and funeral expenses. To begin the process, you or your loved one just need to file a claim.
Types of Veteran Benefits
There are a few different types of VA benefits available to veterans. Usually, a veteran who is entitled to compensation will receive a medical benefits package that is unique to each case. Disability, dependency and indemnity, and special monthly compensation are some of the VA benefit options available to veterans.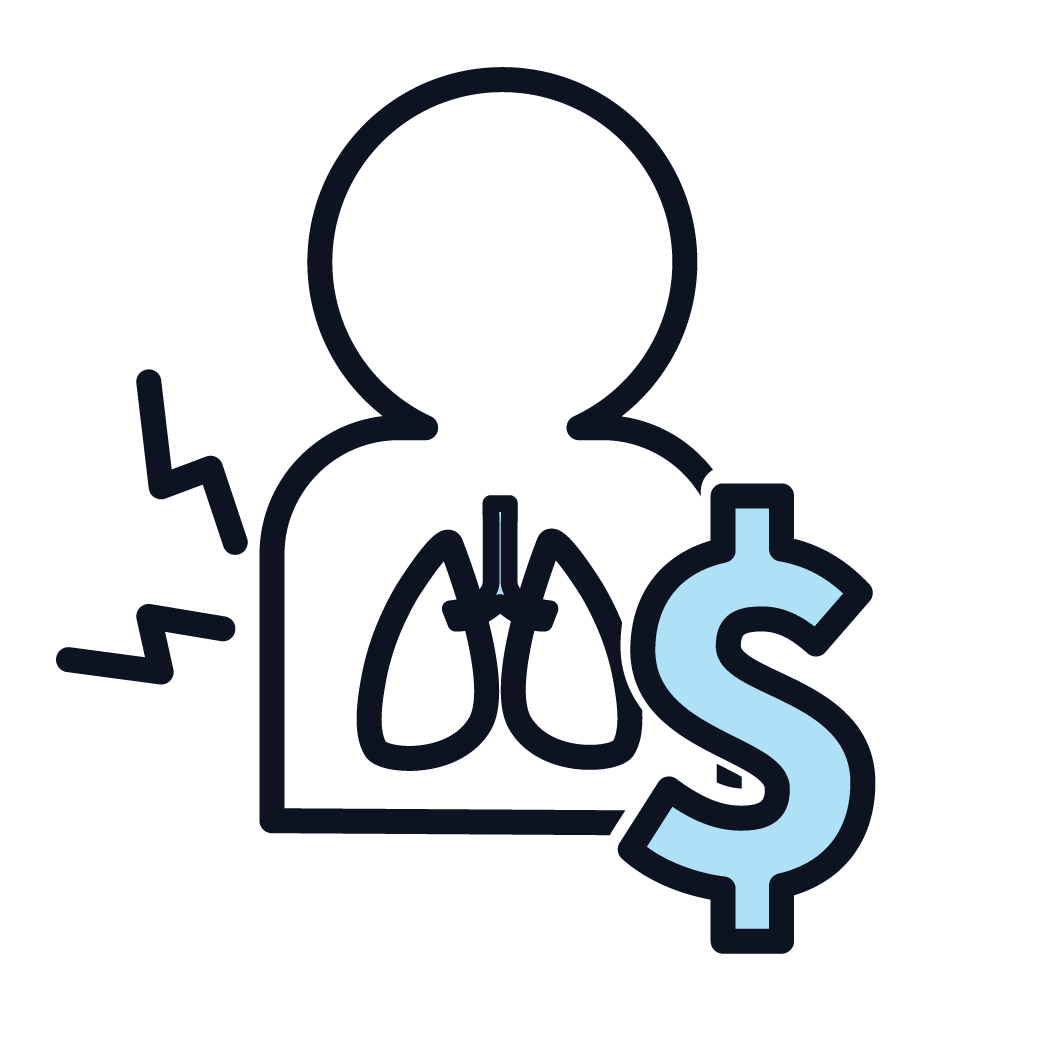 Disability Compensation
This form of financial recourse is tax-free and meant for veterans that have incurred disability from disease or injury. You must have proof that the damage occurred during active military service, but the monetary compensation offered is based on the degree of disability. Loss of working time due to illness is also considered for disability compensation.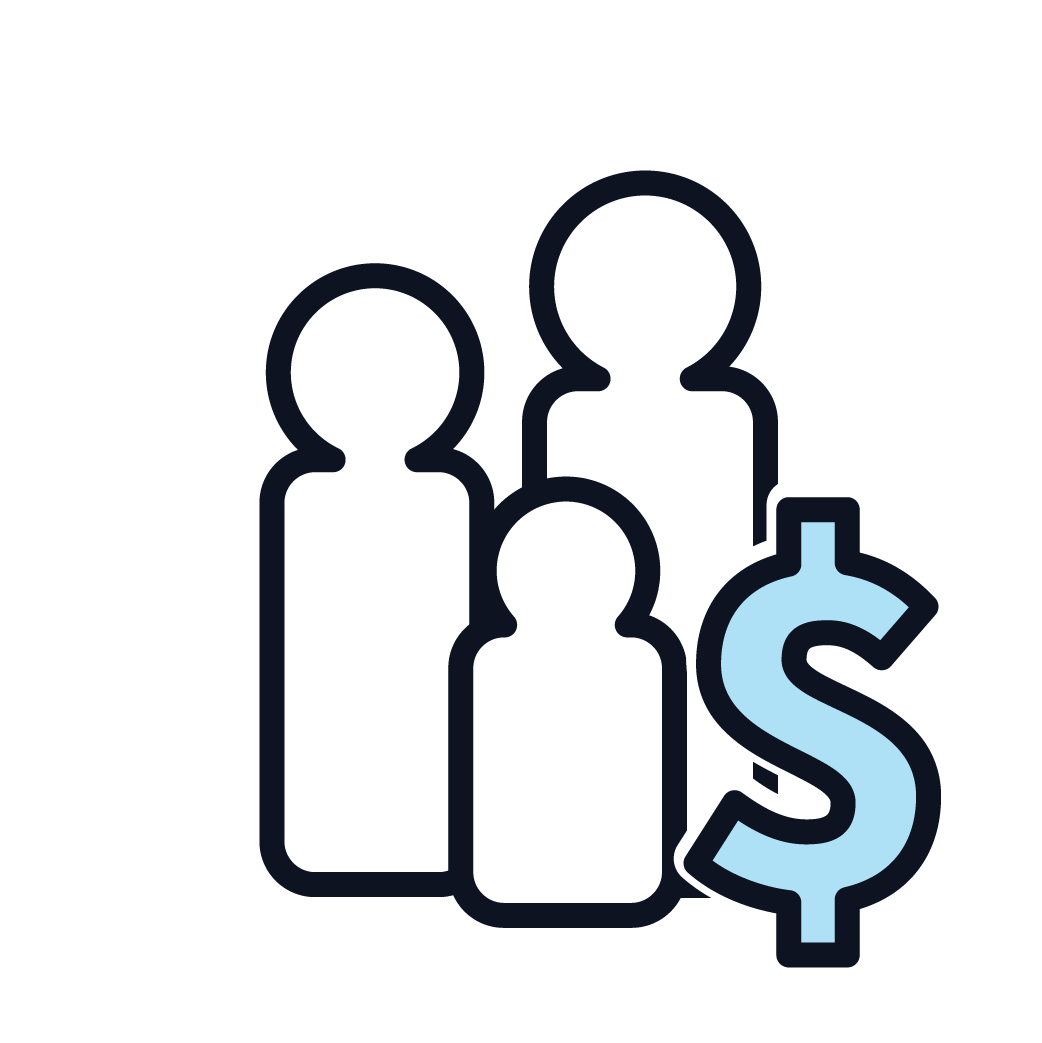 Dependency and Indemnity Compensation
Another tax-free form of financial assistance is dependency and indemnity compensation (DIC). It's usually paid out to a surviving spouse, child, or parent of the service member who died of causes incurred during their time in the military. In the case of a parent receiving DIC, this only applies if they were financially dependent on a veteran who died from a service-related issue.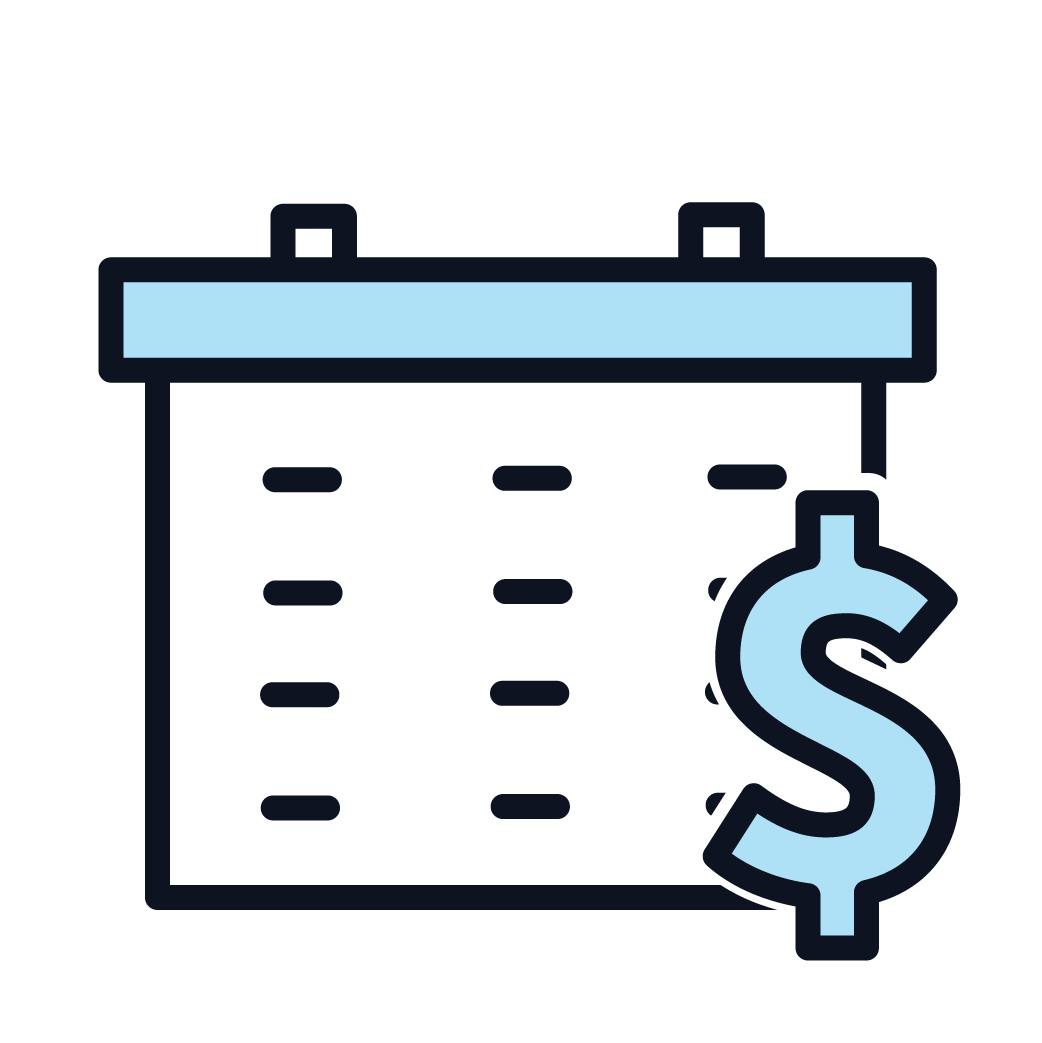 Special Monthly Compensation
This form of monetary assistance is also called SMC and it's another tax-free benefit available to veterans, their spouses, children, or parents. SMC is a higher rate of compensation paid if there are exceptional circumstances involved in the case. For instance, if a mesothelioma veteran patient requires a paid caregiver for aid, this could be covered by SMC.
How To Apply for VA Benefits
There are several steps towards filing a VA claim, but it doesn't have to be complicated. Before filling out the necessary paperwork, veterans should try to acquire a few vital documents:
Medical records that state illness
Service records that list job and specialty
A statement from a doctor acknowledging the connection between asbestos exposure and active military service
How Much Compensation Will I Get?
Each person's case is unique and will deliver different results. Usually, with VA benefits, the amount of financial assistance given is based on each person's individual need for aid, as well as other circumstances determined by the VA. These circumstances include the patient's need for:
Preventative care services
Ambulatory diagnostic and treatment services
Hospital diagnostic and treatment services
Compensation for lost wages
It's essential to enlist the help of a qualified mesothelioma or asbestos attorney who has experience with cases such as these. Doing this will ensure that you receive all the support you need while getting the maximum benefits package for your case.