Wrongful Death and Bereavement
There are several resources available for relatives, friends, and caregivers after losing a loved one to mesothelioma. Some may consider filing a legal claim against the company or companies responsible for the diagnosis. A wrongful death lawsuit is a type of legal claim brought against an individual or company believed to be responsible – typically through negligence – for someone else's death. A wrongful death suit may be brought by anyone representing the victim's estate but is governed by a statute of limitations.
Get Free Mesothelioma Guide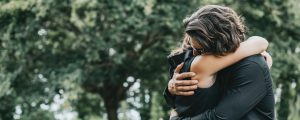 Dealing With the Death of a Loved One
Losing a loved one isn't easy, because those we love leave a lasting impression on us. If you've lost someone to mesothelioma, there are many support groups that provide comfort, support, and a sense of community for people who lives have been touched by the disease. To find a support group near you, visit the American Cancer Society's (ACS) website for a list of resources in your city and state.
The average mesothelioma settlement ranges from $100,000 to $3 million.
Let us take a look and evaluate how much your case is worth. You have legal rights and may be eligible for compensation.
Evaluate My Case
The Burden of a Mesothelioma Caregiver
Losing someone, whether a relative, loved one, or friend, is always difficult. This is especially true for caregivers or people who take care of someone battling a terminal illness. Mesothelioma is a depressing, serious, and often deadly, condition with a poor prognosis. Often times, patients need immediate help from family members and friends, whether they admit it or not. Often times, they need their families and loved ones to help care for them, whether they admit it or not. Unfortunately, when the patient does pass, the burden of that loss can fall on the caregiver's shoulders. If you recently lost someone you were taking care of to mesothelioma, it is not your fault. You did everything in your power to help them.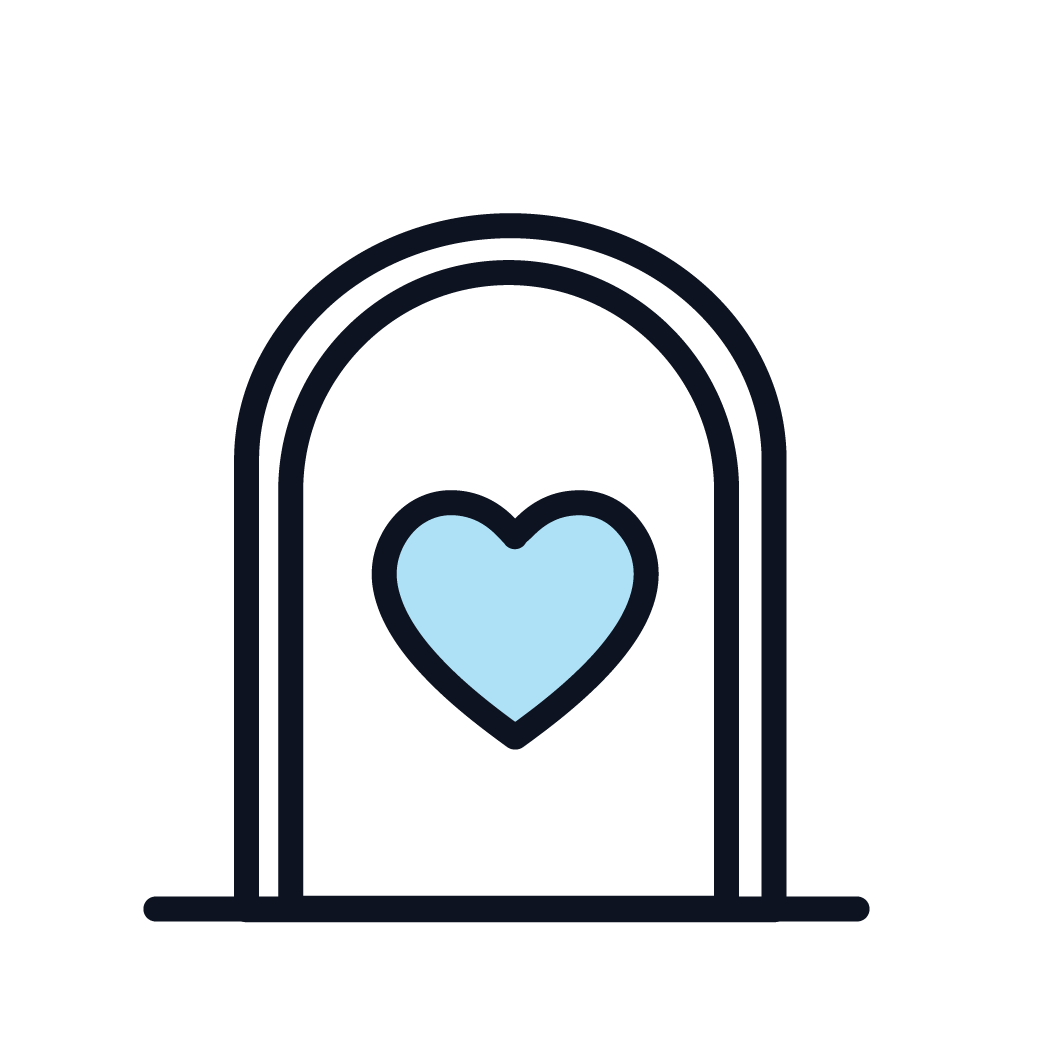 What Happens If You Lose Someone to Mesothelioma
Aside from the apparent devastation and grief that comes with losing a loved one, many people don't realize the difficult situations that follow. Whether it means the family has now lost a source of income or hospital bills just keep piling up, the loss of someone can often impact a family in ways they didn't expect. People are so focused on helping their loved one get better, they often don't realize what is waiting on the other side.
Immediate Mesothelioma Support
If you're looking for immediate support, here's a list of online resources:
Filing a Wrongful Death Suit
In cases where a loved one died from undiagnosed mesothelioma or passed quickly once the disease was discovered, families and loved ones may be eligible to file a wrongful death claim. This type of lawsuit is applicable when the person died from mesothelioma but didn't know they had the disease until it was too late. Coming to terms with the death of a loved one and then filing a mesothelioma claim against the companies responsible can seem challenging. The companies will fight you, the lawyers will encourage you, but you'll still be left missing the one you lost. Remember, though, that these lawsuits aren't meant as a form of revenge, they're meant to help a family who has just lost a part of itself. Sometimes, this means loss of income. Other times, it means to help the family out of a hard situation of unpaid medical bills that have piled up. Do not feel ashamed for filing a wrongful death claim. Take the help offered. It is out there for a reason.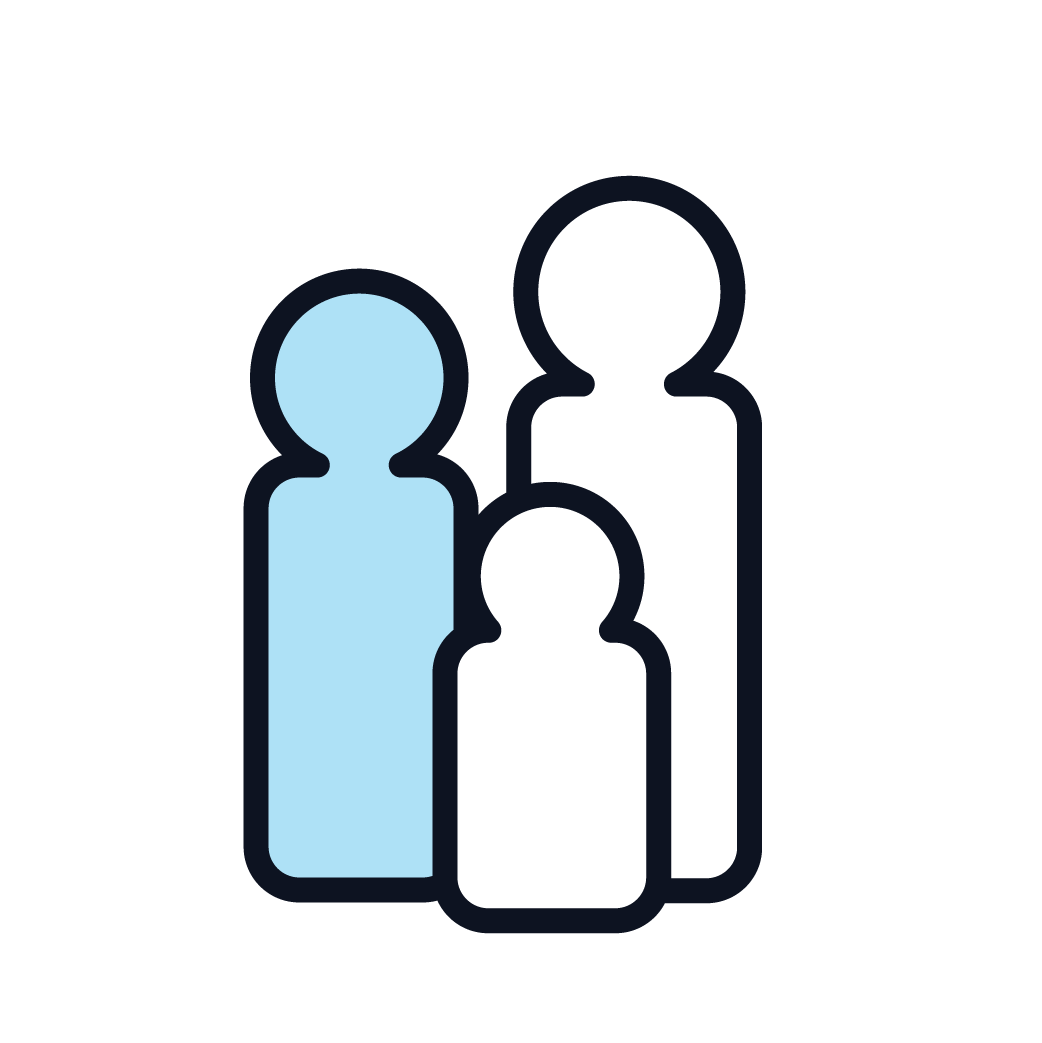 Who Can File a Wrongful Death Suit
A wrongful death suit can be filed by anyone who represents the victim's estate. While this typically falls on the spouse, it can be anyone the patient designated in their will. This can include:
Spouses
Children (adopted, biological, or step-children)
Parents, grandparents, or legal guardians
Friends
Financial dependents (depending on the particular state)
If you have lost someone to mesothelioma and are representing their estate, whether you are a blood relative or not, you are eligible to file a claim both for yourself or on behalf of the family. Reach out to a legal specialist to learn more.
Statute of Limitations
Be aware, there is a statute of limitations on filing a wrongful death claim. The statute of limitations, as determined by each individual state, is the amount of time that a person has to file a claim after discovering they have mesothelioma. This applies to wrongful death claims, as well as any additional lawsuits, including personal injury claims, which are filed as a result of a mesothelioma diagnosis.
If claims aren't filed within the statute of limitations, or specific time frame, families may not be eligible for compensation. A wrongful death claim can be denied if a patient is diagnosed while alive, but fails to file a claim before death. If you or a loved one are diagnosed with mesothelioma and believe you have a case for compensation, time is of the essence. To learn more, reach out through our free case evaluation, and talk to a patient advocate or attorney immediately.