About Mesothelioma Hub
Mesothelioma Hub is your ultimate source for the latest information about mesothelioma and other asbestos-related illnesses. Our mission is simple: to connect mesothelioma patients and their families with the educational, medical, and legal resources they need.
Who Is Mesothelioma Hub?
Mesothelioma Hub is a team dedicated to providing patients and their families with all of the information and resources they need to battle mesothelioma. Whether you served this country in the military, as a contractor, or even just lived near asbestos, you have the right to information about your diagnosis.
Since 2018, MesotheliomaHub.com has been a source for education on cancer, treatment, and compensation. If you have any questions that you can't find on the site, please feel free to contact us at [email protected].
Who Can Mesothelioma Hub Help?
We are here to help anyone that has been diagnosed with mesothelioma or asbestos-caused cancer. Every year, over 3,000 people across the United States of America are diagnosed with mesothelioma through no fault of their own. They were exposed to asbestos, a known carcinogen, by corporations that pushed out thousands of products every year with it. Mesothelioma Hub's mission is to connect these people with the resources they need for treatment and medical expenses.
Why Use Mesothelioma Hub?
A mesothelioma diagnosis is a hard time for people and their loved ones. Treatment must typically begin immediately and hospital bills can wrack up quickly. Mesothelioma Hub is an exterior source for information that may not be easily accessible. If you have questions about treatment or prognosis at any time, then Mesothelioma Hub can be here for you.
We partner with one of the country's most experienced mesothelioma law firms and have established relationships with some of the nation's most renowned mesothelioma treatment specialists. If you or your loved one are in need of financial assistance or direction to a medical facility, then call (833) 997-1947 to speak with a patient advocate.
Contact Us
Have a question for the team at Mesothelioma Hub? We'd love to answer it! You can reach us at [email protected].
Reach out through mail to:
Mesothelioma Hub LLC
138 N. Main Street
Edwardsville, IL 62025
---
Our Team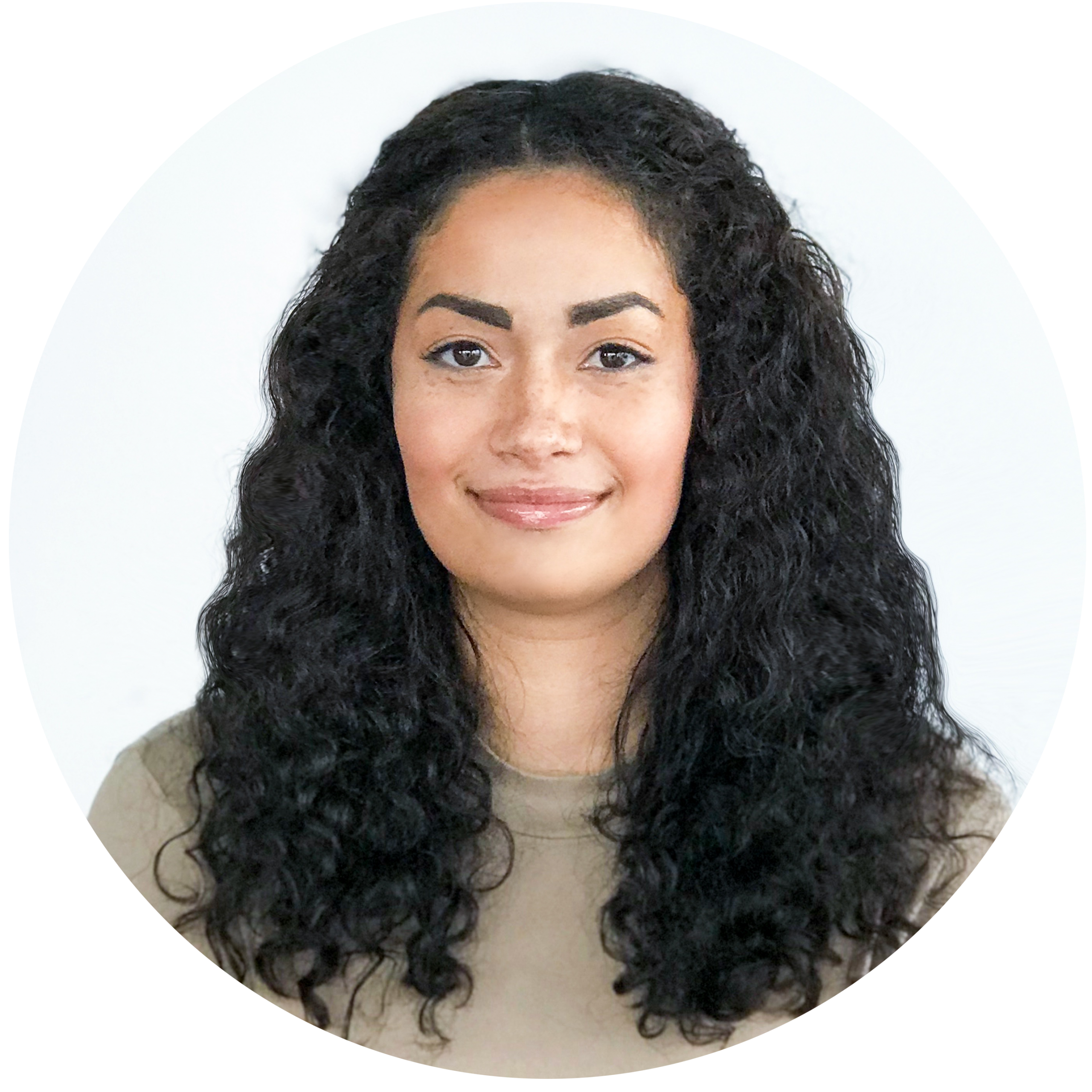 Destiny Bezrutczyk is a Content Writer from western Iowa. She served in the U.S. Air Force and comes from a military family. She earned a Bachelor's in English Language and Literature from Texas Tech University. After working as a freelance script and blog writer, she began writing content for tech startups. Maintaining a passion for words, she took on a variety of projects where her writing could help people. She enjoys spicy food and video games with robots.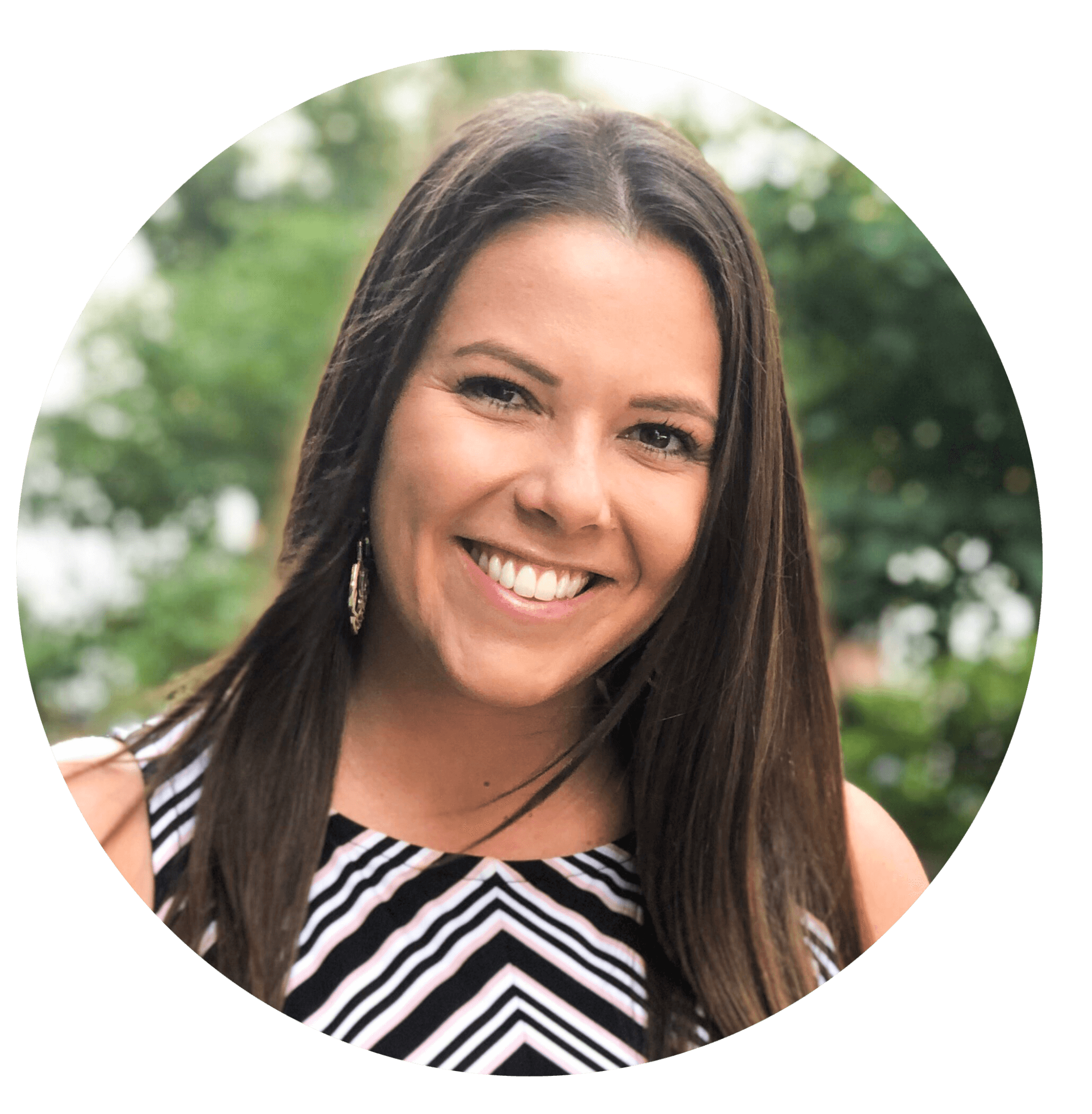 Morgan Barnhardt is a member of the Engagement Team for Mesothelioma Hub. She has a Bachelor of Science in Marketing from East Carolina University. Morgan has dedicated her career to helping others and her goal is to provide accurate information to those battling cancers such as mesothelioma. In her spare time, Morgan enjoys skiing, hiking, gardening, fostering dogs and spending quality time with her rescue pets.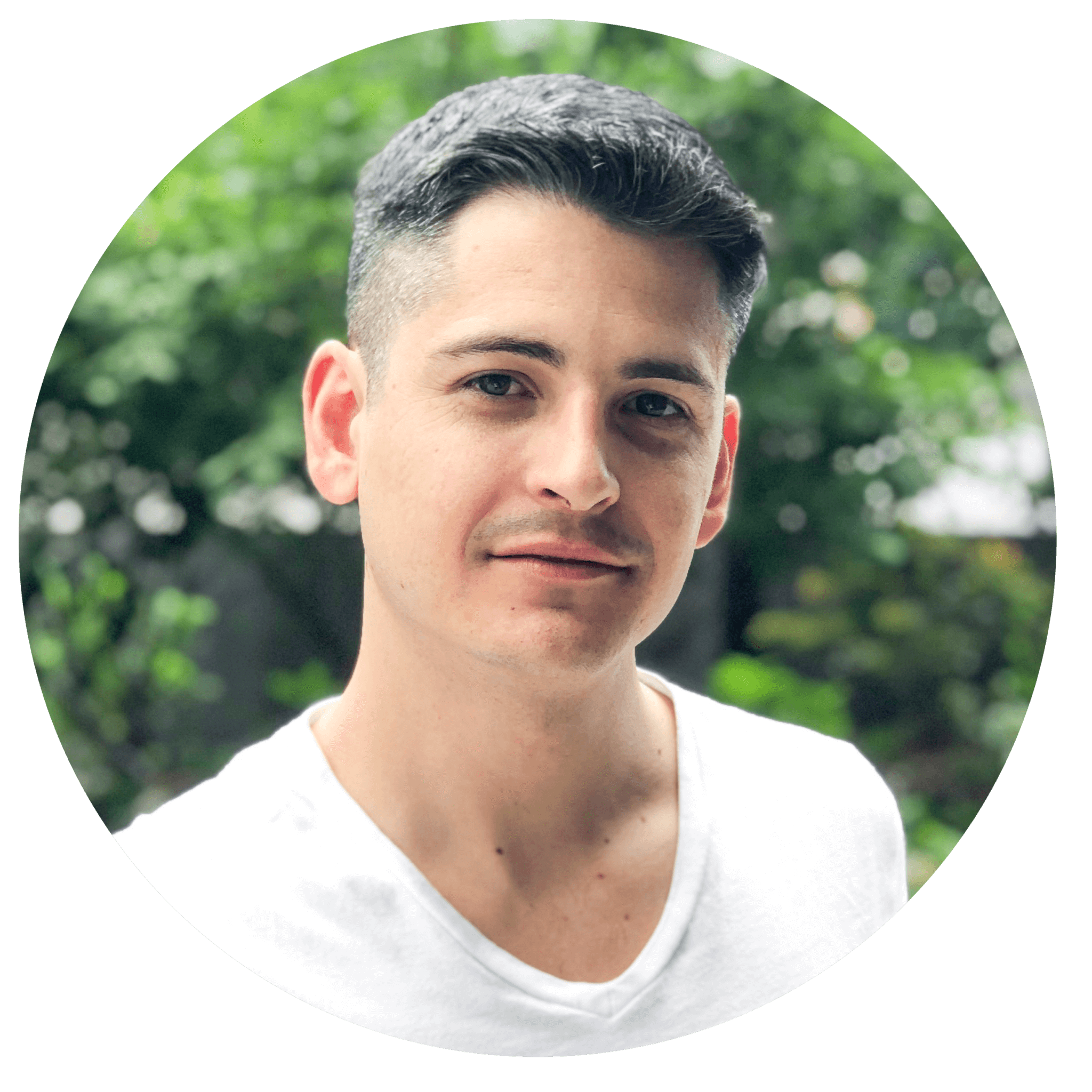 Jeffrey Haley is part of Mesothelioma Hub's engagement team. He has a Bachelor of Science in Journalism & Mass Communication and English from the University of New Mexico. Over the past 10 years, he has worked in marketing and public relations with an array of companies from local businesses to national nonprofits. When Jeffrey isn't spreading awareness about mesothelioma, you can find him exploring Denver or lounging in the mountains.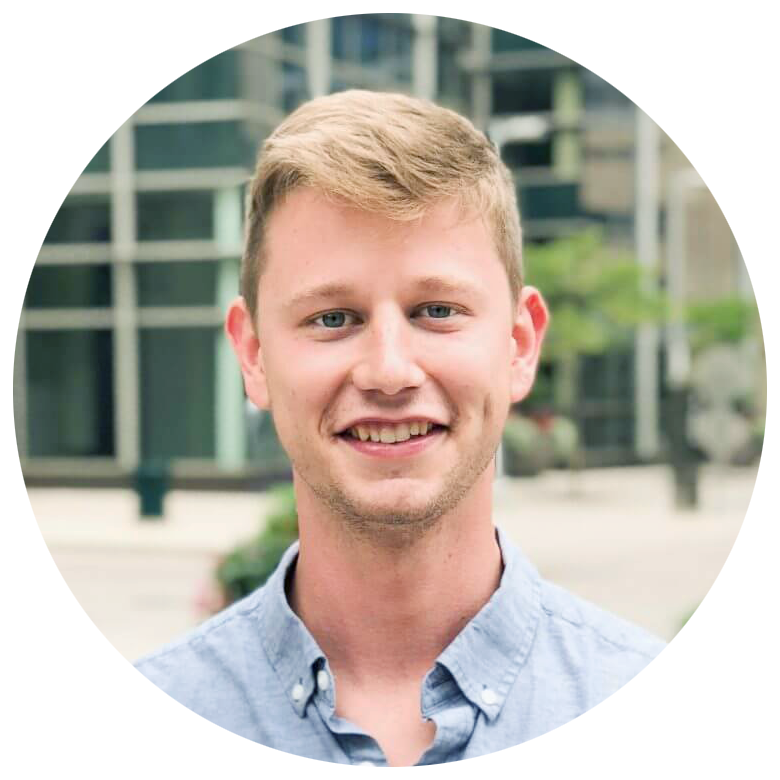 Will Coyle is a member of the engagement team for Mesothelioma Hub. He has a Bachelor of Science in Advertising and Philosophy from the University of Colorado at Boulder. Will's goal is to provide the most up-to-date, accurate information about mesothelioma so those diagnosed can get the best care possible. He is passionate about connecting families with the resources they need. In his spare time, Will enjoys live music and spending time outdoors.