Mesothelioma Hub is your ultimate source for the latest information about mesothelioma and other asbestos-related illnesses. Our mission is simple: to connect mesothelioma patients and their families with the educational, medical, and legal resources they need.
Since 2003, our leadership team has strived to provide patients and their families with information and resources to deal with debilitating asbestos-related diseases. We partner with one of the country's most experienced mesothelioma law firms and have established relationships with some of the nation's most renowned mesothelioma treatment specialists.
Contact Us
Have a question for the team at Mesothelioma Hub? We'd love to answer it!
contact@mesotheliomahub.com
Headquarters
121 S Orange Ave.
Suite 1450
Orlando, FL 32801
Denver Office
1550 Wewatta St.
Suite 3147
Denver, CO 80202
Our Engagement Team
Mesothelioma Hub's in-house engagement team introduces our website to relevant partners and spreads awareness about mesothelioma and the dangers of asbestos exposure. Every team member strives to educate and empower mesothelioma patients who are struggling with this rare and aggressive cancer.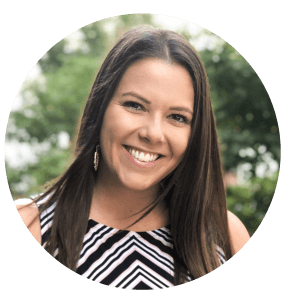 Morgan Barnhardt
Morgan Barnhardt is a member of the engagement team for Mesothelioma Hub. She has a Bachelor of Science in Marketing from East Carolina University. Morgan has dedicated her career to helping others and is thrilled to be a part of the team. In her spare time, Morgan enjoys going to festivals, hiking, and spending quality time with her dog, Penny.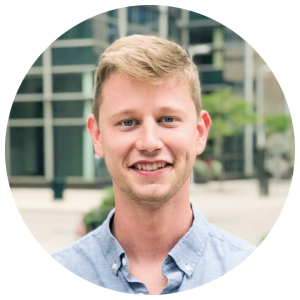 Will Coyle
Will Coyle is a member of the engagement team for Mesothelioma Hub. He has a Bachelor of Science in Advertising and Philosophy from the University of Colorado at Boulder. Will's goal is to provide the most up-to-date, accurate information about mesothelioma so those diagnosed can get the best care possible. He is passionate about connecting families with the resources they need. In his spare time, Will enjoys live music and spending time outdoors.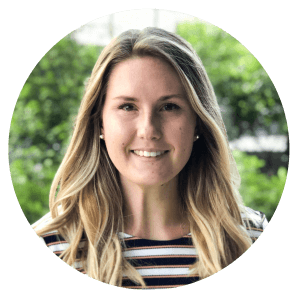 Megan Dalke
Megan Dalke is Mesothelioma Hub's newest addition as an SEO Marketing Associate. As a recent graduate from Endicott College, Megan holds a BFA in Art Therapy and utilizes her mental health background to help educate patients and family members about mesothelioma. In her free time, Megan really enjoys exploring Denver's food scene, going on adventures with her fiancé, and snuggling with her puppy, Luna.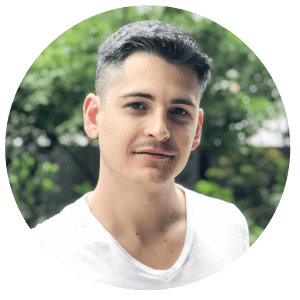 Jeffrey Haley
Jeffrey Haley is part of Mesothelioma Hub's engagement team. He has a Bachelor of Science in Journalism & Mass Communication and English from the University of New Mexico. Over the past 10 years, he has worked in marketing and public relations with an array of companies from local businesses to national nonprofits. When Jeffrey isn't spreading awareness about mesothelioma, you can find him exploring Denver, lounging in the mountains, or chilling with his cat, Cass.
Our Content Team
Mesothelioma Hub's in-house content team is responsible for keeping our website up to date with the latest mesothelioma research, including new treatment options, clinical trials, and mesothelioma news, as well as maintaining our comprehensive list of mesothelioma specialists and treatment centers.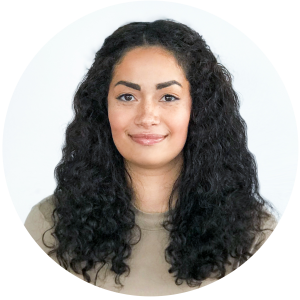 Destiny Bezrutczyk
Destiny Bezrutczyk is a Content Writer from west Iowa. She is a veteran of the U.S. Air Force and has earned a Bachelor's in English Language and Literature from Texas Tech University. After working as a freelance script and blog writer, she began writing content for tech startups. Maintaining a passion for words, she took on a variety of projects where her writing could help people. She enjoys spicy food and video games about robots.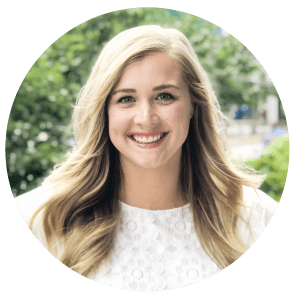 Makenzi LeMay
Makenzi LeMay is Mesothelioma Hub's UI/UX designer and illustrator. After losing a close family member to cancer, Makenzi strives to educate mesothelioma patients and family members through designs and graphics found on the site. Makenzi attended the University of Iowa, where she graduated with a Bachelor of Fine Arts in Graphic Design. She is now living her dream as a graphic designer in her new favorite city of Denver. In her free time, she enjoys experiencing all that Colorado has to offer: hiking, skiing, camping, biking, dog-momming, exploring the city, and spending time with friends and family.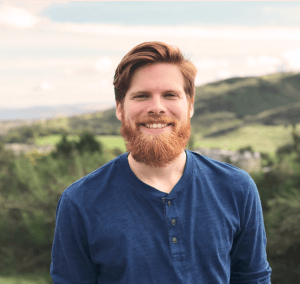 Cooper Smith
Cooper Smith earned his Bachelor's in Writing for Entertainment from Full Sail University. After dealing with multiple cases of cancer among his friends and family, he learned that the information out there isn't always clear and helpful. He joined the Mesothelioma Hub content team to help inform others who may be going through the same thing. When he isn't behind a computer, Cooper and his wife travel somewhere new.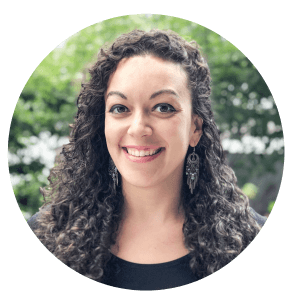 Jennifer Verta
Jennifer Verta thrives as a digital content writer and SEO specialist at Mesothelioma Hub. She has been producing content for clients since before she graduated from the University of Colorado at Denver with a Bachelor of Arts in Communication and a Minor in English Writing. Jen's mission is to help promote awareness of mesothelioma to as many people as possible by providing only the most up-to-date and accurate content available. When she isn't cranking the gears at work, Jen can be found snowboarding, hiking, catching live music or socializing with friends.
Note: Members of Mesothelioma Hub content team are not medical professionals.