Connect with a Top Mesothelioma Doctor and Specialist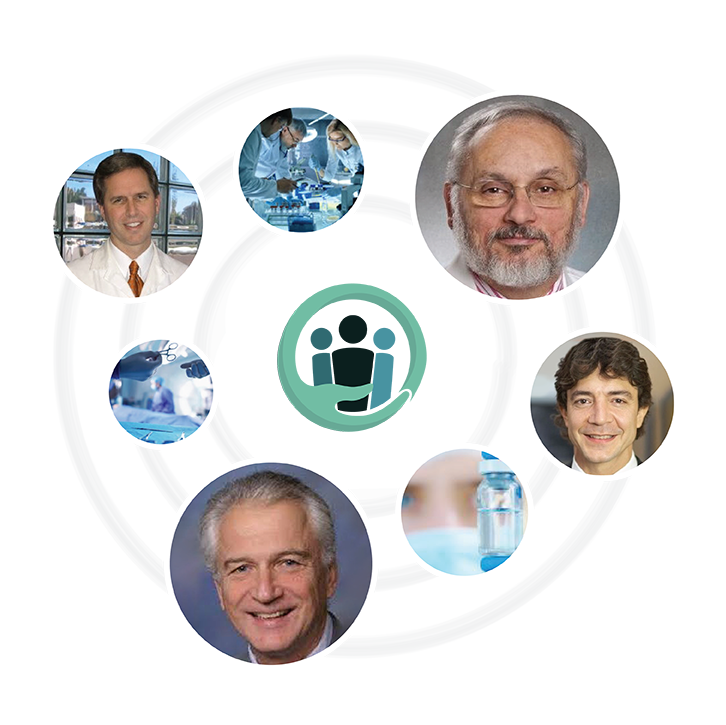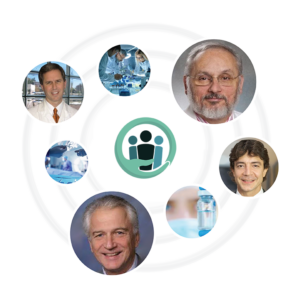 How Does Mesothelioma Hub Help Mesothelioma Patients and Families?
If you have received a Mesothelioma diagnosis, our experienced patient advocates can assist you and your family with finding specialized treatment from the nation's top doctors. If you haven't received a diagnosis, our team of professionals can also help connect you to a facility to diagnose your symptoms. You can trust in our team as we have decades of experience in dealing with mesothelioma and asbestos related cases.
Find a Mesothelioma Specialist in the United States
Get assistance finding a mesothelioma doctor near you
Talk through your case with a legal specialist
Help scheduling appointments
Receive a Specialized Mesothelioma Treatment Plan
Tailored treatment plans according to your diagnosis
Quick contact with industry leaders
Connect with a top doctor
Meet with an Experienced Mesothelioma Doctor
Meet only the best doctors in the field
Receive a designated Mesothelioma Hub Patient Advocate
Decades of medical and legal experience
"Accept the diagnosis, reject the prognosis."

Paul Kraus, 21-year mesothelioma survivor
Why Choose Mesothelioma Hub?
Since 2018, MesotheliomaHub.com has been a trusted source of education on mesothelioma, cancer, clinical trials, and related legal compensation. We partner with some of the United State's most experienced mesothelioma law firms and have established relationships with some of the nation's most renowned mesothelioma treatment specialists.