Meet our Patient Advocates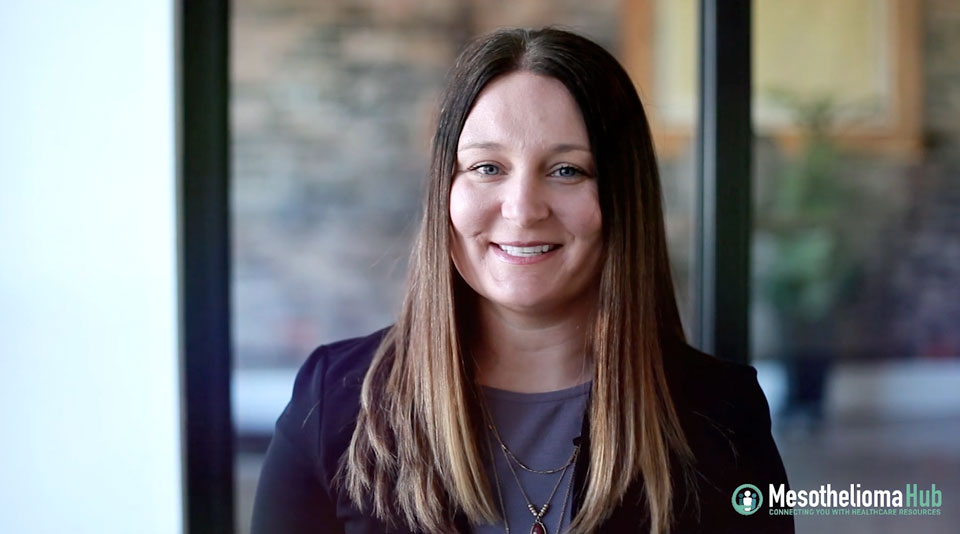 
Patient Advocates
Emily Thatcher
Our team of dedicated professionals helps mesothelioma patients and their families navigate the complexities of the health care system in order to help you find the best treatment, medical centers, and specialists for your needs. Mesothelioma patient advocates also work to improve patient support and advance research, treatment, and testing.
Discuss your Unique Case with a Patient Advocate Now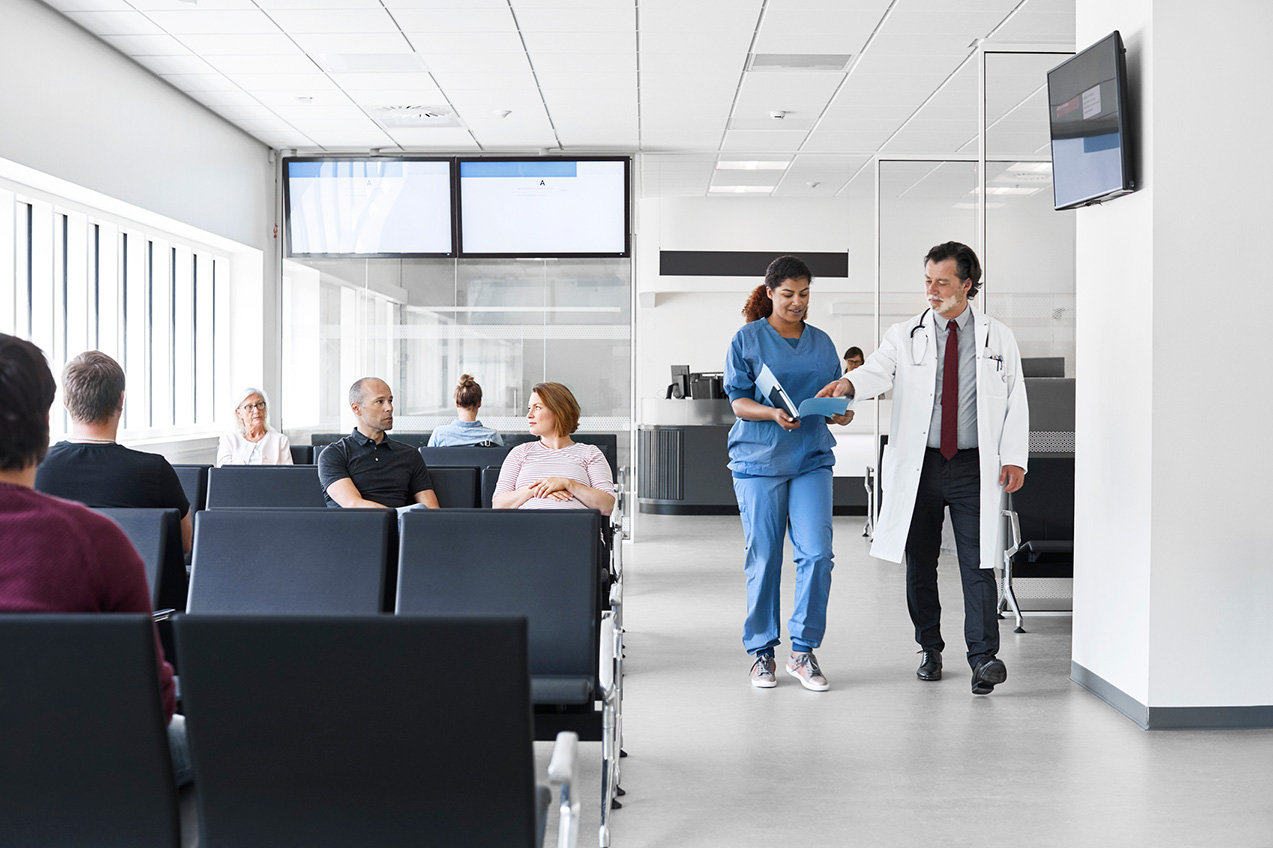 Benefits of Working with Our Patient Advocates
Over 100 years of combined legal experience
Established relationships with the nation's top mesothelioma doctors and specialists
More than $1 Billion in verdict awards and settlements.
Offices Across the Nation (California, Florida, New York, Illinois, Louisiana)
Veteran Affairs Healthcare System experience for service members
Faster trial dates to help cover medical expenses
Meet Our Mesothelioma Patient Advocate Team
Our team of dedicated professionals has over 60 years of experience in connecting patients to critical, life-changing resources.
Kellie King
Kellie has 17 years as a patient advocate with seven of those years focused on asbestos patients. Today she aids families and workers exposed to asbestos on the job site due to improper safety equipment.
"I love speaking to the clients and hearing their stories. Working in my department is the best job I've ever had with such a supportive group of people. I'm very grateful to be at a company that emphasizes clients and employees."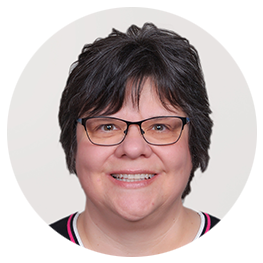 Rhea Kincy
Rhea has 14 years of asbestos law firm experience and a B.S. from Southern Illinois University-Carbondale Her favorite thing about working for Mesothelioma Hub is that they truly put people, patients, and families first.
"The support and encouragement from our intake team is the absolute best, and all of us coming together to assist potential clients in getting the help they need and deserve makes every single day worthwhile."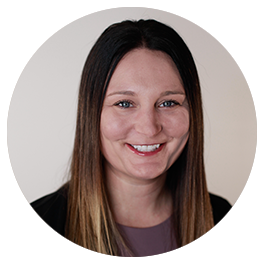 Emily Thatcher
Emily leads the team here at Mesothelioma Hub and has been a patient advocate for 13 years. As a trained educator, Emily provides medical support and legal guidance that patients and families need as they navigate through their mesothelioma cancer journey.
"I enjoy listening, talking, and helping clients that have been diagnosed with lung cancer or mesothelioma. Our team of patient advocates has successfully helped many deserving patients and their families fight for the justice they deserve."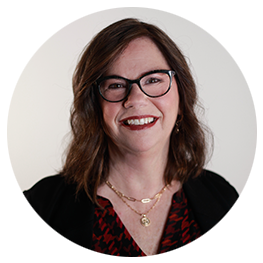 Shelly Tongay
Shelly received a Bachelor of Science in Business Administration degree and has been with the team for nine years, joining in 2014. Previously, Shelly worked at Edward Jones as a trainer and mentor.
"Having lost both of my parents to lung cancer, I found a strong connection to providing guidance and support to our clients and their loved ones as they navigate these difficult waters. To know that we assist these very deserving families to seek justice against the asbestos industry is extremely rewarding."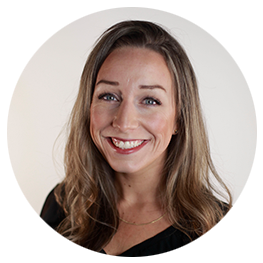 Kelsey Staub
Kelsey has been a patient advocate at Mesothelioma Hub for seven years and is the wife of a farmer, and daughter of an electrician, who have both worked in commercial and residential settings.
"I love my job because I get to talk with people who are literally living a nightmare, and I can give them hope or relief.  When you find out you or a loved one has cancer, it is such an unknown and overwhelming time.  I often think if I were in their shoes, I'd be so thankful for genuine help and advice from someone who is familiar with the 'nightmare' experience.  I would love to be that person for you."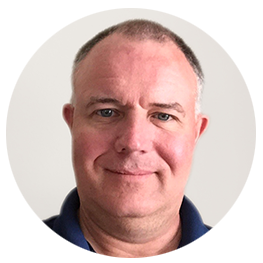 Leif Carlson
Leif has been a part of the Mesothelioma Hub patient advocate team for six years since 2017 and has worked in the legal field since 2000. Leif also has bachelor of arts degree, from Southern Methodist University.
"I love helping potential clients with finding the assistance they need. When we can connect someone struggling with their health to a life-changing resource, it means that we are doing our job properly."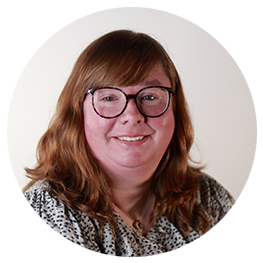 Andrea Rudolph
Andrea has been with the Mesothelioma Hub patient advocate team for four years and holds two Associates of Applied Science degrees. She also has a proficiency of education in Radio Broadcasting and is a licensed Veterinary Technician.
"I love my job because I get to talk to people and hear stories about their lives and the interesting things they've done or accomplished over their lifetime. Helping connect people to much-needed medical resources is a very satisfying profession."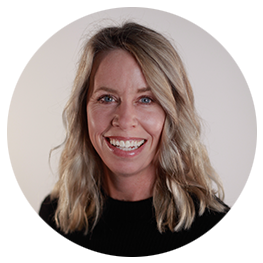 Amy Weise
Amy has a bachelor's degree in Anthropology from the University of Minnesota, Mankato, and joined the Mesothelioma Hub team in 2022. Amy has worked in the non-profit world and has also taught English in South America.
"I love my job because, in the Patient Advocate team, we are always doing what we can to help the client. Sometimes that entails listening to what they are going through, and other times it is getting paperwork to the right person to speed along a process that can feel overwhelming."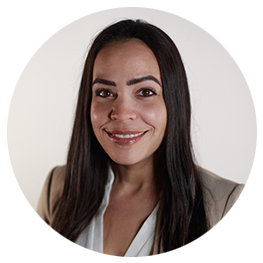 Jamie Schwab
Jamie is new to the Mesothelioma Hub team and has over 20 years of experience in the customer service industry. Jamie is the wife of a Navy Veteran and has four beautiful children.
"I really enjoy being part of the patient advocate team. I love helping friends and families of people diagnosed with Mesothelioma and other lung diseases. We truly have an incredible and compassionate team that cares about people."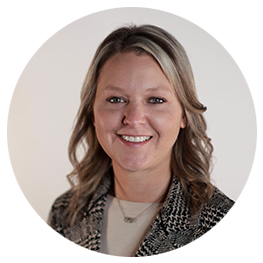 Ashley Seketa
Ashley has a Bachelor of Science in Biology and a background in patient advocacy which has aided her in connecting with those whom the asbestos industry has negatively impacted.
"As the spouse of a Navy Veteran, I really relate to those who have been exposed through the military. I love my job because I know that I am the first step in helping families receive the justice they deserve. I come to work every day knowing that my efforts help those in difficult times, and that is truly such a great feeling to me."
Connect with Our Patient Advocates Team