Asbestos-Related Deaths and Exposure in Texas
The State of Texas ranks 5th for asbestos-related deaths. Nearly 4,000 people across the state have died from either asbestosis or mesothelioma. The use of asbestos in Texas was widespread throughout the 1900s and early 2000s. Employees who worked in the oil and shipbuilding industries in the state risk developing an asbestos-related illness.
Get Free Mesothelioma Guide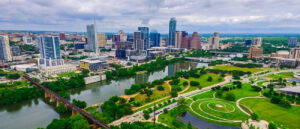 Asbestos in Texas
People who lived or worked in Texas between the 1970s and early 2000s may have been exposed to asbestos at home, school, or in the workplace. Texas faces a high number of asbestos-related deaths due to the wide use of the toxic material in several industries within the state.
Asbestos is a natural mineral found underground in different parts of the world. It was heavily mined, produced, and sold in the United States throughout the majority of the 20th century.
In 1970, the United States Environmental Protection Agency (EPA) listed the mineral as a carcinogen after decades of research. Prolonged exposure can cause serious health problems, including mesothelioma and asbestosis.
Is There Asbestos in Texas?
The state of Texas estimates that half of its public buildings contain asbestos. This means that people who live and work around these buildings are more likely to come into contact with asbestos. This is especially true for first responders, like firefighters, who could be exposed when buildings catch fire and asbestos is released into the air.
High-risk Job Sites in the State
Most mesothelioma patients were exposed to the toxic mineral while on the job. Workers in the oil, chemical, automobile, and other industries have higher risk exposure. The number of asbestos-related deaths from job exposure in Texas is expected to grow in the next decade.
Texas job sites with known exposure include:
Bethlehem Shipping Company
Chevron Phillips Chemical
Citgo Refinery in Corpus Christi
DuPont Chemical Plant in Beaumont
Frito-Lay in Irving
Goodyear Tire & Rubber Plant in Houston
Gulf Oil
Gulfport Shipping Company
Lone Star Industries
Lyondell Chemical
Port Freeport in Freeport
Procter & Gamble Manufacturing Co. in Dallas
Texaco Oil
Texas Chemical
Todd Shipping Company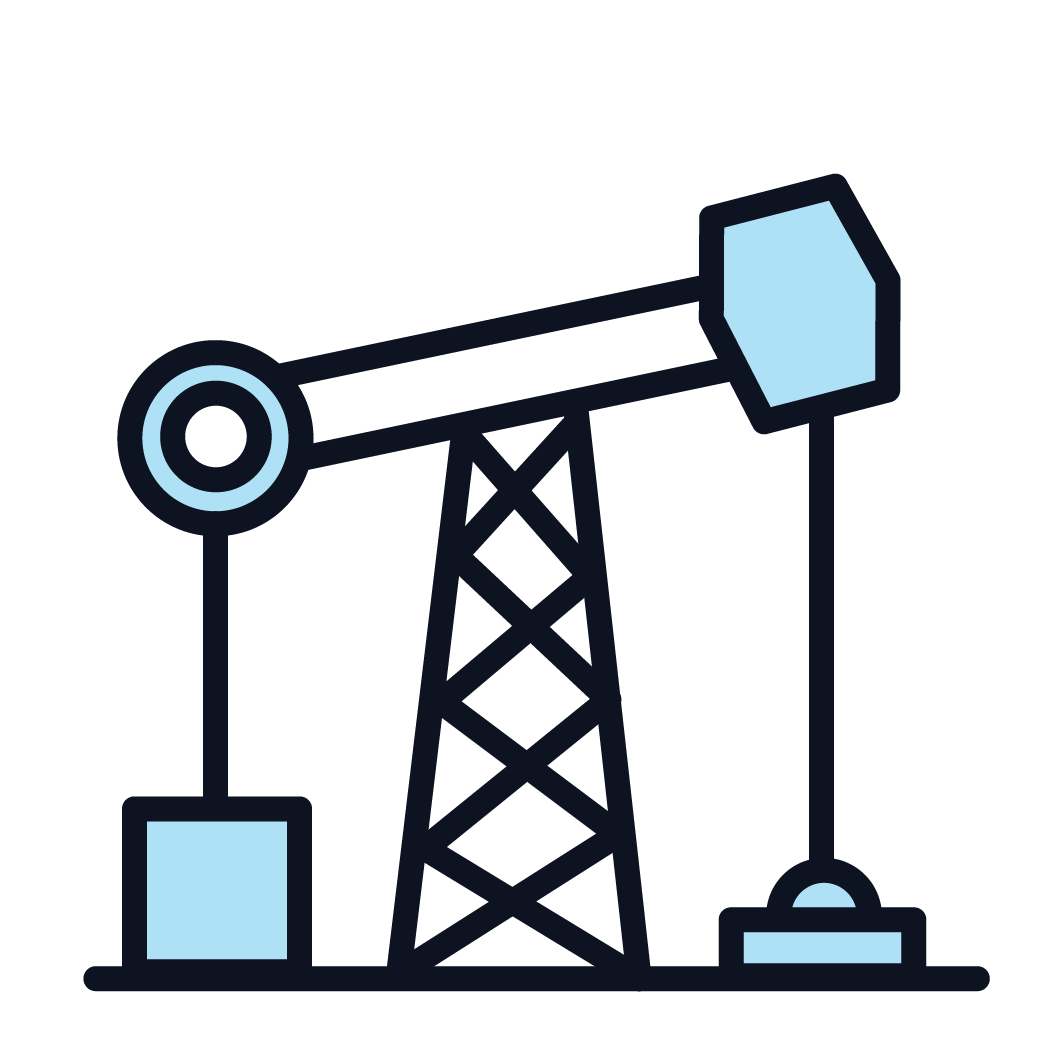 Oil Refineries
Texas cities like Dallas and Houston are home to several oil refineries. The oil industry in Texas has created thousands of jobs and has been a key part of the state's economy. Refineries like Phillips 66, which has several locations throughout Texas, often used asbestos in the construction of their facilities. Oil companies used the mineral because of its heat and chemical resistance.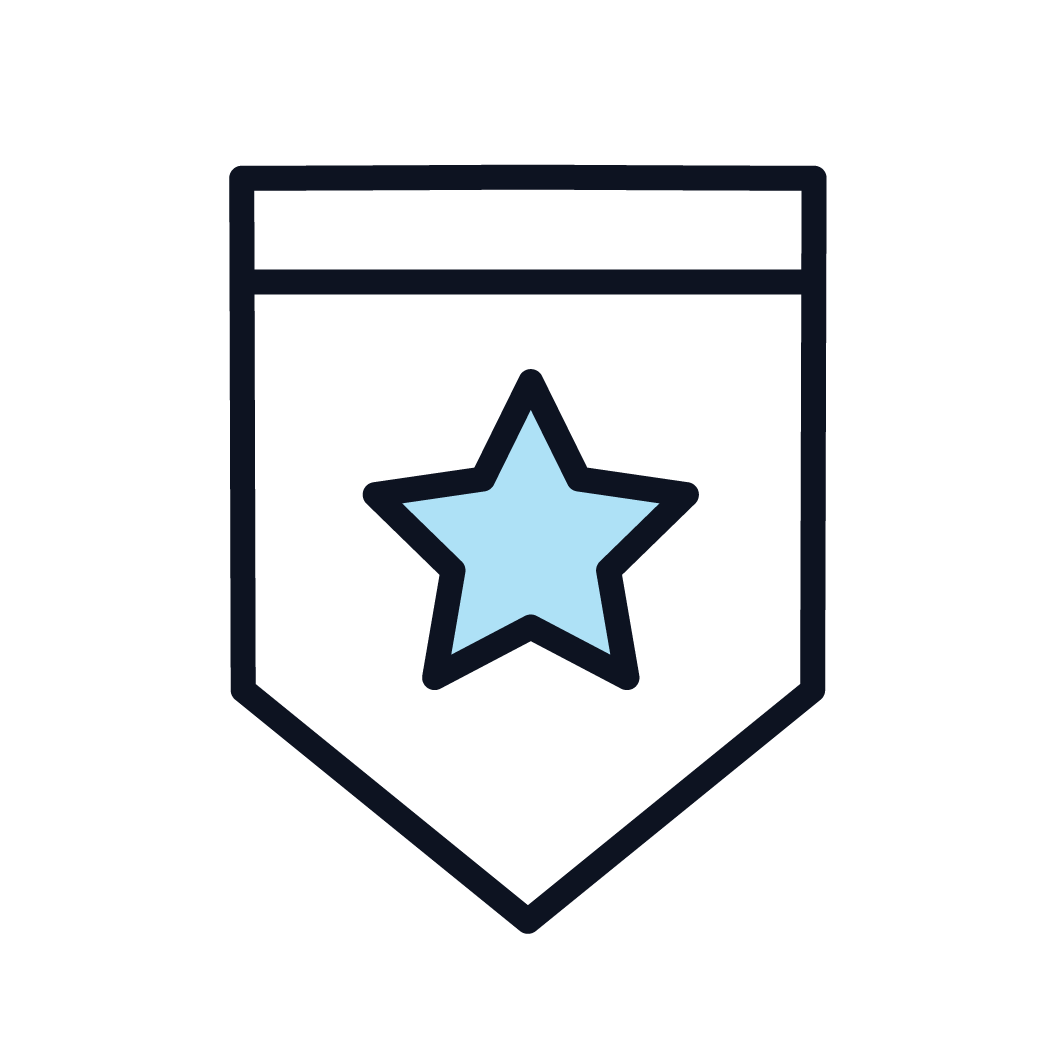 Military
A third of all mesothelioma patients are veterans who were exposed to asbestos while serving. Aircraft, ships, barracks, and other military property contained the mineral as insulation and flame retardant. Texas military bases such as Bergstrom Air Force Base in Austin and the Naval Station Ingleside in Corpus Christi exposed both civilian and veteran workers.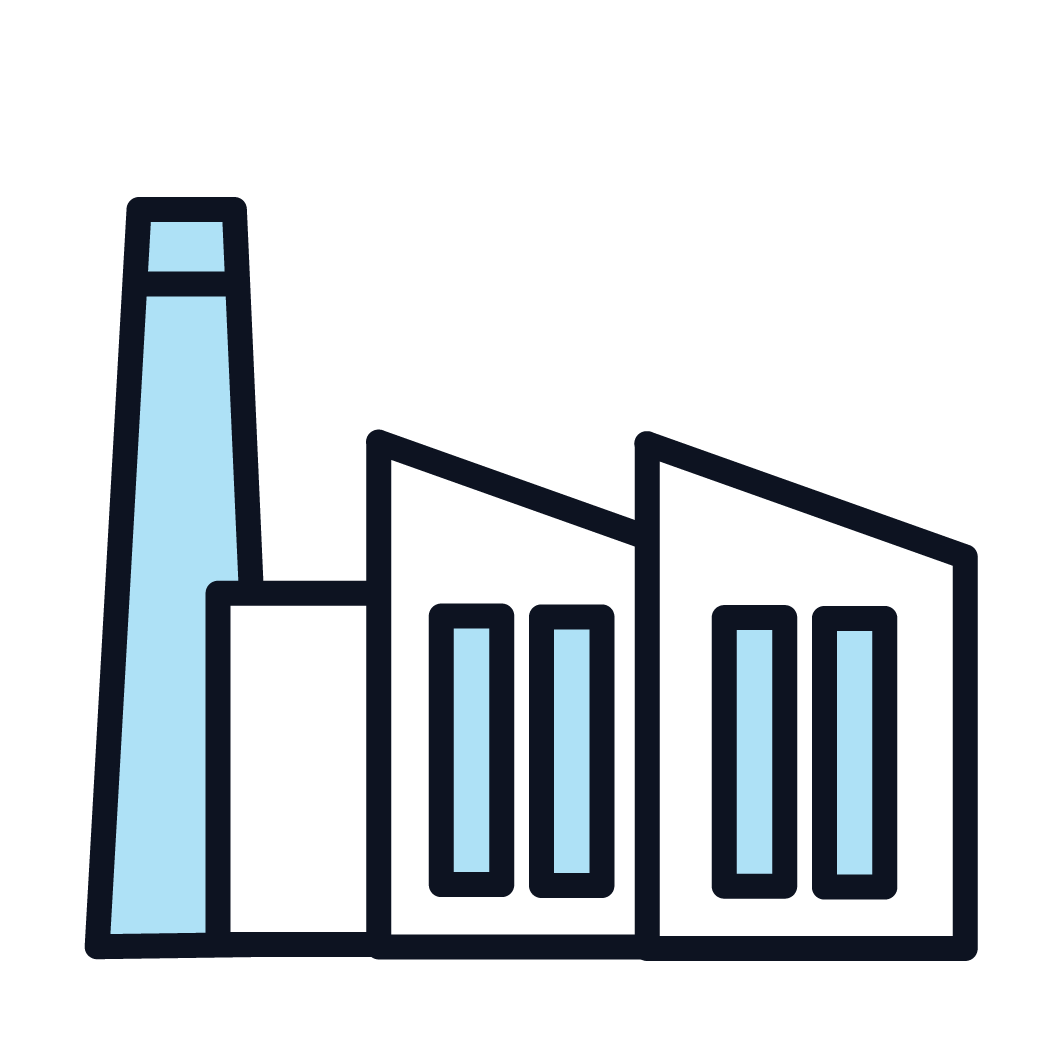 Manufacturing
Manufacturers around the country and in Texas used asbestos throughout their facilities and equipment to help protect against heat. Companies like Pathfinder Manufacturing and Chevron Phillips Plastics used the hazardous material in a variety of construction products and exposed hundreds of employees.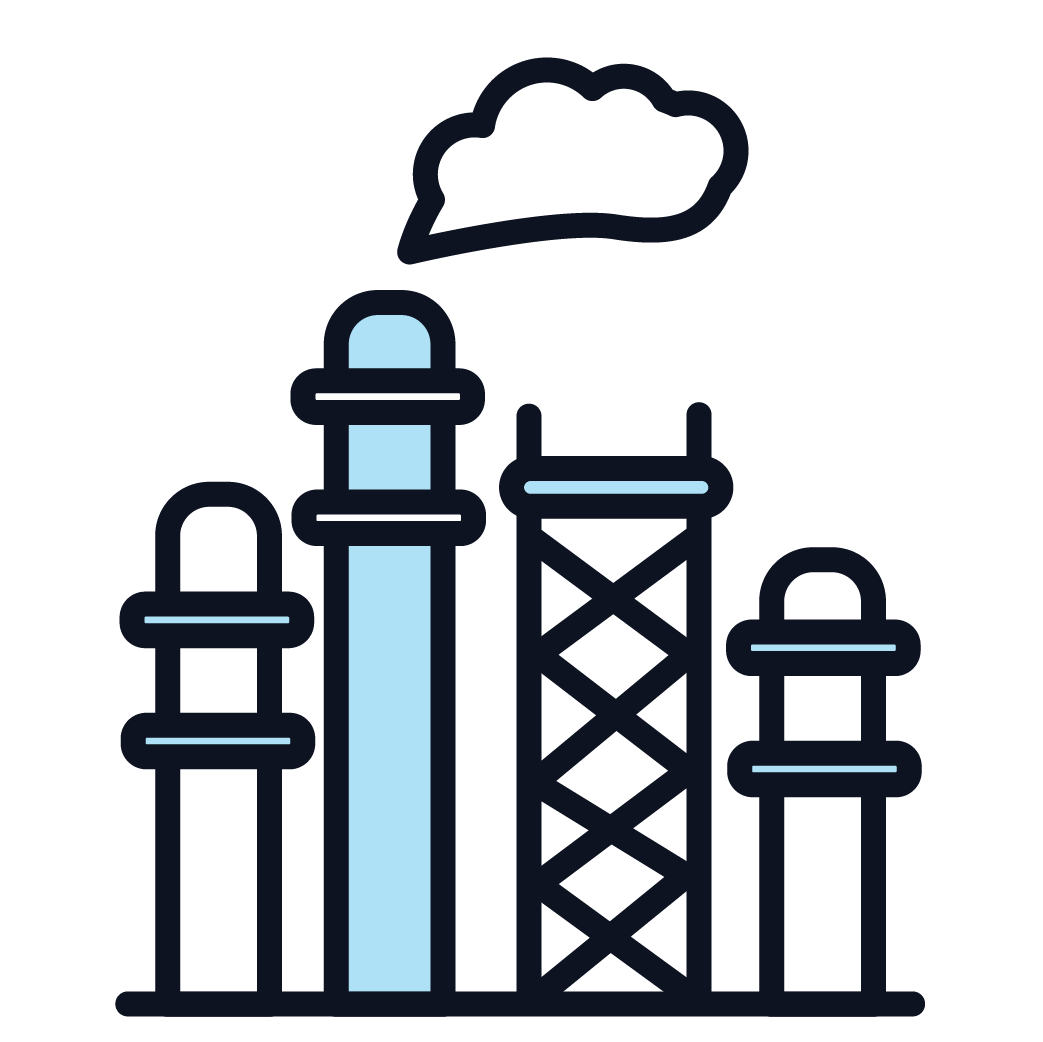 Chemical Plants
Chemical plants in Texas also relied on asbestos in construction, equipment, and protective clothing. Utilizing it seemed to be the best protective measure against high heat and chemicals produced in the plants. However, employees at chemical plants like Dow Chemical, Philips Chemical Company, and Nalco Chemical Plant are some chemical plants throughout the state that exposed employees.
Top Texas Cities For Asbestos-Related Deaths, 1979-2002
| City | Mesothelioma Deaths | Asbestosis Deaths | Total Asbestos-Related Deaths |
| --- | --- | --- | --- |
| Houston | 264 | 260 | 524 |
| Beaumont-Port Arthur | 91 | 360 | 451 |
| Dallas | 187 | 83 | 270 |
| San Antonio | 93 | 43 | 136 |
| Galveston-Texas City | 48 | 62 | 110 |
| Fort Worth-Arlington | 77 | 29 | 106 |
| Austin-San Marcos | 55 | 31 | 86 |
| El Paso | 49 | 16 | 65 |
| Corpus Christi | 29 | 34 | 63 |
Texas Shipyards
For decades, shipyards have populated the Texas shoreline on the Gulf of Mexico. Shipbuilders used asbestos as insulation, fire retardant, and to coat pipes and boilers. Residents near the shoreline and shipyard employees risk exposure at numerous shipyards along the coastline.
AMFELS Shipyard
Since the 1970s, AMFELS Shipyard in Brownsville has built different kinds of commercial vessels, including barges, sludge carriers, and support ships. Employees often built asbestos into the ships without any protective gear. The shipyard still operates tonight as the Keppel Offshore and Marine Company.
Bloodworth Bond Shipyard
The Bloodworth Bond Shipyard operated several drydocks in Houston and Texas City. Hundreds of employees build and repaired ships with asbestos throughout the ship. The shipyard operates today as the Bollinger Company.
Orange Shipbuilding Company
The Orange Shipbuilding Company was founded in the 1970s and built towboats and barges for the U.S. Navy. Conrad Industries acquired the company in 1997 and both repaired and built a variety of ships. Many parts of the ships were built with asbestos, putting employees in danger of exposure.
Port Freeport
An act of the Texas Legislature authorized Port Freeport as an independent governmental body in 1925. The port sits along the Gulf Coast on over 7,500 acres of land. The Port is accessible for both national and international business and is one of the largest employers in the area. Port Freeport builds, maintains, and repairs a variety of different vessels. Throughout its long history, asbestos was used in the construction of ships and exposed many employees.
Think you've worked or lived somewhere with high asbestos risk? Request a case evaluation to assess your chances for exposure.
Evaluate My Case
Cancer and Mesothelioma Treatment Options In Texas
The state of Texas is home to some of the best treatment centers in the country. The MD Anderson Cancer Center in particular has become well known across the nation as a place for advancements in the battle against cancer. If you're someone who has been diagnosed with mesothelioma and need help, then consider reaching out to one of the specialists below:
Dr. Anne Tsao
Anne Tsao is the Director, Mesothelioma Program/Thoracic Chemo-Radiation Program
University of Texas MD Anderson Cancer Center 1400 Holcombe Blvd., Unit 432
Houston, TX 77030
(713) 792-6363

Dr. Kemp Kernstine
Chief, Division Thoracic Surgery Harold C. Simmons Comprehensive Cancer Care Center
UT Southwestern Medical Center 2201 Inwood Rd., Suite 500
Dallas, TX 75235
(214) 645-8300
Dr. Cesar A . Moran
Professor, Pathology
University of Texas MD Anderson Cancer Center
1515 Holcombe Blvd.
Houston, TX 77030
(713) 792-8134
Dr. David Rice
Associate Professor, Department of Thoracic and Cardiovascular Surgery University of Texas MD
Anderson Cancer Center
1515 Holcombe Blvd.
Houston, TX 77030
(713) 792-6161
Dr. W. Roy Smythe
Chairman, Department of Surgery Scott & White Healthcare
2401 S. 31st St.
Temple, TX 76508
(254) 724-2150
Were You Exposed to Asbestos?
Texas residents who lived around shipyards or worked in industries that used asbestos are at risk of exposure. If you were exposed, talk to your doctor. To learn more about mesothelioma and asbestos exposure, download our free mesothelioma guide.