Asbestos Exposure and Occupations in South Dakota
The state of South Dakota ranks as one of the lowest states for asbestos-related illnesses. Less than 100 South Dakota residents have passed away from asbestosis or mesothelioma. Residents are most at risk for exposure at work or in their homes.
Get Free Mesothelioma Guide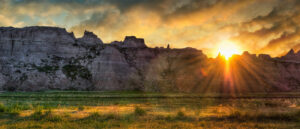 Asbestos Exposure in South Dakota
There are several sources of exposure to asbestos in South Dakota. Inhaling or ingesting fibers from the naturally-occurring mineral can lead to serious and sometimes fatal illnesses like mesothelioma. Natural deposits of the carcinogen can be found along the state's western border, south of Mount Rushmore. The source of exposure, however, often comes from working or living around buildings or demolished materials that contain the toxin.
Some cities throughout South Dakota are known for exposure to asbestos inside homes, at workplaces and job sites, at school, or in the environment, including:
Aberdeen
Brookings
Rapid City
Sioux Falls
Yankton
Occupational Exposure
While the state has a relatively low number of mesothelioma instances, working in certain occupations puts employees more at risk than others. Unfortunately, workers at power plants throughout the state risk coming into contact with the carcinogen. For decades, power plants like Pathfinder Atomic Power Plant and Ben French Power Plant used asbestos-containing mechanical components in machines and turbines.
Car manufacturing once involved the use of the toxin in brake and clutch components to prevent friction. Mechanics often encounter many older vehicles that may still contain trace amounts of asbestos. During its peak, workers handled these materials on a daily basis.
Think you've worked or lived somewhere with high asbestos risk? Request a case evaluation to assess your chances for exposure.
Evaluate My Case
Several other occupations in South Dakota exposed workers to asbestos, including:
Industrial engineers
Insulation contractors
Mechanics
First responders
Teachers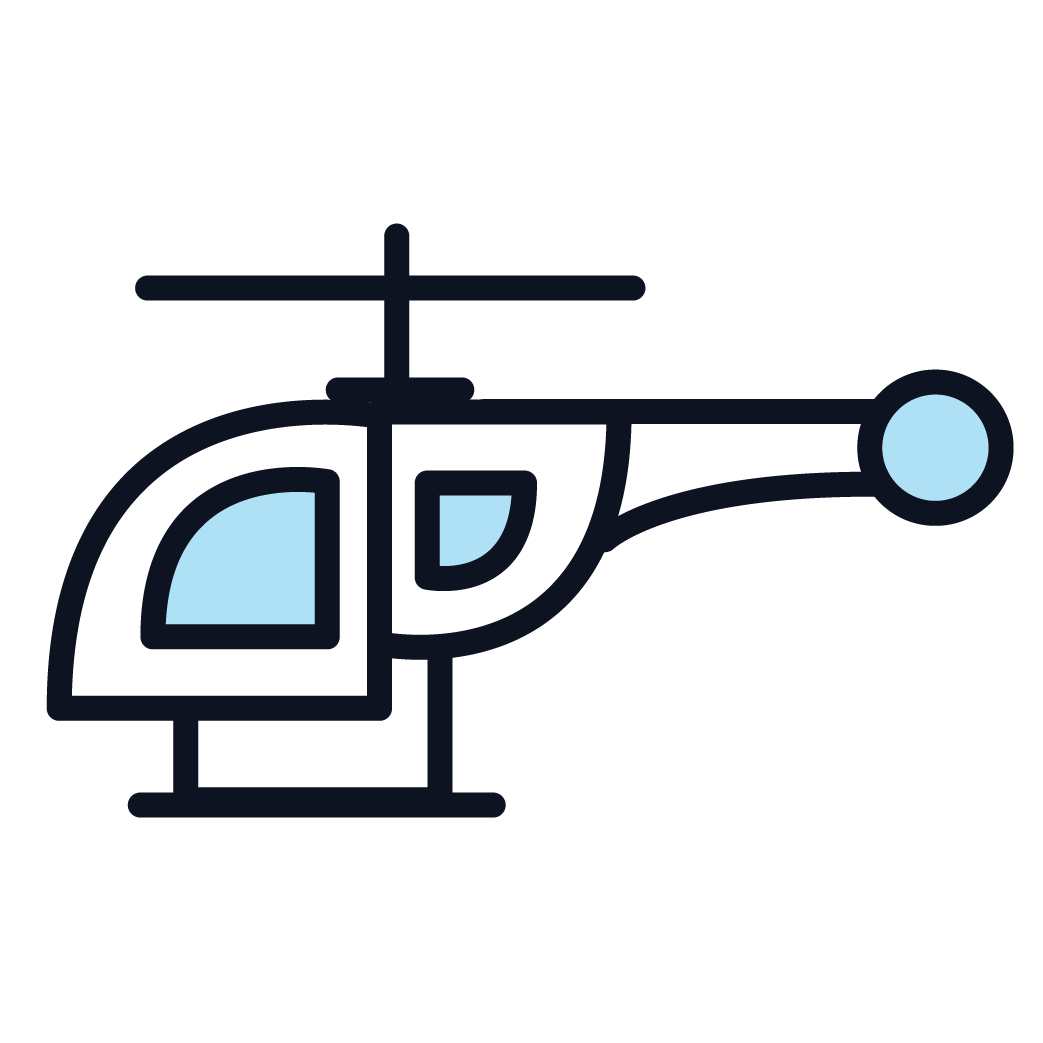 Ellsworth Air Force Base
Ellsworth Air Force Base in Rapid City began operation in 1941 after the United States military entered World War II. During the war, the base trained thousands of pilots, navigators, radio operators, and gunners. Too, the location served as a training place for the B-17 Flying Fortress heavy bomber units. Since the war, the base has been used to construct missiles and maintain aircraft.
Facilities throughout the base contained asbestos as fireproofing material and insulation. As such, for decades, servicemen and women were exposed to materials that contained the toxin. Today, thousands of military veterans risk developing mesothelioma or lung cancer as a result of negligent exposure. Veterans make up a third of all mesothelioma cases.
The toxin can be found in multiple components of Air Force bases, including:
Aircraft
Brakes
Clamps
Gaskets
Housing
Vehicles
Weapons
Certain Air Force jobs on Ellsworth Air Force Base exposed military personnel and civilian workers, including:
Aircraft electricians
Aircraft mechanics
Boiler workers
Construction workers
Environmental specialists
Firefighters
Vehicle mechanics
Welders
Asbestos Landfills in South Dakota
It is illegal to throw away products that contain asbestos without packaging that ensure its fibers will not become airborne. Several sites throughout South Dakota are permitted to accept waste products that contain carcinogens. Working at or visiting these landfills can lead to airborne exposure. North Dakota landfills that accept the toxin include:
| Name | Location |
| --- | --- |
| Aurora County Sanitary Landfill | Plankinton, SD |
| Belle Fourche Landfill | Belle Fourche, SD |
| Brown County Landfill | Aberdeen, SD |
| Brule County Sanitary Landfill | Chamberlain, SD |
| Davidson County Landfill | Mitchell, SD |
| Eureka City Dump | Eureka, SD |
| Fall River Sanitary Landfill | Hot Springs, SD |
| Gregory County Landfill | Burke, SD |
| Hot Springs Landfill | Hot Springs, SD |
| Huron Landfill | Huron, SD |
| Lemmon Landfill | Lemmon, SD |
| Madison Sanitary Landfill | Madison, SD |
| Martin Landfill | Martin, SD |
| Miedema Landfill | Mitchell, SD |
| Milbank Sanitary Landfill | Milbank, SD |
| Miller Landfill | Miller, SD |
| Mitchell Landfill | Mitchell, SD |
| Pierre Sanitary Landfill | Pierre, SD |
| Rapid City Sanitary Landfill | Rapid City, SD |
| Roberts County Sanitary Landfill | Sisseton, SD |
| Runge Sanitary Landfill | Sioux Falls, SD |
| Sanders Sanitation | Hot Springs, SD |
| Sturgis Landfill | Sturgis, SD |
| Tri County Garbage | Wall, SD |
| Vermillion Landfill | Vermillion, SD |
| Walker Refuse, Inc. | Wall, SD |
| Walworth County Landfill | Selby, SD |
| Watertown Sanitary Landfill | Watertown, SD |
| Yankton Sanitary Landfill | Yankton, SD |
Legal Help for South Dakota Residents
If you have mesothelioma as a result of corporate negligence, you can file a lawsuit against one or more companies liable for your exposure. Residents in South Dakota can file a claim within three years of a mesothelioma diagnosis.
Surviving family members, including children, spouses, parents, and siblings, may file a wrongful death claim within three years after their loved one passed away. Hiring a lawyer typically eases the process of identifying the company or companies responsible and ensures victims receiving as much compensation as possible. If you are ready to receive representation from qualified and experienced lawyers, fill out a free case evaluation form.