Workplaces and Asbestos Exposure in North Carolina
The State of North Carolina ranks 13th in the nation for most asbestos-related deaths. North Carolina's abundance of naturally occurring asbestos and its use on multiple military bases puts citizens at risk of exposure.
Get Free Mesothelioma Guide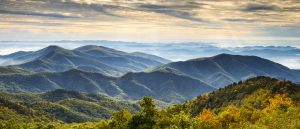 Asbestos in North Carolina
Over 1,000 North Carolina residents have died from either asbestosis or mesothelioma. The primary cause of both diseases is exposure to asbestos. Multiple industries throughout the east coast state – including shipbuilding, manufacturing, and the military – used significant amounts of the cancer-causing mineral.
Asbestos, a fibrous mineral, occurs naturally throughout North Carolina. Due to its durability and fire-resistant nature, buildings constructed up until the 1970s contained the material. Too building materials like insulation, flooring, paint, adhesives, brake pads, clothing and blankets, and talcum powder were made with the natural fiber. Today, some older homes, schools, hospitals, workplaces, and the military may still contain it.
The western part of North Carolina contains the Appalachian Mountain range, in which natural asbestos deposits can be found. Once mined, companies produced and sold the mineral as insulation or fire retardant. Since the early 1970s, scientists have been gathering evidence that asbestos was a carcinogen (i.e., cancer-causing substance).
North Carolina counties with naturally occurring asbestos deposits:
Ashe County
Avery County
Buncombe County
Caldwell County
Clay County
Haywood County
Henderson County
Jackson County
Macon County
Madison County
Mitchell County
Polk County
Transylvania County
Watauga County
Yancey County
Products in residential homes or workplaces in North Carolina can contain asbestos, including:
Boiler gaskets
Floor tile mastic
Floor tiles
Joint compound
Popcorn ceilings
Roofing materials
Textured paint
Thermal insulation
The widespread use of asbestos in North Carolina has put its citizens at risk for developing mesothelioma, a deadly cancer affecting the lining of the lungs, abdomen, or heart cavities.

Asbestos causes latent mesothelioma. Think you were exposed? Request a case evaluation to pinpoint the cause and who's responsible.
Evaluate My Case
Asbestos in North Carolina Workplaces
Harmful amounts of asbestos were used in several workplaces, including power plants, chemical factories, schools, and the military. Asbestos and talc mines throughout the state also contributed to major amounts of the carcinogen.
North Carolina workplaces and public buildings where the fiber has been found:
Appalachian State University residence dorms
Carolina Power and Light Company
Charlotte-Mecklenburg Schools Education Center
Fayetteville Street Apartments
Liggett Myers Tobacco Factory
New Hanover County Administration Building
Owens-Corning Fiberglass Charlotte Campus
Syngenta Biotechnology Campus
Watauga County Public Schools
As a result of negligent exposure to asbestos, many companies have been sued for personal injury or wrongful death.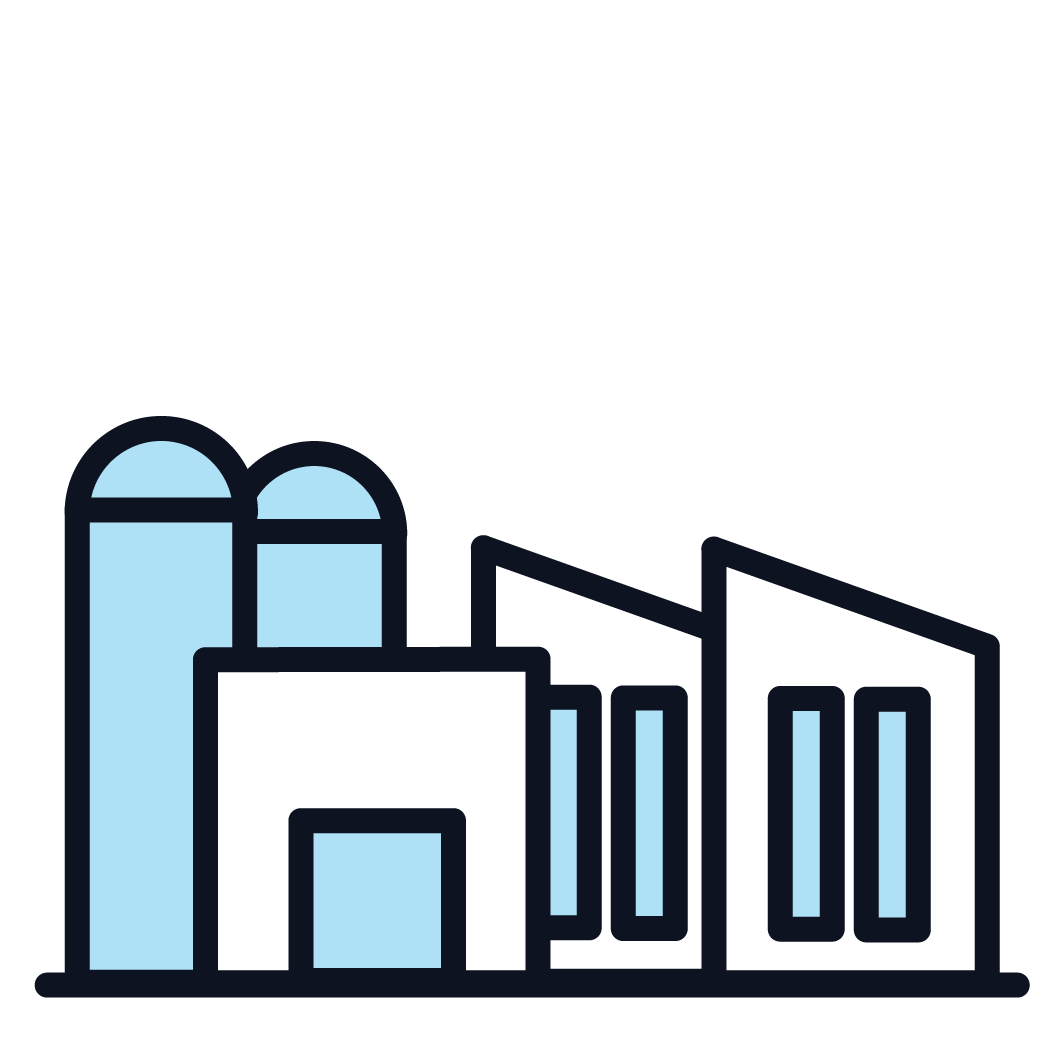 Manufacturing
Many manufacturers in North Carolina used asbestos in their products. Beacon Manufacturing, Frito Lay, and Gaylord Container Corporation all used the fiber as insulation and in some building material like pipes throughout their facilities.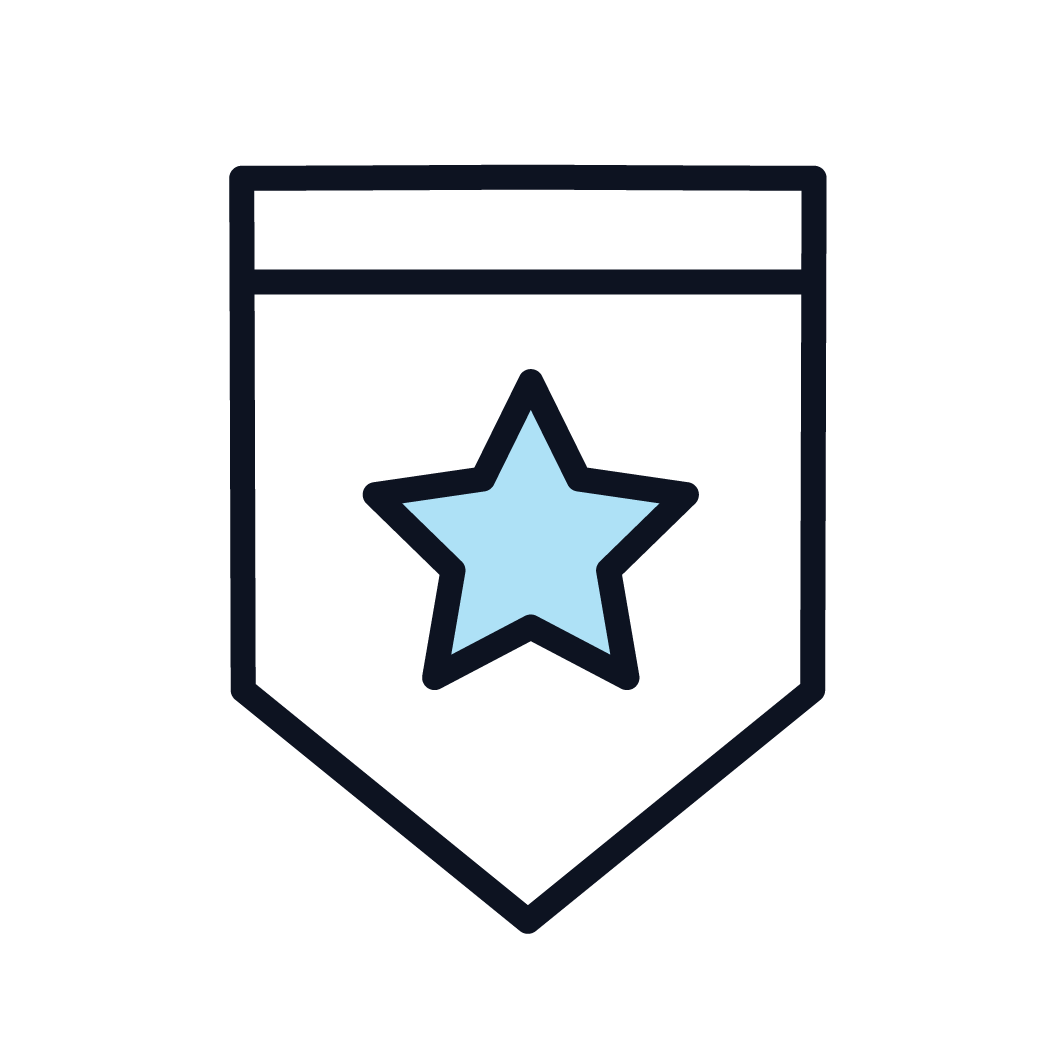 Military
Most military bases built before the 1970s contained asbestos in insulation, pipes, aircraft, and other military property. Fort Bragg, constructed in 1918 in Fayetteville, still remains one of the largest Army bases in the world. Lejeune, a Marine Corps Base Camp and training facility in Jacksonville, also contributed to significant amounts of asbestos exposure. Thousands of veterans were exposed to the carcinogen on military bases, and about 30 percent of all mesothelioma cases are made up of veterans.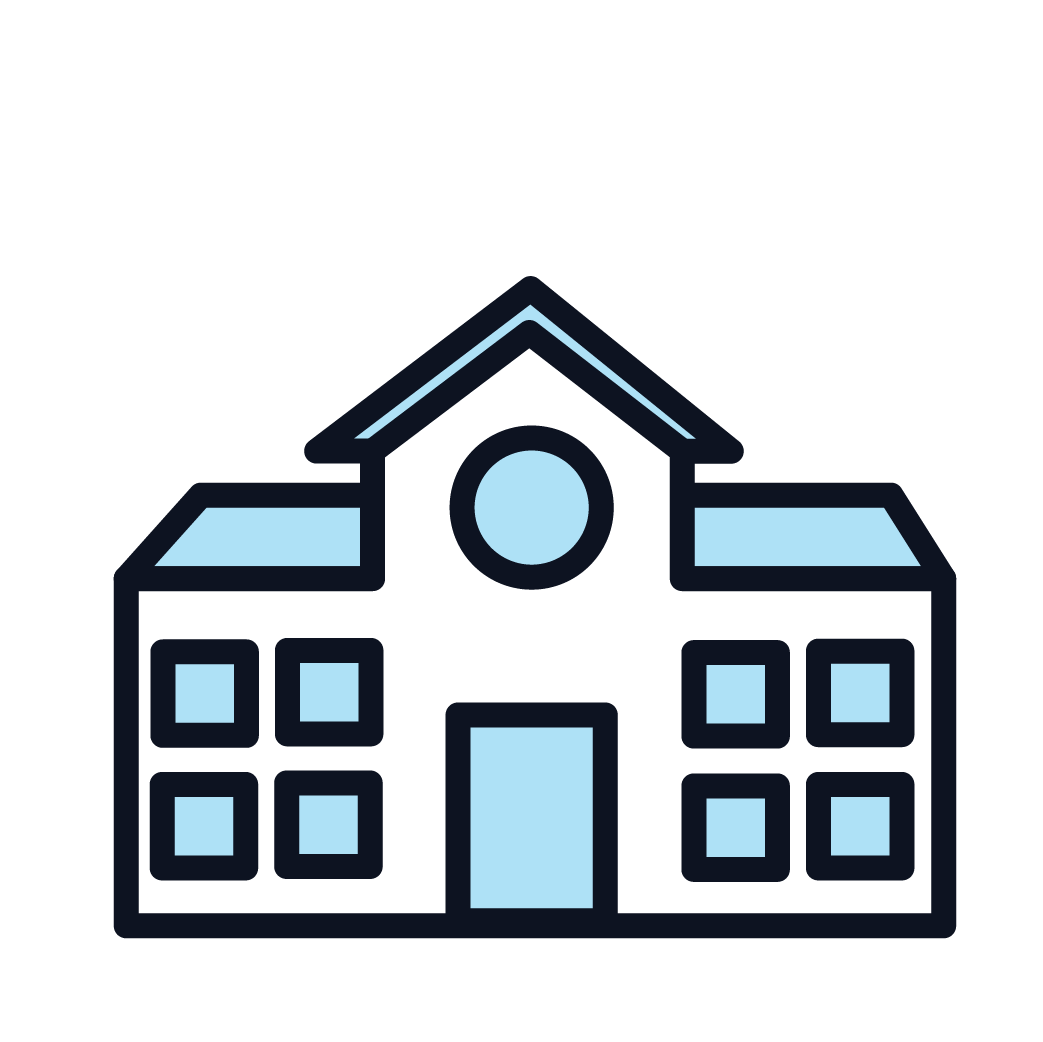 Public Buildings
Several public buildings throughout different counties in North Carolina may contain asbestos. Renovations or significant construction projects may disturb the fibers. Once airborne, it's possible for residents to inhale or ingest it, increasing the risk of developing mesothelioma.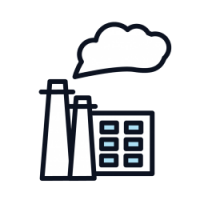 Steel Mills
Nucor Corporation, J&H Power Group, Inc., and other steel mills in North Carolina relied on asbestos to process steel and in their building structures themselves. Working in steel mills puts workers at risk of asbestos exposure. Occupations like welders, millwrights, and furnace operators could have come into contact with the carcinogen.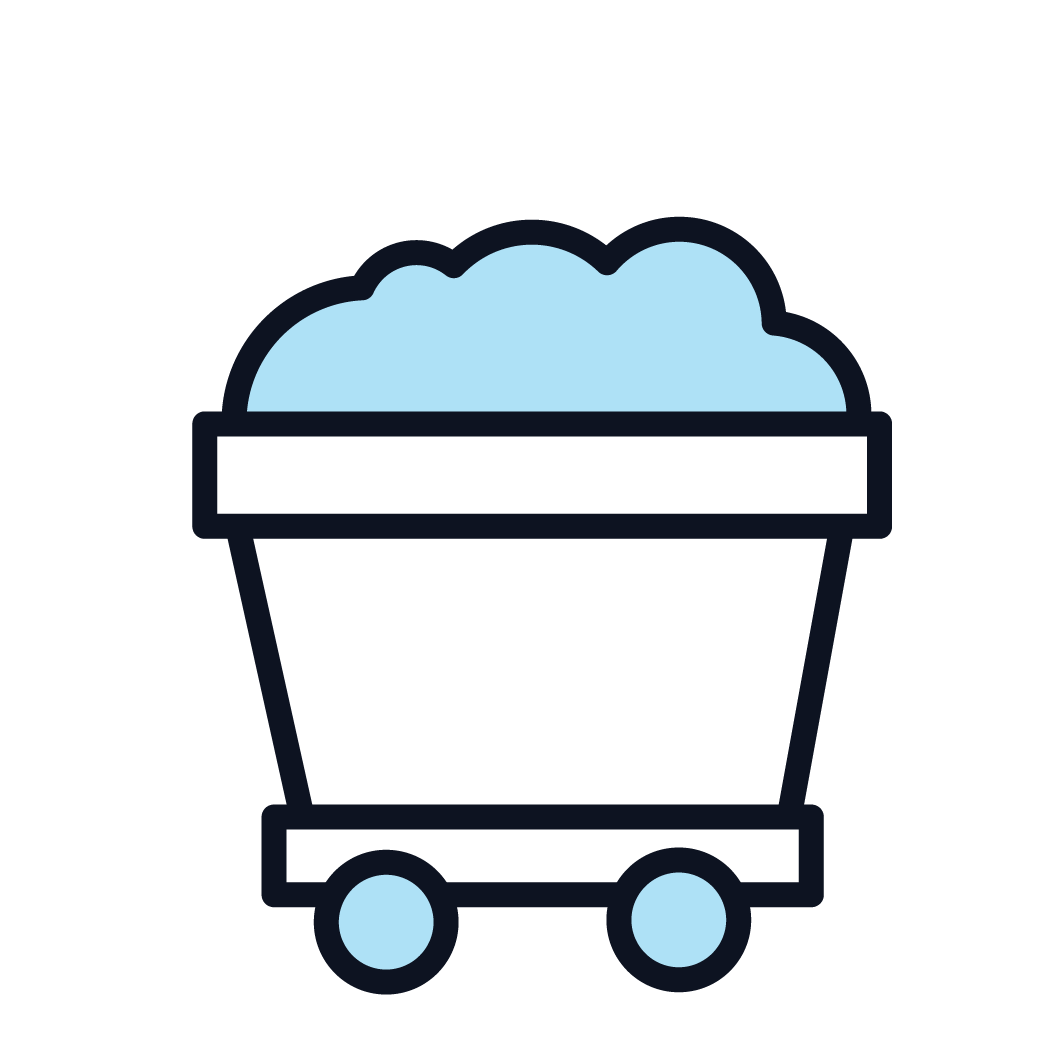 Vermiculite Refineries
Zonolite, Inc. is a vermiculite refinery that was founded in 1954 by a popular company known as W.R. Grace. The refinery received around 150 shipments, or about 10,000 tons of vermiculite from W.R. Grace's mine in Libby, Montana. However, the mine was contaminated with asbestos. The company processed the contaminated vermiculite to use in paints, plastics, and construction materials. There, employees were exposed to airborne fibers up until 1987, when the refinery stopped processing Libby vermiculite.
The Environmental Protection Agency (EPA) estimates that several other North Carolina facilities, including Southern Vermiculite Plant, Carolina Wholesale, and American Vermiculite Company, potentially received vermiculite ore from Libby.
North Carolina Shipbuilding Company
Working in a shipyard can be one of the most common ways to be exposed to asbestos. Up until the 1970s, a majority of ships were built with the fibrous mineral. Workers also used the material to maintain or repair vessels.
Several shipyards operate along North Carolina's 300 miles of coastline. One shipyard in North Carolina with known asbestos exposure includes the North Carolina Shipbuilding Company, which was founded in 1941 and employed over 20,000 workers. The shipyard was active during World War II, from 1941 through 1946, where it built 243 ships for commercial and military use.
Residents and Asbestos Exposure
If you are a resident of North Carolina, there's a chance you could have been exposed to asbestos. From residential homes to industrial employment, thousands of old structures throughout the state can contain the carcinogen. To learn more about asbestos and how it causes mesothelioma, get access to our free mesothelioma guide.