Industries and Shipyard Asbestos Cancer in New York
The State of New York is one of the leading states in asbestos-related illnesses. The state used asbestos throughout multiple industries and exposed thousands of its residents. Since the 1990s, there have been over 2,300 mesothelioma deaths.
Get Free Mesothelioma Guide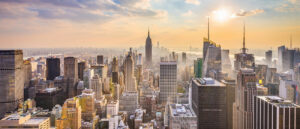 Asbestos Exposure in New York
Asbestos is a natural mineral made of durable, fire-resistant fibers. Typically, new construction in New York from the 1900s to the early 2000s contained the carcinogen in some capacity. While the use of the mineral declined following its link to mesothelioma and other cancers in 1970, it is still present in older construction products and materials.
Thousands of people in New York have been affected by mesothelioma, a type of cancer caused by exposure to asbestos. Materials that contain asbestos can become damaged or disturbed and release hazardous fibers into the air. Once the fibers become inhaled or ingested, they become stuck and cannot be removed. Eventually, irritation from the fibers can cause cells to mutate into malignant mesothelioma cells.
Occupational Asbestos Exposure in New York
Industries throughout the state mined, manufactured, and built the toxic material in its products. Most mesothelioma patients in New York were exposed to contaminated products while on the job.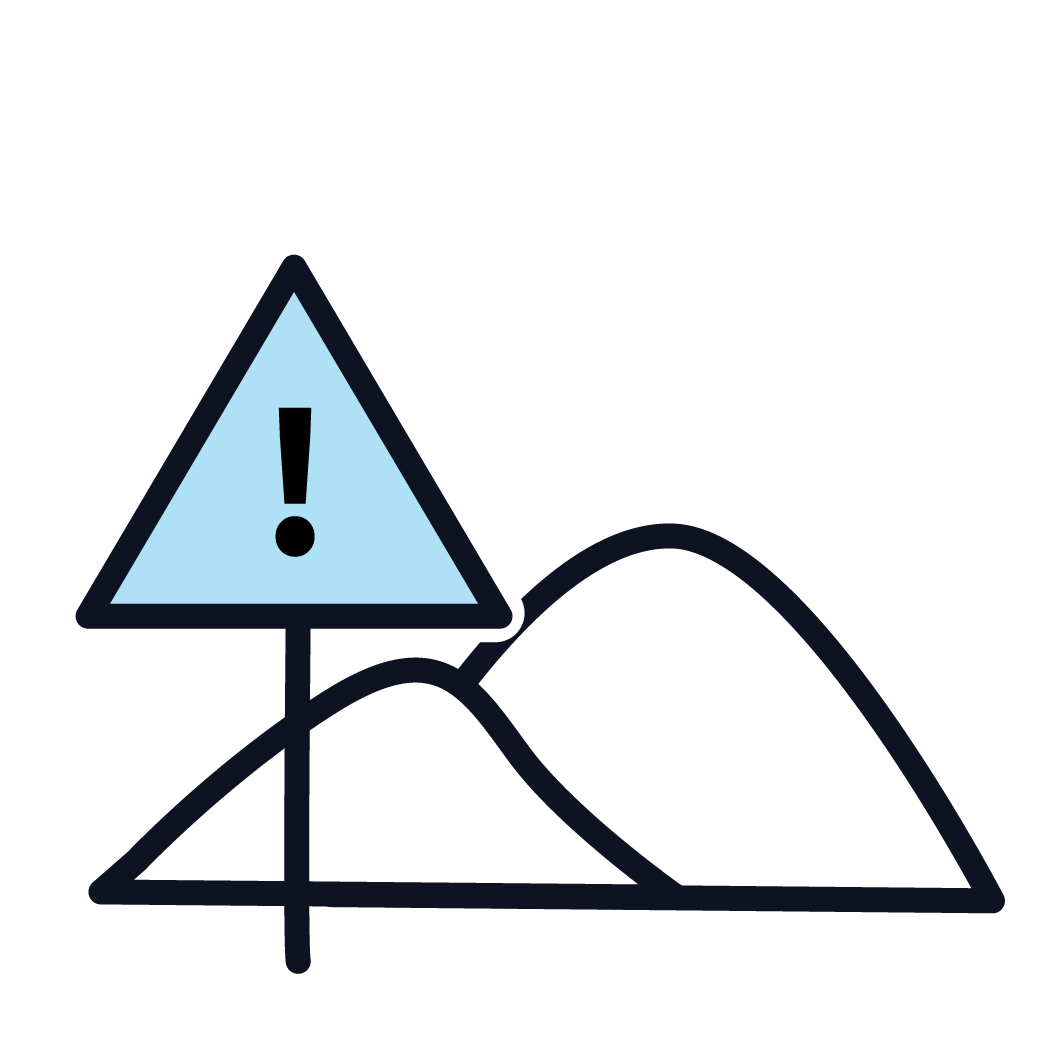 Asbestos Industry
During the mid-1800s, Henry Ward Johns founded Johns Manville Corporation in New York City. The company established the market for the material when they began selling asbestos-containing products for construction use. Many buildings in New York were built with it.
Johns Manville Corporation created the country's first asbestos settlement trust in 1988 after they became liable for the exposure, resulting in many asbestos companies to follow.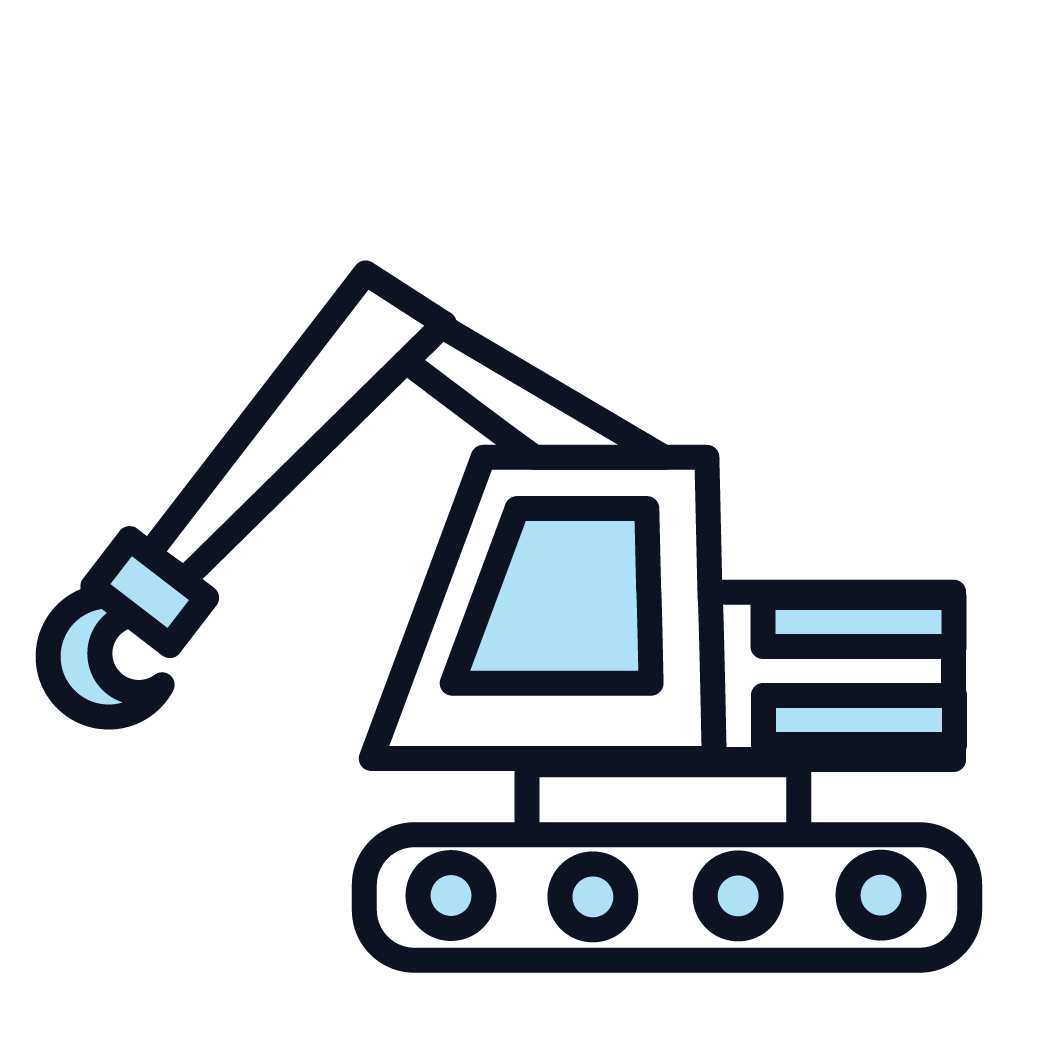 Construction
As the New York City skyline changed with new construction projects, workers risked exposure to contaminants. New construction in the 1900s used asbestos in building materials. When older buildings get renovated or demolished, the fiber is commonly released into the air.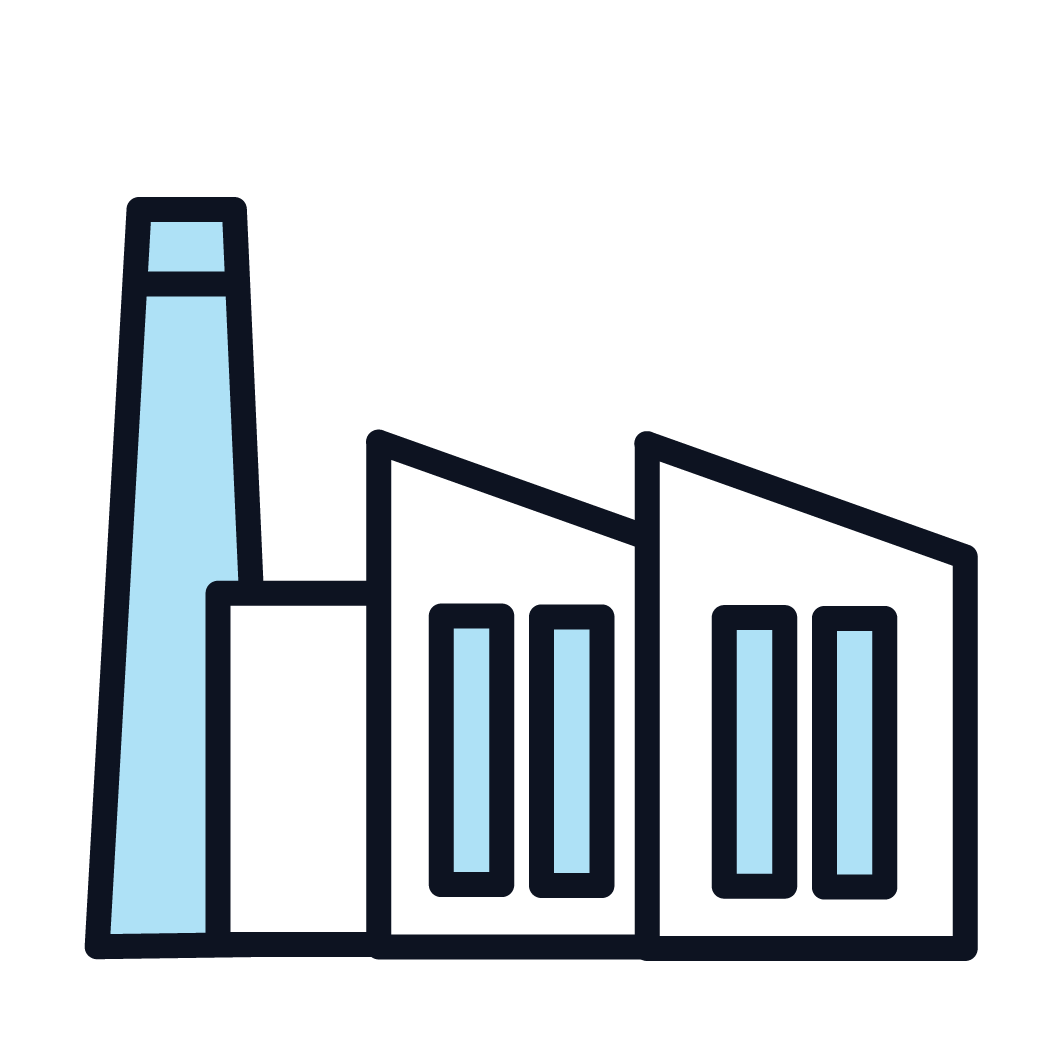 Factories
Asbestos manufacturers used the fiber in multiple types of building materials. Roof shingles, floor tiles, adhesives, and sheets of asbestos felt were some of the materials manufactured in New York. Manufacturing companies sourced their materials from Libby, Montana.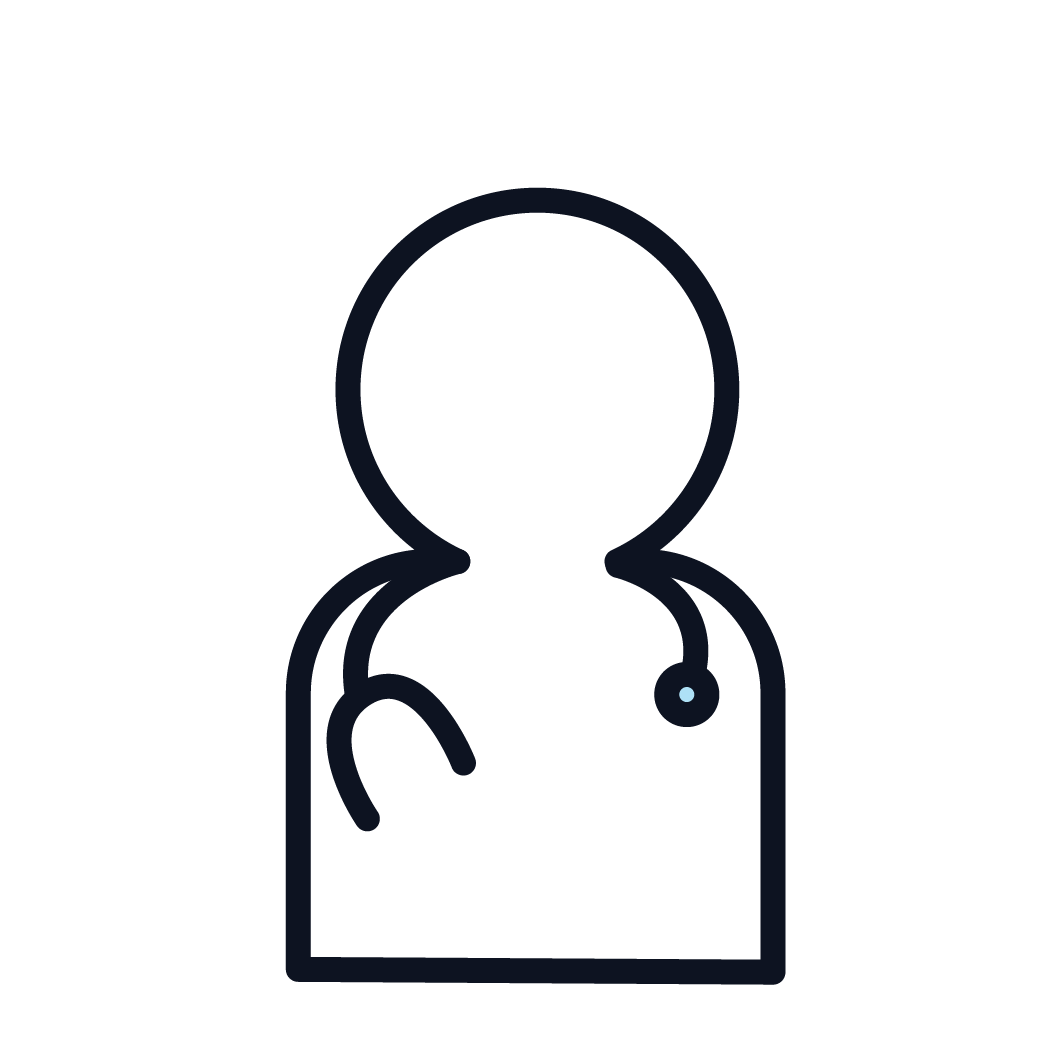 First Responders
Firefighters and other first responders risk inhaling asbestos when a building burns or collapses. Materials that break down in fires result in severe levels of contamination. While searching through the wreckage, first responders risk inhaling the carcinogenic fibers.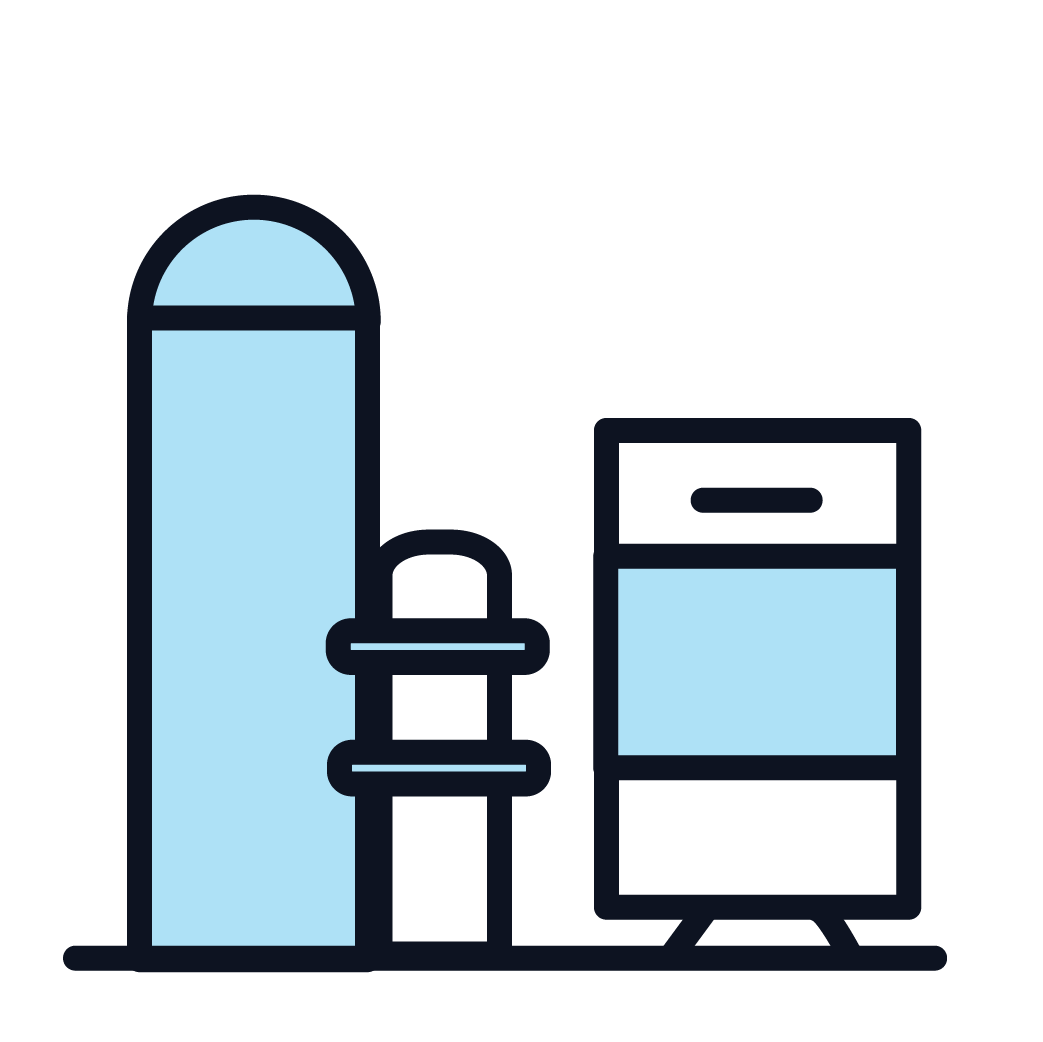 Metropolitan Transportation Authority
The Metropolitan Transportation Authority (MTA) is responsible for New York City's public transportation and operates in 12 counties throughout the state. Millions of people use the MTA every day.
After recent inspections, the whole system was found to contain asbestos in boiler rooms and depots, exposing thousands of employees to toxins that may someday necessitate medical treatment. According to the inspection report, the lack of safety was ignored for years as a result of widespread negligence from management.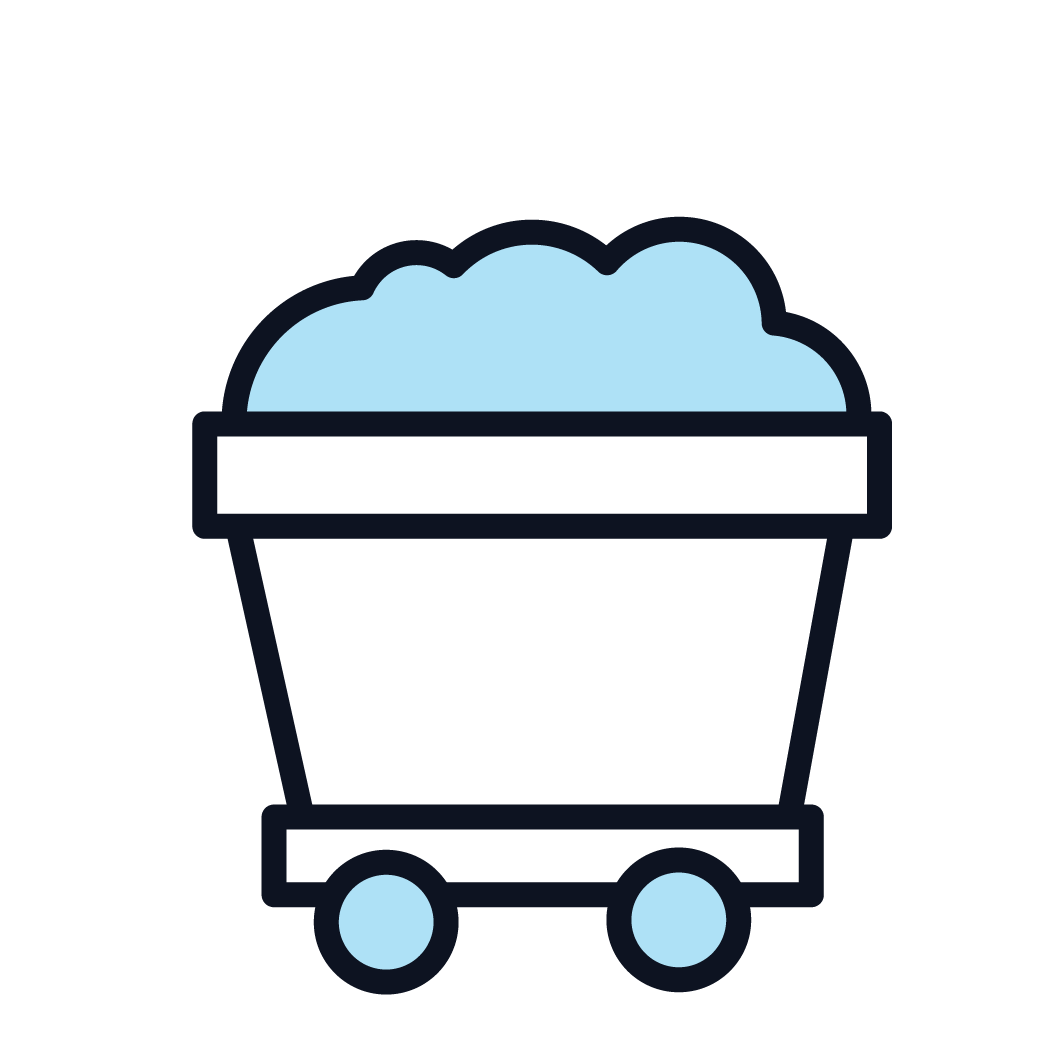 Mining
Areas of upstate New York, near the border of Vermont, carry high rates of mesothelioma diagnoses. In that area, natural deposits of talc and other minerals were mined. These natural minerals can contain asbestos, increasing the risk of exposure for miners and other workers and residents in the area.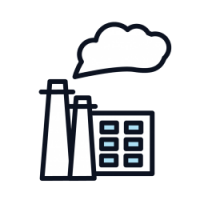 Power Plants
Multiple power plants throughout the state power large amounts of electricity in New York City and other large municipalities. Some of these power stations are known for their toxic exposure, where they used asbestos in products like boilers, pipes, and turbines.
Edison General Electric Company, known as General Electric, built some of America's first power plants in New York. The industry relied on asbestos-containing insulation to protect its high-temperature machinery.
Think you've worked somewhere with high asbestos risk? Request a case evaluation to assess your chances for exposure.
Evaluate My Case
New York Shipyards
New York has over one hundred miles of shoreline and two Great Lakes. Both are home to multiple shipyards. During the 1900s, ships contained asbestos as insulation and fireproofing. Thousands of veterans were exposed and have since sought treatment.
Bethlehem Steel Shipyard (Staten Island)
Bethlehem Steel bought multiple United Shipyards on Staten Island prior to WWII, where the company produced 50 destroy-stye naval ships and 75 landing crafts. The site also offered maintenance and repair services for other military vessels. The site shut down not long after the war, but its operation exposed large amounts of asbestos to service members.
Brooklyn Naval Shipyard
Established in 1801, The Brooklyn Shipyard was New York's first shipyard and occupied multiple buildings until the 1960s. Prior to WWII, the shipyard employed over 70,000 people. The Brooklyn Naval Shipyard was home to the development of the first U.S. steam-powered warship, called The Fulton. The shipyard quickly became one of the largest primary producers of battleships in the United States. After experiencing a devastating fire in 1966, Secretary of Defense Robert McNamara closed the shipyard. The fire released asbestos fibers into the air, exposing numerous workers.
Caddell Dry Dock & Repair Company
The Caddell Dry Dock & Repair Company opened in 1903 and is still active today. The docks accommodate over 300 vessels each year. During the 1900s, Caddell Dry Dock & Repair Company exposed thousands of workers to asbestos. Many workers faced little ventilation in tight working areas, resulting in an increased risk of breathing in dangerous fibers.
New York Asbestos Regulations
New York regulates asbestos on local, state, and federal levels. The New York City Department of Environmental Protection enforces the proper removal and handling of contaminated material in buildings by trained abatement workers. The New York State Department of Labor further regulates the carcinogenic fiber as part of public safety and health laws.
The United States Environmental Protection Agency (EPA) requires schools across New York to identify and safely remove asbestos-containing materials. The United States Occupational Safety and Health Administration (OHSA) regulates employee safety by requiring employers to protect workers from exposure.
Asbestos and 9/11
In a series of terrorist attacks, the World Trade Center towers were destroyed, causing a giant dust cloud to fall over several blocks of Manhattan. Government agencies initially underestimated the danger of the dust, resulting in the exposure of asbestos of residents and first responders.
The World Trade Center and nearby buildings contained over a million pounds of the product. The toxic dust, inhaled by thousands, consisted of asbestos, mercury, lead, and other materials. Illnesses such as the "World Trade Center cough" and mesothelioma were a result of the World Trade Center attacks.
Were You Exposed?
New York exposed citizens and tourists in multiple ways. If you think you were exposed to asbestos, talk to a doctor as soon as you can.