Minnesota Power Plants That Used Asbestos
The State of Minnesota ranks 18th in the United States for most asbestos-related deaths. The midwestern state is known for its large mining industry, along with several other industries involving the use of asbestos. Many job sites throughout the state have exposed the toxin to their employees and nearby residents.
Get Free Mesothelioma Guide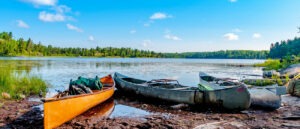 Asbestos In Minnesota
Asbestos is the term given to a group of minerals found underground. The United States used the mineral in multiple applications, including in schools, homes, and workplaces. Once airborne, the mineral fibers can be inhaled or ingested and cannot be removed from the chest or abdominal cavities. Residents of Minnesota risk exposure to airborne fibers through renovation and demolition of buildings, asbestos-related work, or through secondary exposure from friends and family. Over time, exposure can lead to the development of mesothelioma.
Nearly 1,000 Minnesota residents have passed away from asbestosis or mesothelioma. Exposure in Minnesota significantly stems from power plants, iron ore mining and ore processing facilities, paper mills, and residential insulation. Many victims of exposure contracted mesothelioma from working in taconite mines in the northern part of the state. There, much of the natural ore contains the mineral.
Asbestos In Minnesota Workplaces
While a majority of reported asbestos-related illnesses occur in the mining industry, the mineral was also widely used in homes, schools, public buildings, protective equipment, construction, and pipes underneath roads.
Some Minnesota job sites with known exposure include:
3M
American Steel
Anchor Hospital
Bloomington Airport
Conwed Corporation plant
Garlock Sealing Technologies
General Electric Company
Hanna Mining Company
Jones and Laughlin Corporation
Koch petroleum plants
Marathon petroleum plants
Monticello Nuclear Power Plant
Owen-Illinois, Inc.
Rapid American Corporation
Reserve Mining Company
U.S. Steel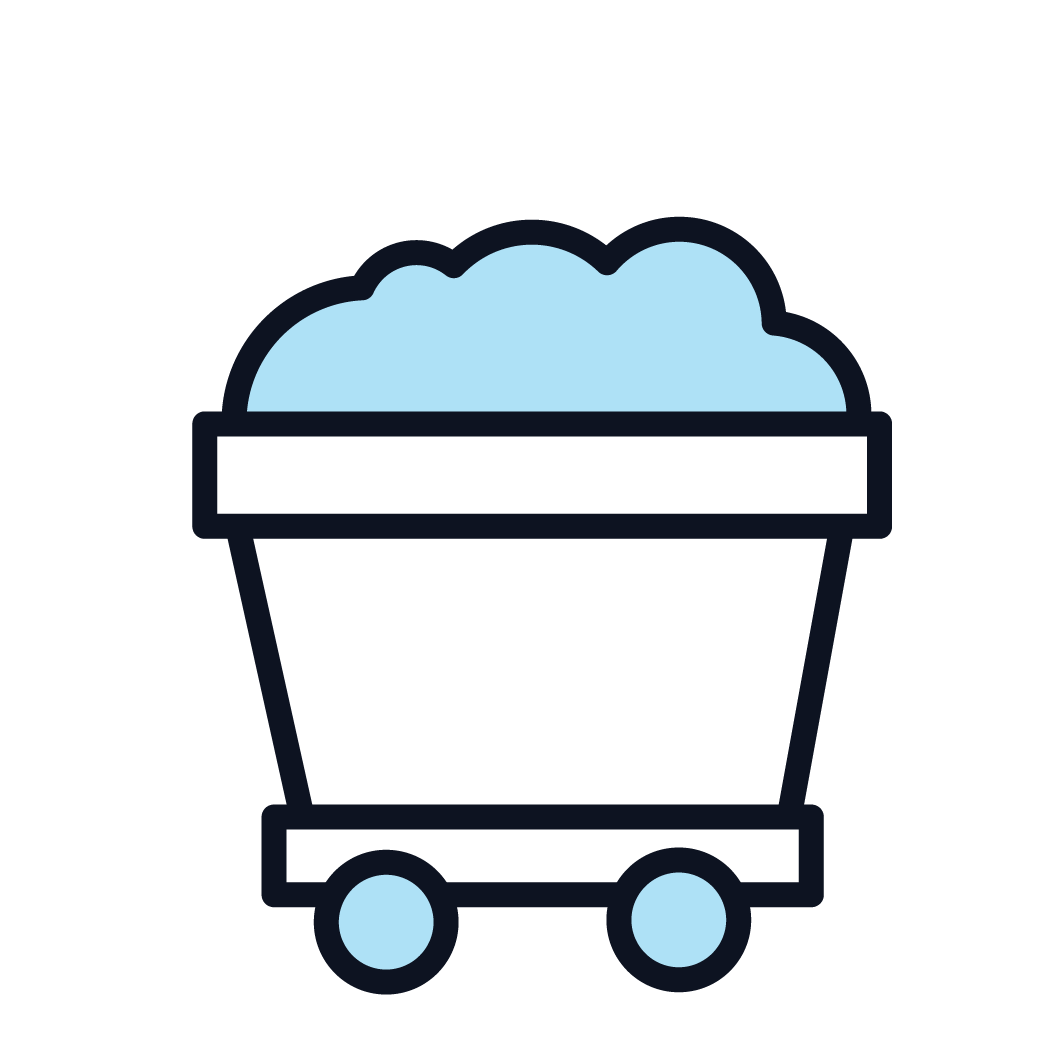 Western Mineral Products, Inc.
Western Mineral Products, Inc. potentially exposed hundreds of employees or nearby residents to the carcinogen during its operation from the 1930s to the 1980s. The company left contaminated rocks on its property for anyone to take and use for driveways or gardening. Throughout the early 2000s, the EPA worked near the site and cleaned up nearly 300 properties. Asbestos levels in the area are now considered safe, but residents could have been exposed for several years before the EPA cleanup.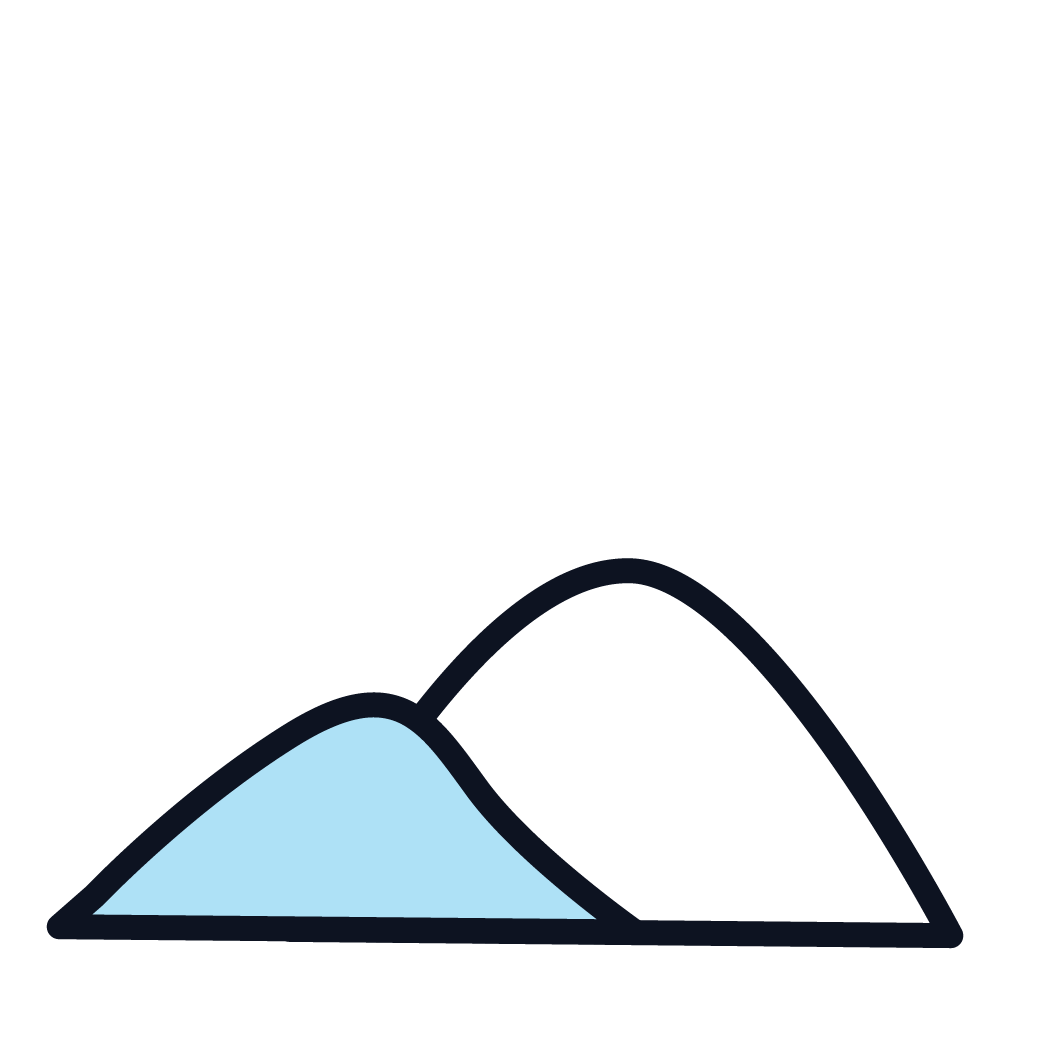 Flour Mills
Soon after the birth of the flour milling industry in the late-19th century, Minnesota was referenced as the "Flour Capital of the World" when Minneapolis surpassed St. Louis in flour milling. The peak of flour production in Minneapolis started around World War I. Today, large manufacturers like General Mills and Pillsbury still operate in Minneapolis. Flour mills throughout the state integrated asbestos into their operations as insulation and protective gear.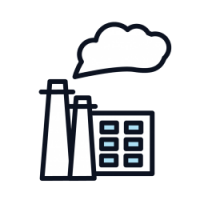 Power Plants
Power plants used the mineral because of its durability and resistance to fire. The mineral seemed like the perfect protection against the possibility of fires or explosions. Some Minnesota power plants known for exposing employees include Sherburne County Power Station and Municipal Power Plant and Sherco Power Plant.
Have you worked somewhere with high asbestos risk? Call us for a case evaluation to assess your chances for exposure.
833-997-1947
Mining In Minnesota
Much of Minnesota contains natural deposits of iron, resulting in a booming iron mining industry. Several mining operations existed throughout the 1900s until deposits started to deplete. Soon after, companies began mining a low-grade form of iron ore, called taconite. Asbestos-like fibers often contaminate taconite, putting miners at risk of developing mesothelioma.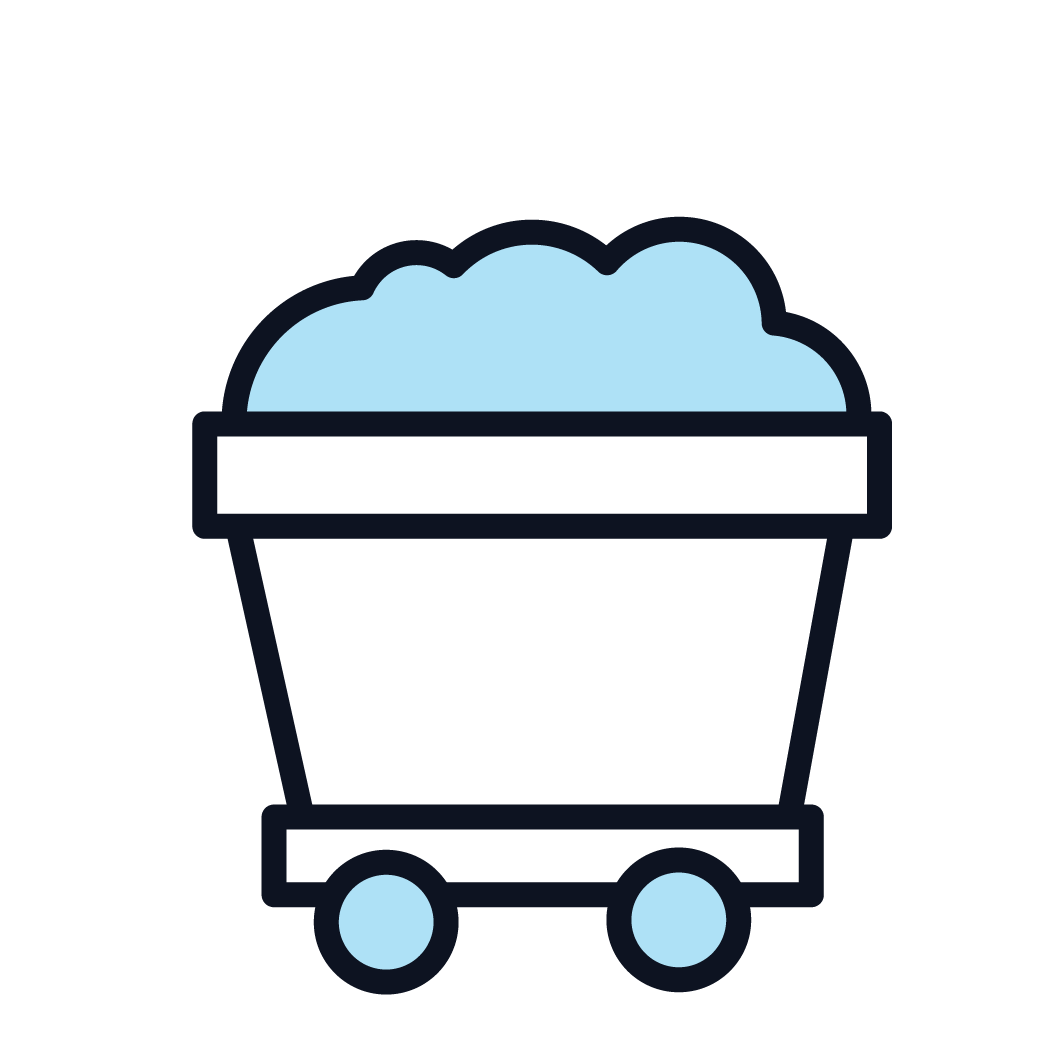 Reserve Mining Co.
During the 1960s and 1970s, Reserve Mining Co. processed raw ore in Silver Bay, Minnesota for over two decades. The plant dumped hundreds of thousands of tons of waste, including asbestos-like fibers, into Lake Superior. In 1973, three states, including Minnesota, and several environmental groups sued the company for their pollution.
Residents in Duluth and other shoreline towns rely on Lake Superior for drinking water. After the U.S. Environmental Protection Agency (EPA) completed studies to reveal during litigation, the judge ordered Reserve Mining Co. to stop dumping into the lake. As a result of the ruling, 3,000 residents were out of work, and the nation lost an abundant supply of iron ore. After successfully appealing the ruling, the company again dumped waste into Lake Superior until 1980.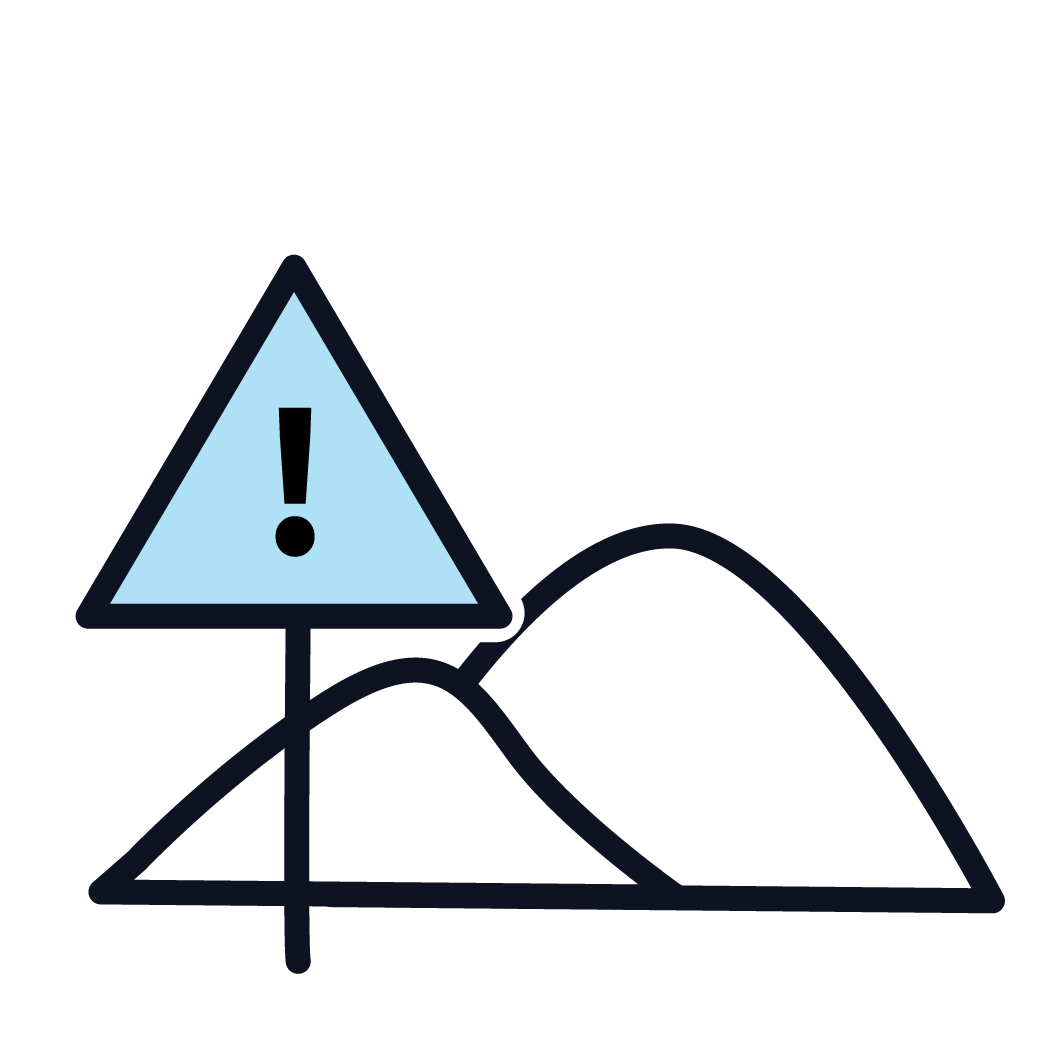 Superfund Sites
In 1980, congress passed the Compensation and Liability Act (CERCLA), commanding the EPA to clean up hazardous waste sites. The act included funding asbestos contamination cleanup. In Minnesota, the EPA classified two Superfund sites, the Olmsted County Sanitary Landfill in Rochester and the Agate Lake Scrap Yard in Fairview Township.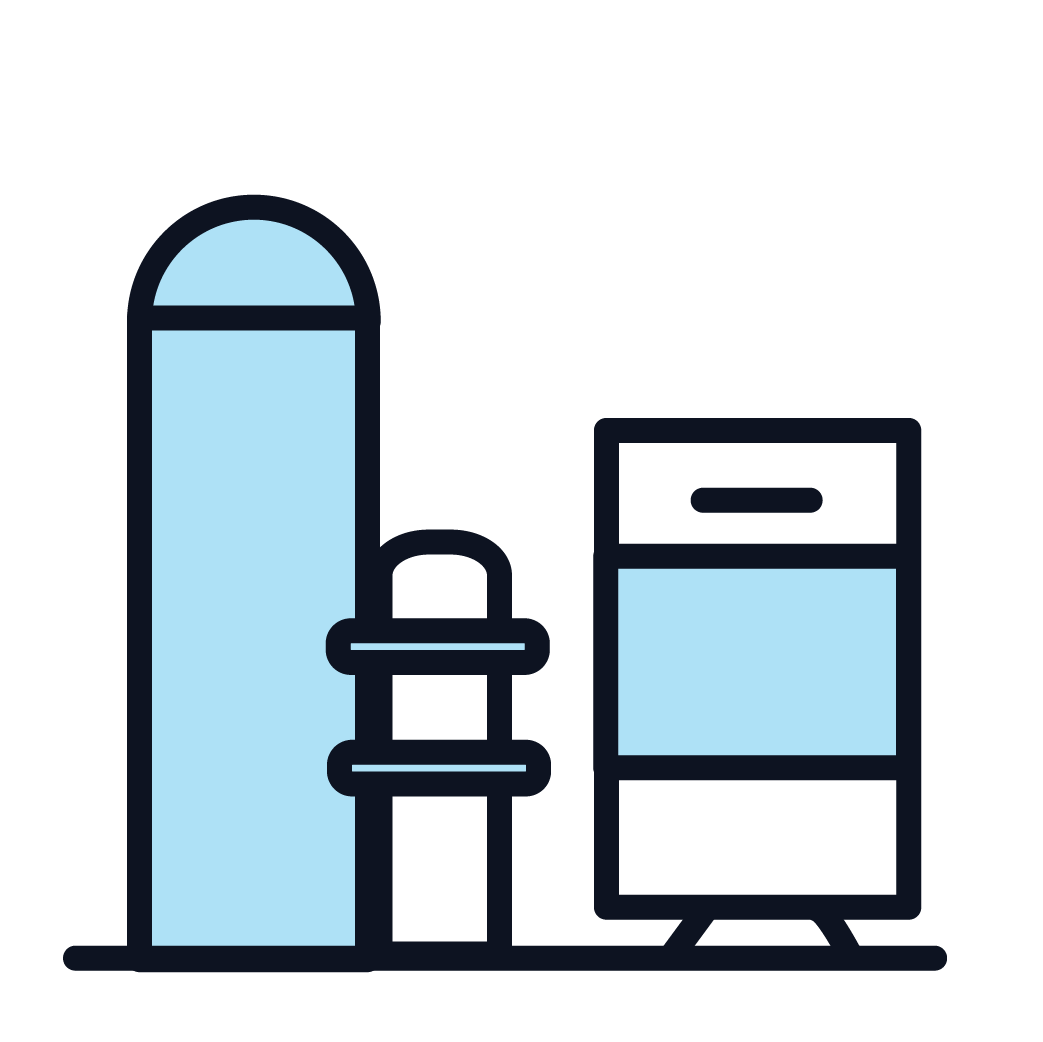 Agate Lake Scrap Yard
The Agate Lake Scrap Yard operated from 1952 to 1982. The scrapyard received cars, iron, and other waste materials. Over 1,000 Minnesota residents live within a few miles of the scrapyard, which sits on eight acres of land. After an accumulation of lead and asbestos-contaminated waste posed a serious health risk to employees and nearby residents, the EPA added the site to its National Priorities List in 1986.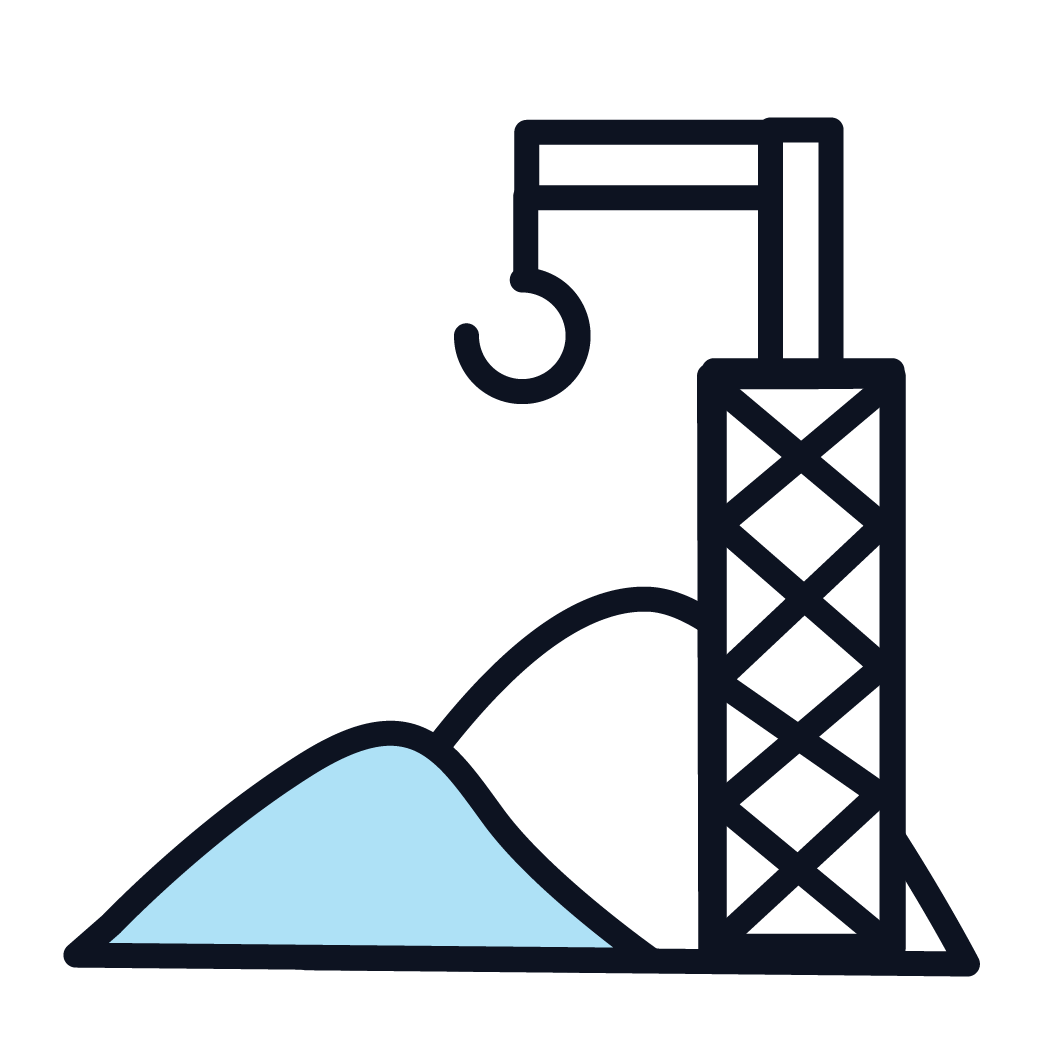 Olmsted County Sanitary Landfill
From the 1970s to 1993, the Olmsted County Sanitary Landfill operated on 52 acres. Until 1987, the landfill accepted and stored toxic wastes, including asbestos. Debris from the site contaminated nearby groundwater and temporarily landed on the National Priorities List in 1994 until 1995.
Minnesota Landfills That Accept Toxic Waste
While it's illegal to throw away asbestos-containing products, nearly 100 landfills in Minnesota accept the toxic material. Working or visiting these landfills can lead to airborne asbestos exposure. Some of the landfills include:
3M Company, St. Paul
Adams Sanitary Landfill, Adams
Grand Rapids Area Sanitary Landfill, Grand Rapids
Hibbing Sanitary Landfill, Duluth
Soo Line Railroad Company, Minneapolis
Watonwan County Sanitary Landfill, St. James
WLSSD Sanitary Landfill, Duluth
For a complete list of Minnesota landfills that accept asbestos, visit EPA.gov.

Get the compensation you deserve. Reach out to an experienced mesothelioma attorney to find out how.
Were You Exposed?
If you lived or worked in Minnesota from the 1950s until the early 2000s, you could have been exposed to asbestos. If you believe you were exposed, talk to your doctor immediately about your chances of developing mesothelioma. Early detection increases life expectancy for most cancer patients. For more information on asbestos and its deadly nature, get access to our free mesothelioma guide.