Asbestos Mining and Military Exposure in Georgia
The State of Georgia ranks 26th in the United States for most asbestos-related deaths. Multiple industries, including mining and shipbuilding, used the carcinogen and exposed thousands of workers and residents throughout Georgia.
Get Free Mesothelioma Guide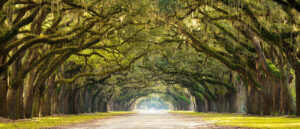 Asbestos in Georgia
Asbestos is a fibrous mineral used in various applications, usually involving insulation or fireproofing. The Environmental Protection Agency (EPA) began regulating the carcinogen in 1970 after decades of asbestos-related deaths. Nearly 1,000 residents in Georgia have died from mesothelioma, a serious illness that can develop after inhaling or ingesting fibers from the mineral.
While untouched asbestos deposits pose an insignificant threat, Georgia is home to one of the country's most significant concentrations of deposits. The Appalachian Mountain Range hosts dozens of deposits. Mining operations throughout the state put nearby communities at risk of inhaling toxic dust.
The economy in Georgia is led by agriculture and manufacturing, followed by automotive, energy, fishing, military, mining, paper mills, power plants, and shipyards. Some companies in each industry significantly used the toxin as part of their operation or in their products.
Georgia job sites known for asbestos exposure include:
Amicalola State Park
Asbestos Mining and Manufacturing Co.
Babcock-Wilcox Plant
Bell Creek Mine
Bowen Power Plant
CSX Transportation Inc.
Fort Benning
Fort Gillem
Hickory Lake Apartments
Hicks Asbestos Mine
Hunter Army Airfield
Jekyll Island Historical Power Plant
Keebler Company
Laurel Creek Mine
Lawrenceville High School
McCoy Mine
Reid Mine
Sall Mountain Asbestos Company
Thrash Prospect
Tronox Inc.
Wallace Mill
Georgia-Pacific
Owen Robertson Cheatham founded Georgia-Pacific in 1927 under the original name, Georgia Hardwood Lumber Co. The Atlanta-based company is one of the world's largest manufacturers and distributors of tissue, paper, pulp, toilet and paper towel dispensers, packaging, building products, and related chemicals. Thousands of employees work at over 180 locations in North America.
Over the last several decades, the Georgia-based company exposed employees and consumers to materials that contained the toxin. From the 1960s to the late 1970s, Georgia-Pacific manufactured and sold chrysotile asbestos after acquiring the Bestwall Gypsum Corporation. Some employees were exposed to the toxin for over a decade, resulting in the development of an asbestos-related disease. Since the 1980s, nearly 300,000 claims have been filed against the company, and millions of dollars in damages have been recovered.
Asbestos Mining In Georgia
According to the U.S. Geological Survey, there are at least 52 identified sites throughout Georgia that may contain the carcinogen. Rabun and White counties in the northeastern part of the state contain the highest concentrations of the mineral, where nearly 20 asbestos mines operated throughout the 1900s.
Mining in Georgia began in 1894 when Sall Mountain Asbestos Company began excavating the site in White County. Mining the toxin can put workers and nearby residents at risk of inhaling dust fibers from the mineral, which can become lodged in the lining of the lungs. Other mining areas in Georgia include Blue Ridge and Soapstone Ridge.

Asbestos causes latent mesothelioma. Think you were exposed? Request a case evaluation to pinpoint the cause and who's responsible.
Evaluate My Case
Military Operations In Georgia
Service members make up a third of all new mesothelioma cases each year. Veterans were exposed to the toxin through Navy ships, contaminated buildings, vehicles, and weapon use. From the 1930s to the 1970s, the U.S. Military built the toxin into its property because of its lightweight, durability, and fire-resistance.
Georgia service members could have also been exposed at several military bases, including Fort McPherson, Hunter Army Airfield, and Fort Stewart. For decades, service members from all branches were exposed to the mineral.
Other military bases in Georgia known for exposure:
Atlanta Army Depot
Robins Air Force Base
United States Naval Hospital
United States Naval Reserve Aviation Base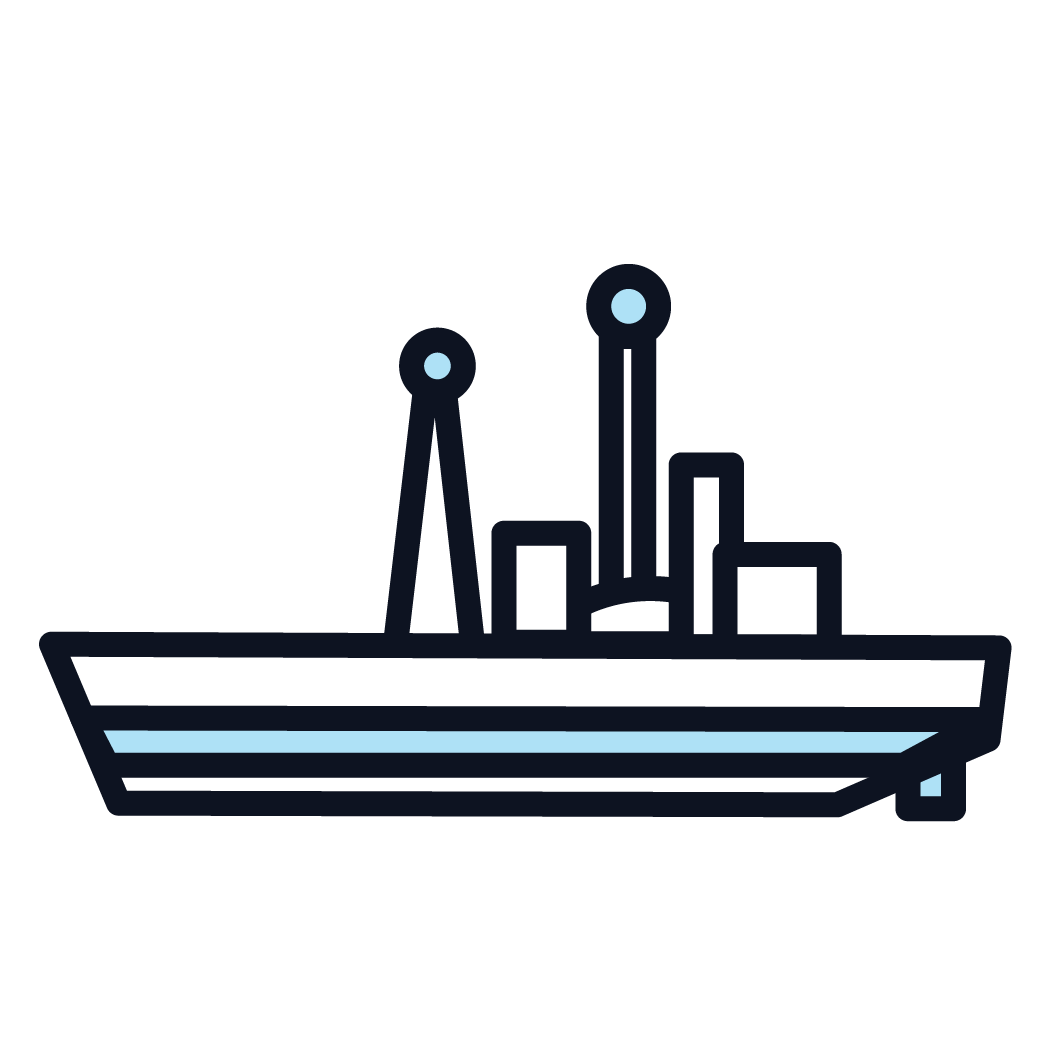 Brunswick Shipyard (Port Brunswick)
While the history of Brunswick Shipyard began before World War II, Franklin Roosevelt announced in January of 1941 that shipyard would be part of the Emergency Shipbuilding Program. Prior to the U.S. entering World War II, the program chose sixteen ports throughout the country to construct cargo vessels that would aid the Allied forces in Europe. From 1941-1945, 16,000 workers at the shipyard built 99 ships. Since its existence, the shipyard exposed thousands of workers to the toxin during the construction, repairing, and retrofitting of ships.
Filing a Claim In Georgia
Financial compensation is available to residents who have been diagnosed with mesothelioma as a result of negligent exposure to the carcinogen. Under the Statute of Limitations, Georgia residents have two years to file a claim against one or multiple companies after a diagnosis. For more information on mesothelioma lawsuits, download our free mesothelioma guide. For help with your claim, fill out a free case evaluation form to be connected with some of the nation's top asbestos lawyers.