Asbestos Mines in Arizona
Arizona is in the top 60 percent of states for asbestos-caused cancers, primarily mesothelioma. Though lower on the list than other states that have large, manufacturing industries, Arizona houses rich deposits of chrysotile asbestos. If you lived or worked near these deposits, it is possible to have been exposed – even if you don't work with the mineral first hand.
Get Free Mesothelioma Guide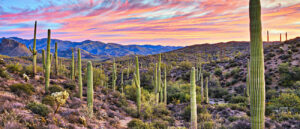 Risk of Asbestos Exposure in Arizona
Asbestos is a fibrous mineral mined for its durability and heat resistance. The Environmental Protection Agency (EPA) started referring to the mineral as a toxin in 1970 after heavy exposure led to an incline of health-related issues among workers. From the late-1800s until the mid-1900s, the asbestos industry in Arizona boomed.
Arizona contained over 100 sites containing natural deposits of the toxin, which heavily influenced the mining industry throughout the state. While mineral-rich areas brought dozens of mining businesses to the state, health issues eventually shut down the industry in Arizona for good. Nearly 500 Arizona residents have passed away from mesothelioma, which is an often fatal cancer affecting the lungs, abdomen, or thoracic cavity. Exposure to the carcinogen is the principal cause of mesothelioma.
Mining in Arizona
Central Arizona counties like Gila and Pinal contained the highest concentrations of chrysotile deposits, the most common form of the toxin. Minor deposits of the carcinogen occurred in other counties like Cochise, Coconino, and Yuma. After decades of mining throughout the 1900s, companies located around the Salt River Canyon collectively mined about 75,000 tons of the carcinogen.
American Indian reservations like Arizona's San Carlos Indian Reservation operated mines at several sites, bringing in hundreds of thousands of dollars in revenue by the mid-1900s. The San Carlos Indian Reservation operated five mines during the 1950s, including Apache, Pine Top, Bear Canyon, Salt Kiver, and Great View. The mines were established in 1872 in southeastern Arizona, where the carcinogen had been the most important resource on the land.
Miners who came into contact with raw asbestos risked inhaling or ingesting airborne fibers. High amounts of exposure among mine employees put them at extremely high risk for developing mesothelioma or asbestosis. Asbestos mines across Arizona include:
Abril Mine
Apache Mine
Bass Mine
Bear Canyon Mine
Cemetery Ridge
Chiricahua Claim
Dome Rock Mountains Mine
Empire No. 2 Shaft
Great View Mines
Hance Mine
Jaquays Mining Corporation
Kyle Asbestos Mines
Mystery Claim
Phillips Asbestos Mines
Pine Top Mine
Putman Wash
Rek Towne Mine
Roadside Mines
Salt River Mine
Sorsen Asbestos Prospect
Stansbury Asbestos Prospect
The last mine in Arizona shut down in the early 1980s after workers and area residents began developing serious health issues related to exposure.

Asbestos causes latent mesothelioma. Think you were exposed? Request a case evaluation to pinpoint the cause and who's responsible.
Evaluate My Case
Occupational Exposure
Asbestos mines in Arizona were not the only source of exposure among workers. Several other industries manufactured the toxin itself or into its products. The toxin could also be found integrated into workplace structures. Some workplaces in Arizona known for exposure include Phelps Dodge Copper Mine, Magma Copper Company, Cholla Power Plant, and Yucca Power Plant. Arizona industries that used the toxin are:
Construction
Copper Smelting
Manufacturing
Military
Mining
Power Plants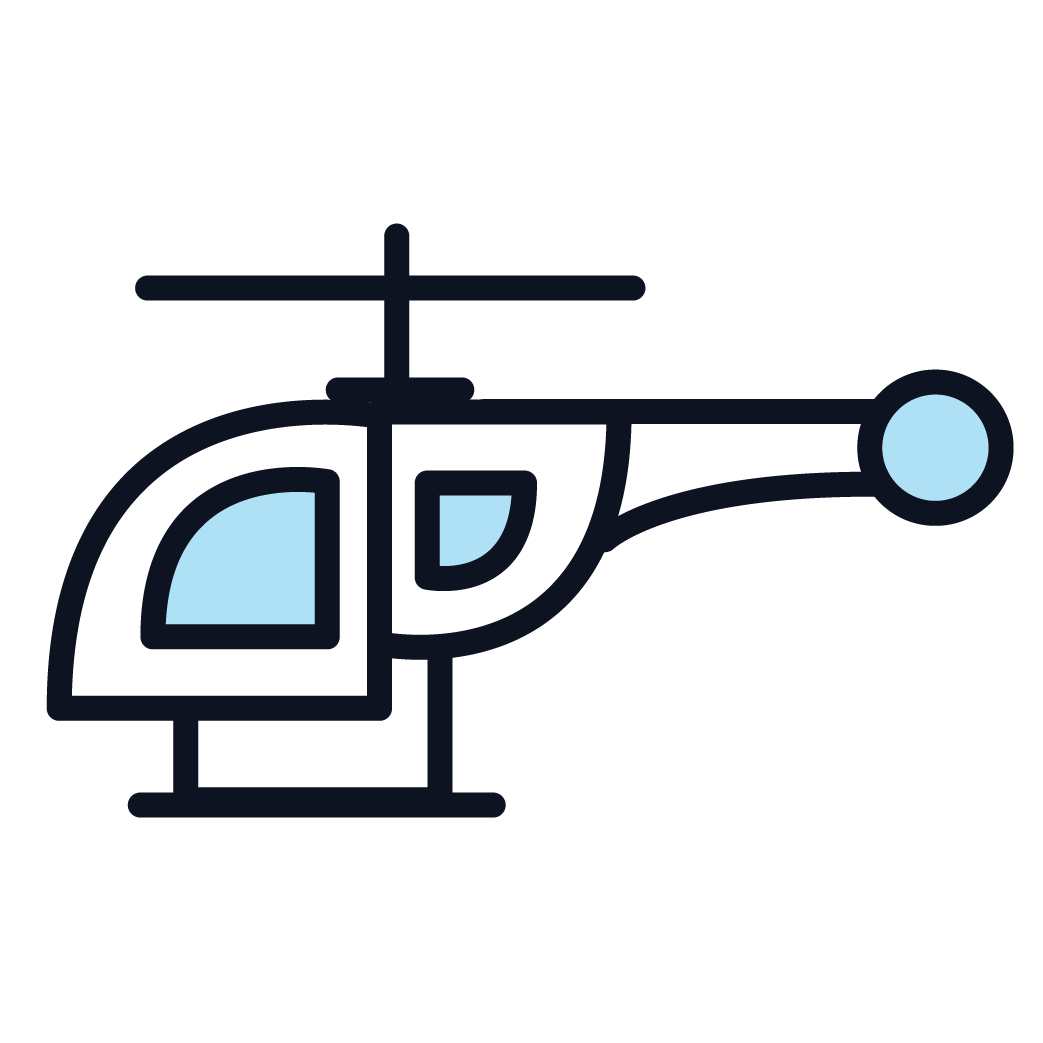 Yuma Marine Corps Air Station
The Yuma Marine Corps Air Station (MCAS Yuma), built in 1928 as a training facility for the Air Force, occupies nearly 3,000 acres of land near Yuma, Arizona. The Marines started to occupy MCAS Yuma in the late 1950s, where they were exposed to large amounts of contamination. The EPA listed the site on the Superfund List in the 1990s, when testing samples determined multiple contaminated materials were present, including asbestos.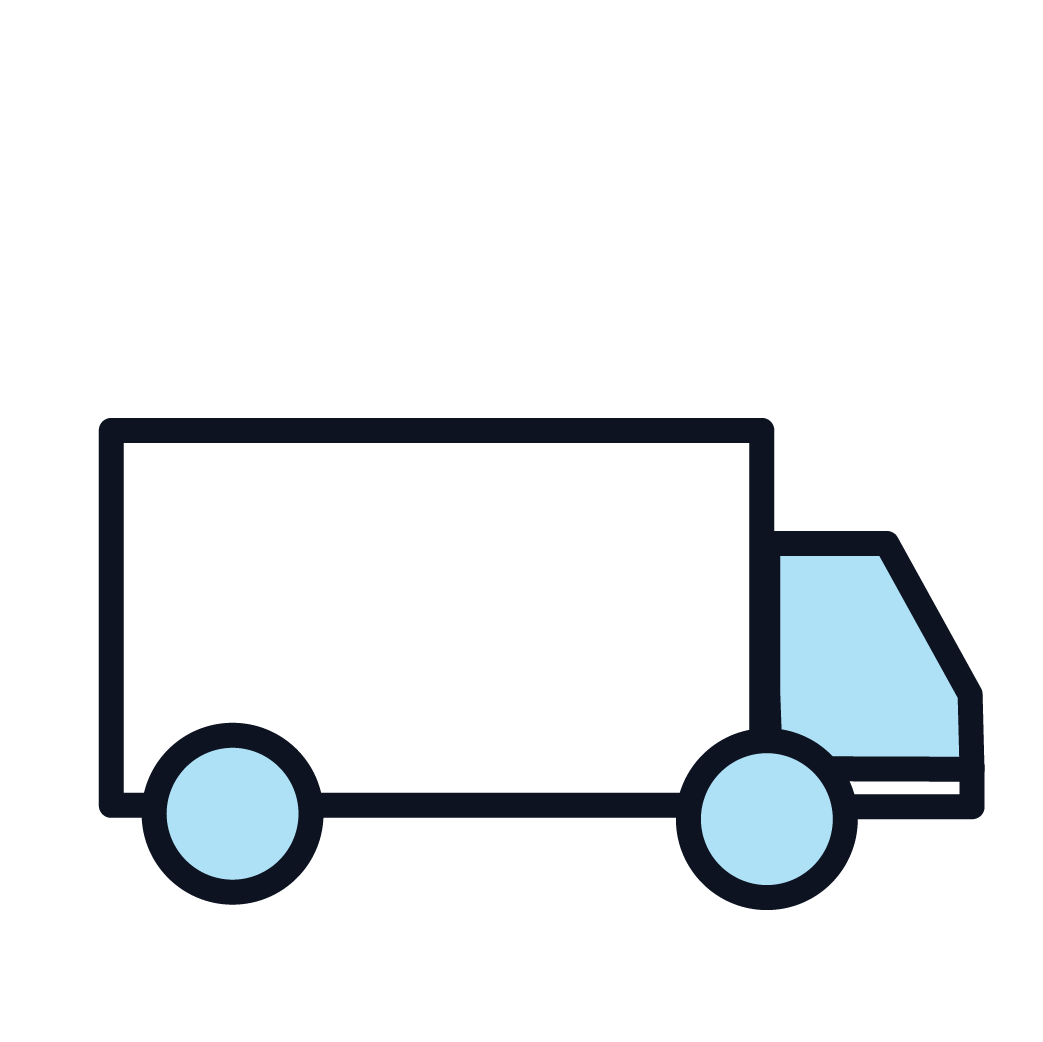 Asbestos Shipments To Arizona
The conglomerate company W.R. Grace was founded by William Russell Grace in 1854. The company started out in fertilizer and machinery, but later got involved with shipping, banking, oil, healthcare, and mining. Mining operations included silver, clay, phosphate, tin, and ore.
From the 1920s until 1990, the company shipped several million tons of ore across the United States from its mines in Libby, Montana. Shipments of the ore contained trace amounts of the carcinogen. Arizona received over 212,000 tons of the toxic ore in over 2,200 shipments from 1948 to 1933. Cities in Arizona that received shipments from Libby include Tucson and Phoenix. W.R. Grace also operated a sister site in Phoenix, known as Solomon's Mines.
Another large vermiculite processing plant, called Ari-Zonolite, operated in Glendale, where it received more than 212,400 shipments of contaminated ore from W.R. Grace's Libby site between 1951 and 1964. Other businesses occupied the Ari-Zonplite site until 2002.
In 2011, the EPA investigated the site and found significant levels of contamination in soil samples. According to the investigation, three out of seven samples contained the toxin. Former employees and nearby residents living within a one-mile radius were likely exposed to airborne fibers.
Have you or a loved one been diagnosed with mesothelioma? Request your free guide and take all the information we have to offer, wherever you go.
Legal Help For Arizona Residents
Each state has its own laws for the amount of time someone can file a claim against one or more companies. According to the statute of limitations guidelines for Arizona, residents have two years to file a personal injury or wrongful death claim. To learn more about asbestos claims, download a free copy of our mesothelioma guide.