Leukeran (Chlorambucil)
Leukeran (Chlorambucil) is an anti-cancer chemotherapy medication that halts mesothelioma or other cancer tumors from the development and spread to other areas of the body.
Get Free Mesothelioma Guide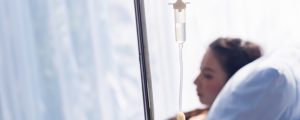 What Is Leukeran (Chlorambucil)?
Also known as chlorambucil, Leukeran is a type of chemotherapy medication administered to patients with certain cancers like mesothelioma. Chlorambucil is in a class of medicines called the alkylating agents. These are characterized by their ability to slow or halt the spreading of tumors. Leukeran has also been used to treat leukemia, Hodgkin's disease, and breast cancer, to name a few. Your doctor will be able to determine if Leukeran is the right course of treatment after they administer some tests to assess your overall health and stage of cancer, among other things.
What is Leukeran Used For?
Leukeran comes in pill form and can be taken orally. The pill is a film-coated tablet that tends to come in two mg doses. The amount you'll definitively have to take will be factored in with your test results and doctor recommendations. This treatment can be taken as much as daily for three to six weeks, or as intermittently as a single dose every two weeks.
Leukeran can be taken in combination with other medications and treatments like surgery, radiation, immunotherapy, or targeted treatments. It can be used for curative mesothelioma treatment or as palliative therapy.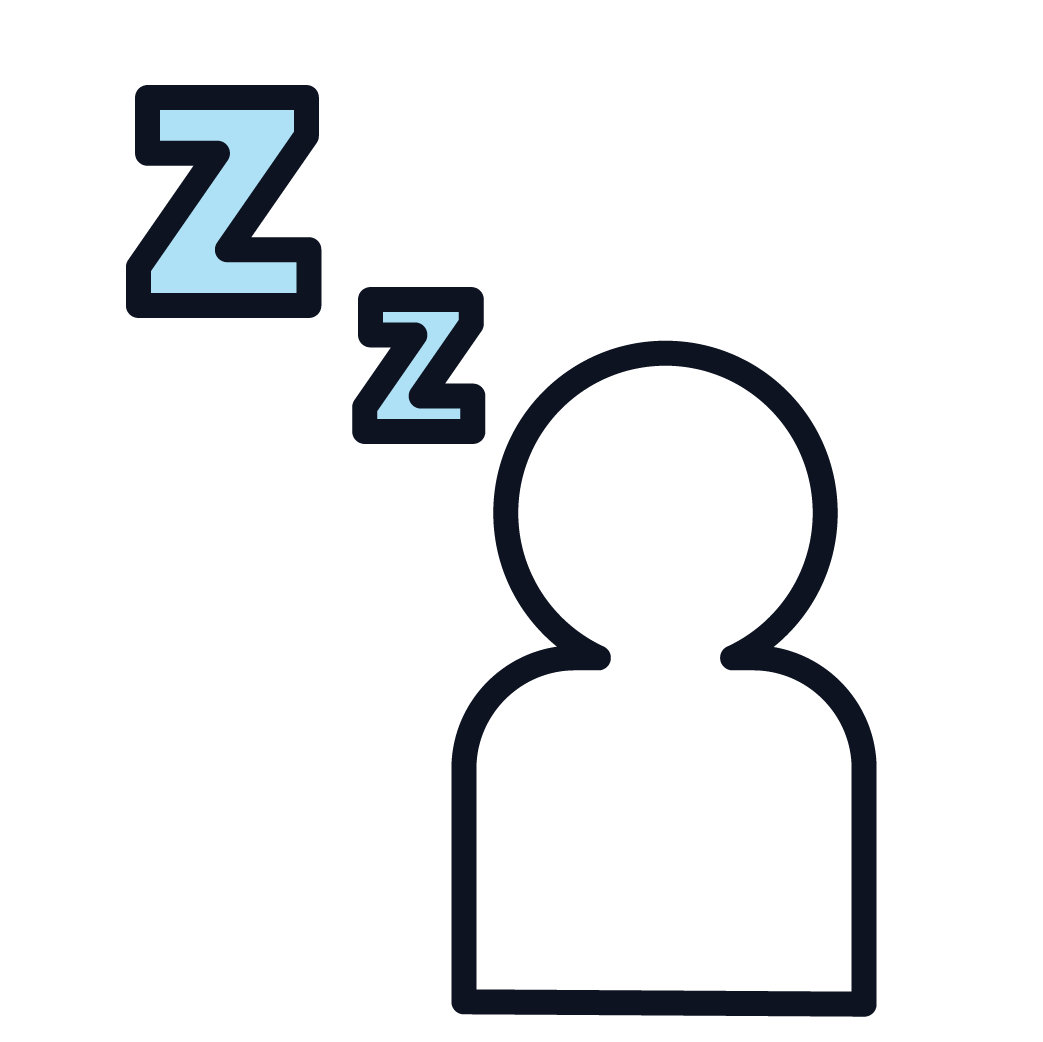 What Are the Side-Effects of Leukeran?
Most cancer treatments and medications have side-effects, but they can be manageable. Your doctor can prescribe other drugs to help combat adverse effects. If the following side-effects become too severe or don't go away, make sure to give your doctor or cancer treatment specialist a call immediately. Some side-effects of Leukeran include:
Fatigue
Nausea
Sores in mouth or throat
Vomiting
The following side-effects are more severe. If the following adverse effects occur, contact your doctor as soon as possible.
Abdominal pain
Black stool
Congestion
Chronic cough
Fever
Odd lumps or masses
Red or dark-colored urine, or frequent urination
Seizures
Sore throat
Trouble breathing
Bruising or bleeding
Yellowing of the skin or eyes
Specific Side-Effects in Women
This medication can cause additional adverse effects in women, such as missed menstrual cycles or infertility.
Specific Side-Effects in Men
Significantly reduced sperm count or damage to sperm are effects that men can experience when taking this drug.
Other Things to Consider
Here are important details for patients to consider that sometimes get overlooked. These details can improve the patient's reaction to chemotherapy.
Diet
Unless the doctor recommends otherwise, the patient can continue their regular diet.
Precautions
Since this chemotherapy medication does come with the risk of adverse effects, you need to keep your doctor informed about a few pertinent details. Make sure to tell your doctor if:
You have any allergies to medications
There are other prescription or nonprescription medicines, vitamins, nutritional or herbal supplements you are or plan on taking
You've taken Leukeran in the past
You've received radiation or other chemotherapy within the last 4 weeks
You're pregnant (the medication can cause birth defects to the baby)
You're breastfeeding
You should never take any type of medication without the go-ahead from your doctor first.
Missing a Dose
If you forget to take a dose one day, do not take a double dose to make up for it. Try to take the dose as soon as you remember, but make sure this isn't too close to the next time a dose must be taken.
Discuss Chlorambucil with a Medical Professional
If you're interested in Leukeran for mesothelioma chemotherapy, tell your doctor right away. They may decide it's beneficial to incorporate it into your treatment plan. If you've been diagnosed with mesothelioma or other cancer, you may want to visit a cancer treatment center for specialized care.