Wisconsin Compensation for Mesothelioma
Wisconsin ranks 16th out of 50 states for total deaths related to asbestos exposure. Approximately 330 people die from asbestos-related diseases each year.
Get Free Mesothelioma Guide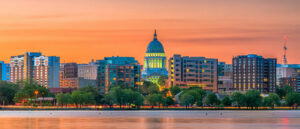 Asbestos Exposure in Wisconsin
Many building industries have used asbestos in construction, insulation, demolition, and many other capacities. Wisconsin is the 16th highest in the nation for deaths related to asbestos exposure. Between 1999 and 2013, Milwaukee, Waukesha, and Racine were the top counties in the state for deaths from mesothelioma, an asbestos-related cancer, lung cancer, and asbestosis  – an illness that occurs when the lungs get scarred due to prolonged irritation from asbestos fibers.
Also, six minerals that occur naturally in the environment as bundles of fibers, asbestos was a popular choice in building and construction materials. Before it was known to be carcinogenic ( a cancer-causing substance) it was an ideal material due to its cost, durability, and heat-resistance.
High-risk Areas
Structures built before the 1970s are likely to have asbestos in some form. It can also be found naturally in the environment, in rock and mineral deposits. High-risk areas in buildings that can contain asbestos include:
Air duct coverings
Door gaskets
Window panels
Pipes
Insulation
Oil, coal furnaces, and door gaskets that have asbestos
Insulation
Popcorn ceilings
Shingles
Textured paint and patching compounds
Water tanks
Think you've worked or lived somewhere with high asbestos risk? Request a case evaluation to assess your chances for exposure.
Evaluate My Case
Occupational
Construction, demolition, and renovation jobs are at high risk for exposure. This is because the mineral is at its most dangerous when disturbed. During renovation and construction projects, harmful asbestos fibers can be expelled into the air and potentially inhaled or ingested. High-risk areas in Wisconsin include industrial areas in Milwaukee, Green Bay, and Racine areas.
[/inline-img]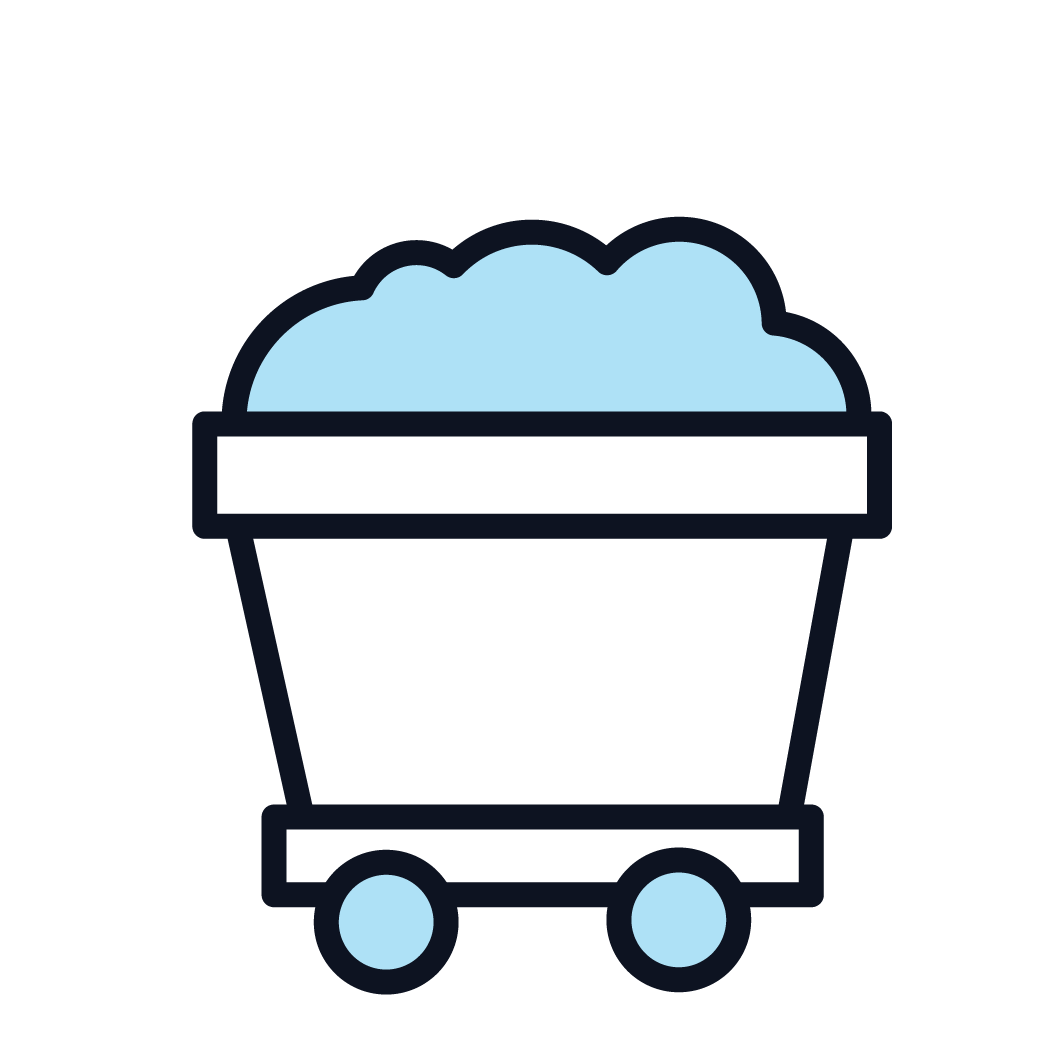 Vermiculite Mining
Vermiculite is a naturally occurring, popular building material similar to asbestos. A mine in Libby, Montana, distributed a lot of vermiculite ore contaminated with asbestos to processing plants all over the U.S. Much of the Libby vermiculite was utilized in attic insulation and sold as Zonolite. Over 70% of vermiculite ore mined worldwide came from Libby.
Besides receiving contaminated vermiculite from Libby, Penokee Hills in Wisconsin also mined for iron-ore that was contaminated with asbestos. To top that off, the Lake Superior Region supplies nearly three-quarters of the nation's iron ore, primarily used for making steel.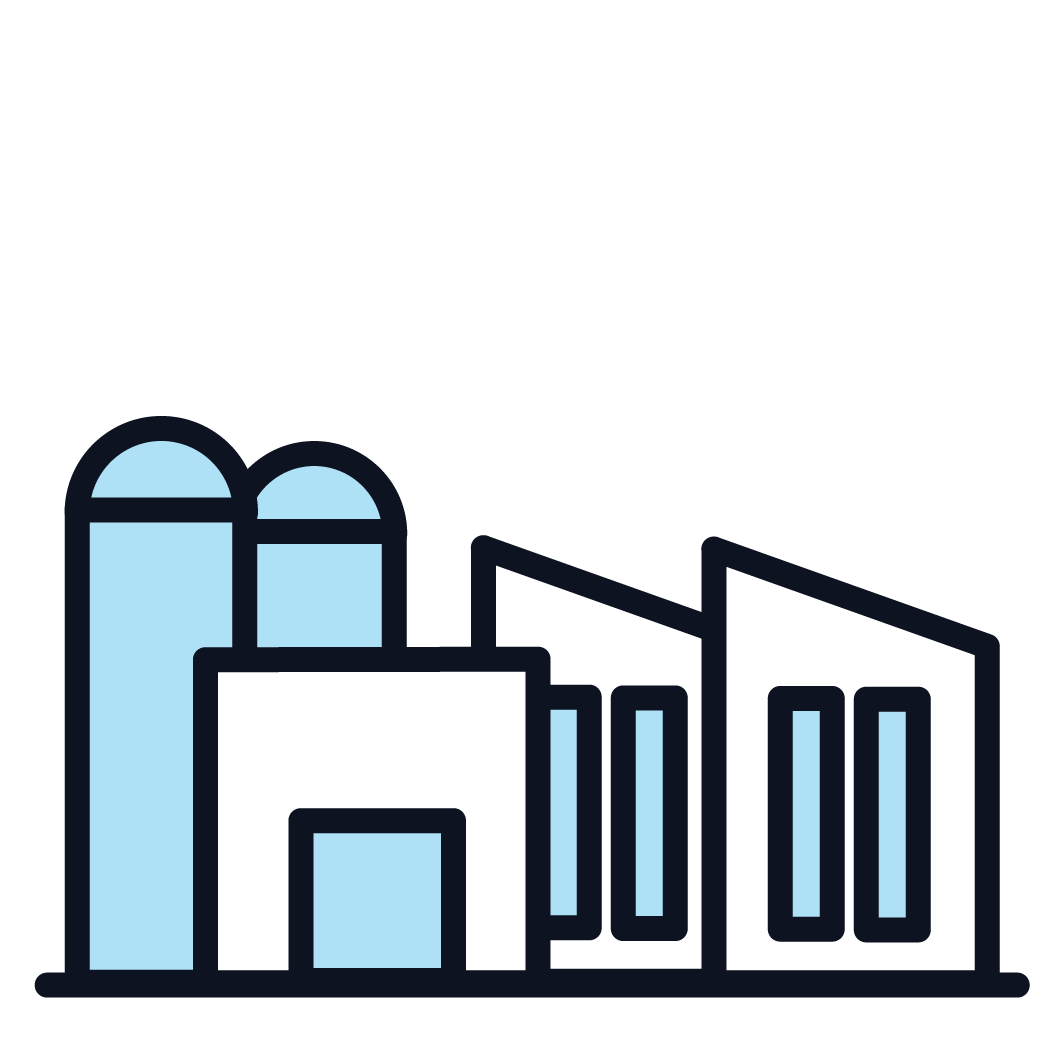 Industrial Factories
W.R. Grace, a large chemical plant in Milwaukee, gathered and utilized the contaminated vermiculite, even after knowing of the danger. Genoa Power Plant is also guilty of exposing its workers to asbestos in the past. Some other places in Wisconsin with public exposure include the Monroe Clinic in Madison, which exposed employees to asbestos from 2008 to 2017. Grede Foundry in Berlin was also linked to asbestos exposure, but they closed the iron foundry down in 2015.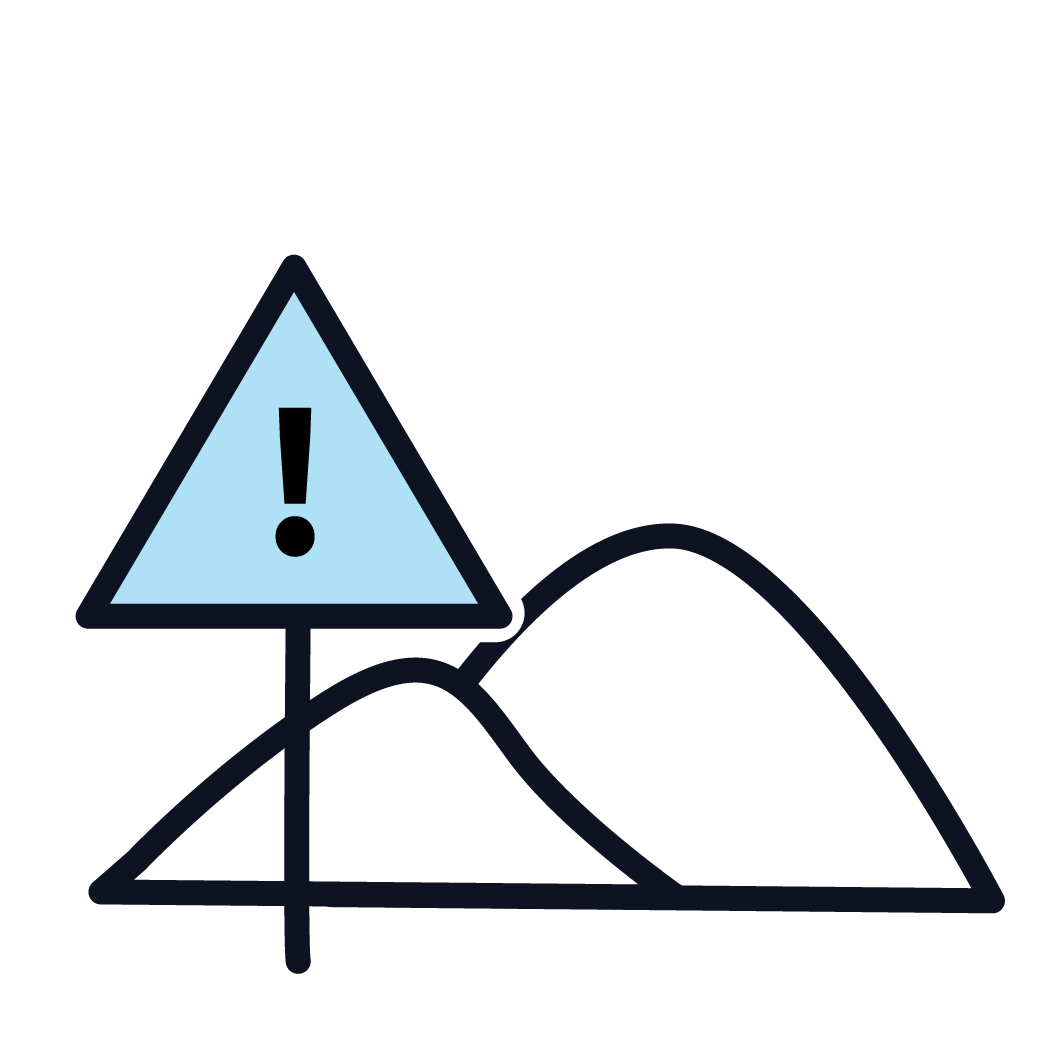 Superfund Job Sites
The Environmental Protection Agency (EPA) has been working towards banning the use of asbestos for years. To aid with enforcing regulations on the proper cleanup and disposal of asbestos, the Comprehensive Environmental Response, Compensation, and Liability Act (CERCLA) was passed in 1986.
Also known as Superfund, CERCLA was put in place so that organizations could be held responsible for promptly cleaning up harmful and toxic substances from their contaminated sites. If the single party or group responsible does not make any effort or come forward about cleaning up the mess, the EPA will assess the situation and take money from the Superfund to put it towards cleaning the site themselves.
The EPA also has a comprehensive list of all its Superfund sites. Sites in Wisconsin include:
Kewaunee Marquette School
Mole Lake School
Ve Carter School Site
Zizzo Properties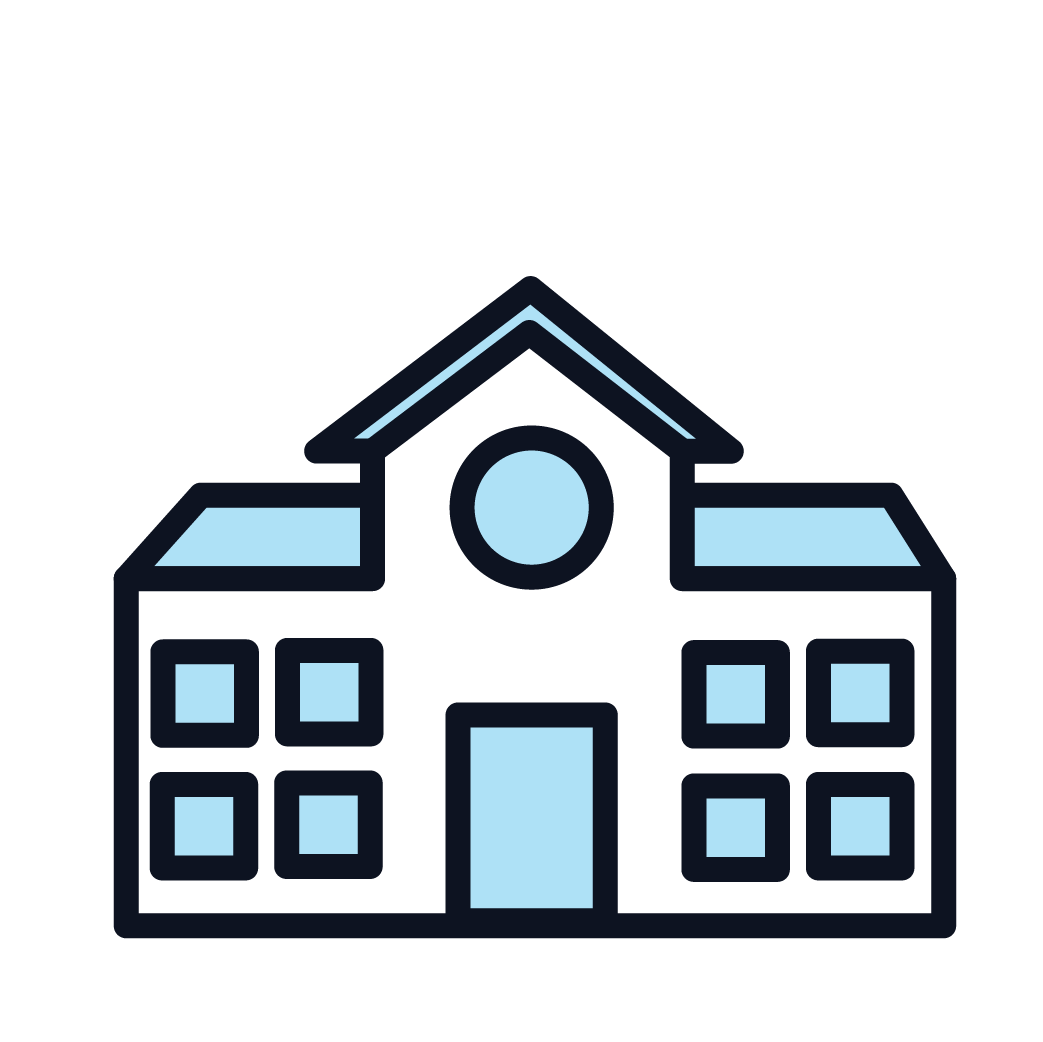 Schools And Other Aged Structures
Building structures developed before the 1970s have a high probability of containing asbestos. This makes older homes, school buildings, and other residential properties a high-risk factor if any renovation, demolition, or construction takes place.
Besides the known school superfund sites listed above, a different Wisconsin school discovered asbestos inside their building as well. The school was Yorkville Elementary, located in Racine County. Later in the investigation, however, an outside firm stated that the asbestos tiles found in the elementary school were "low-risk." If you have any concerns with asbestos in your child's school, call them and inquire more; they must give you the information.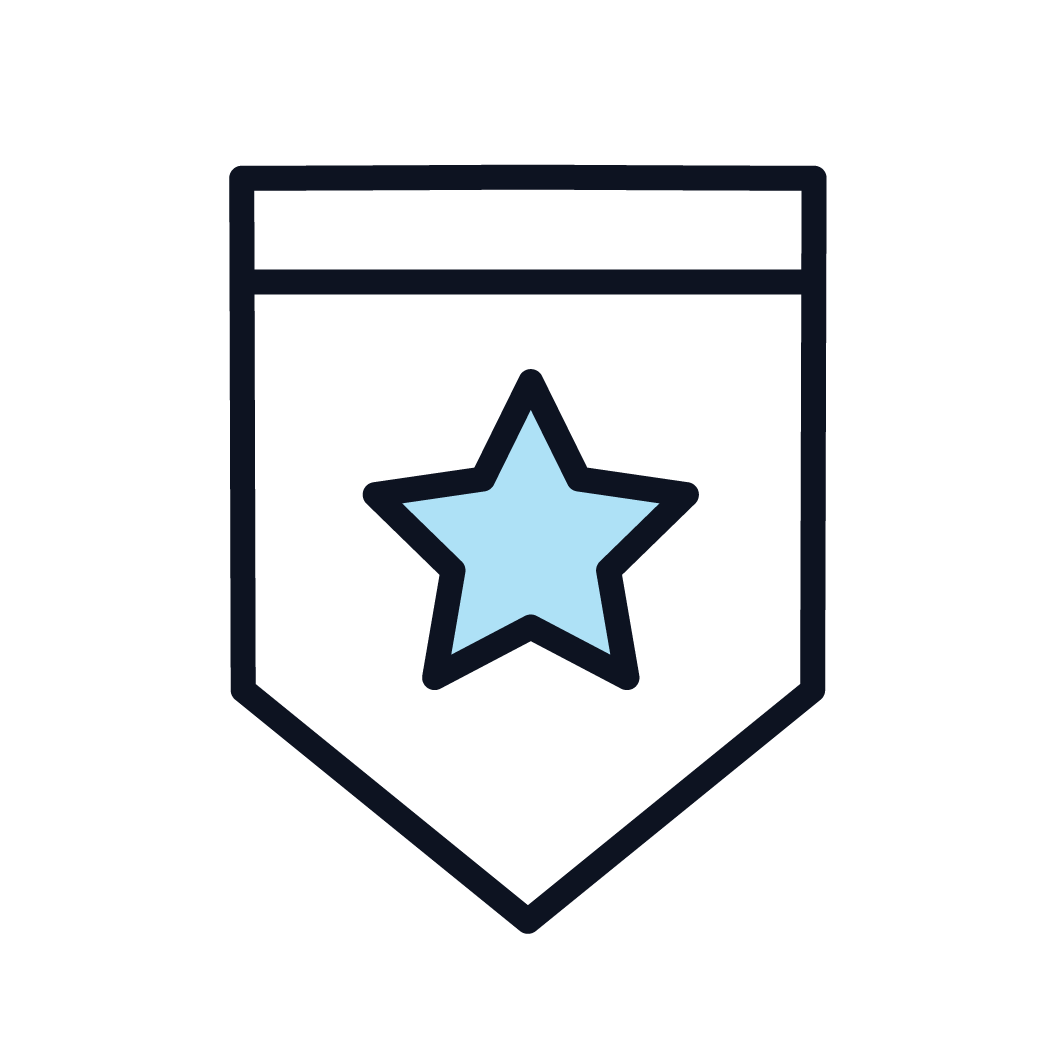 Military
The U.S. military was once a large user of asbestos products in the building of military barracks, structures, military vehicles, Navy ships, shipyards, aircraft, and more. Truax Airforce Base in Madison had pipes and other items contaminated with asbestos. Since then, they've hired asbestos abatement (removal) services to extract the carcinogen.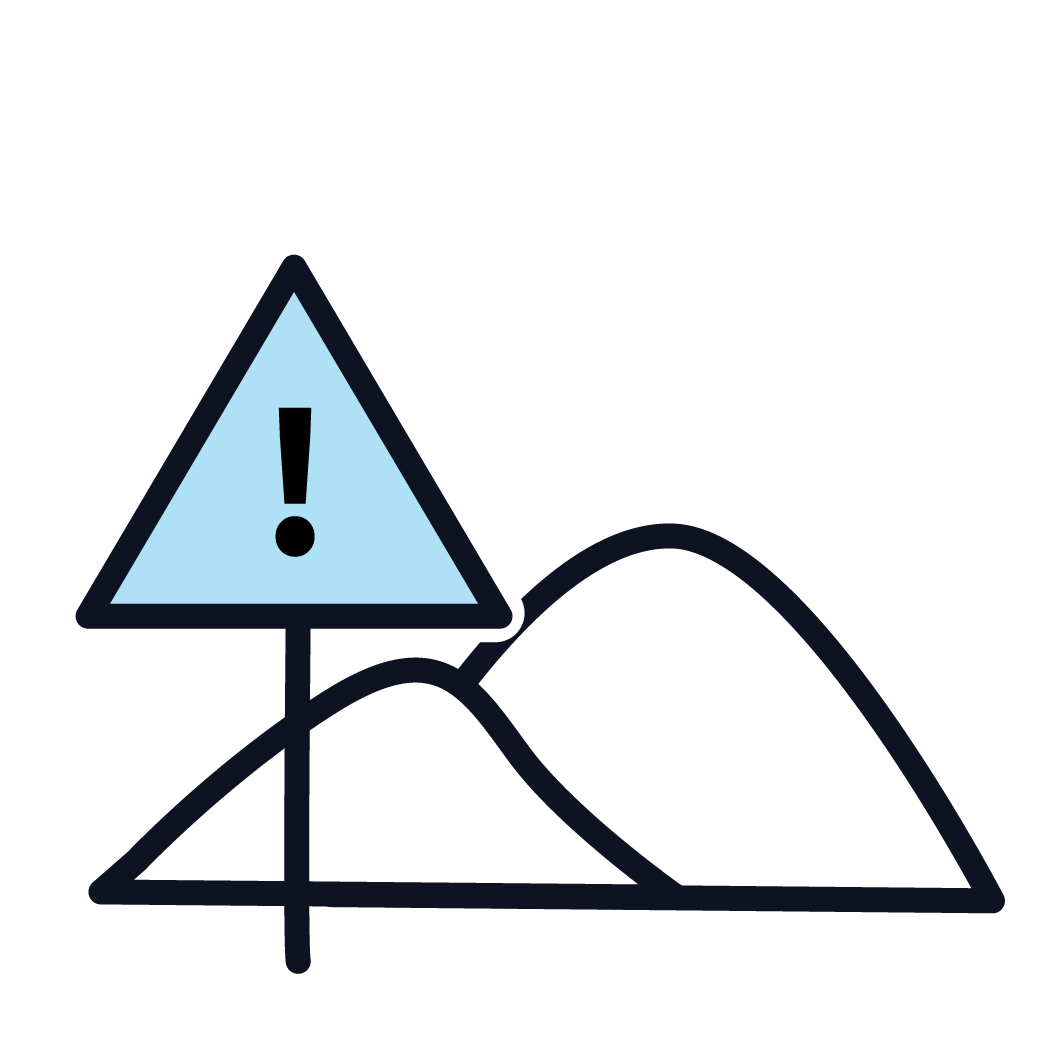 Environmental
A couple of scientists discovered over 100 pounds of asbestiform grunerite (brown asbestos-containing rock) in an old test pit in eastern Ashland County. In the 1970s, Reserve Mining in Minnesota dumped taconite tailings that contained asbestiform particles into Lake Superior, one of the costliest environmental cleanups in U.S. history. The spill was so massive that asbestos fibers were found in the drinking water from Lake Superior as close as Duluth, Wisconsin.
Regulations Against Asbestos
Since scientists and researchers discovered asbestos was harmful to human health, organizations have begun taking action against the mineral. The Environmental Protection Agency (EPA) is the primary agency pushing and enforcing the laws put in place. They even take responsibility for cleaning up contaminated sites.
National Regulations
In 1970, the Clean Air Act (CAA) was passed. It required the EPA to develop and enforce regulations put in place to protect public health. Next, there was a ban on asbestos used in insulation and spray-applied surfacing.
Between 1970 and today, more laws were passed against the distribution and use of asbestos. In 2018, the most recent set of rules was passed, called the National Emissions Standards for Hazardous Air Pollutants (NESHAP). The EPA developed it under the Clean Air Act and is the nation's stationary source standard for properly handling asbestos removal, demolition, renovation, and construction. These rules keep business owners, contractors, and managers accountable for keeping their employees and residents safe from exposure.
Wisconsin State Laws
Each state has regulations about asbestos and how it should be handled and disposed of. Laws in Wisconsin include:
Training and certification requirements for persons performing asbestos abatement (removal)
Facility inspection specifics for owners and operators with asbestos in their structures
Notice requirement of at least ten days before demolition in any asbestos structure
Notice of renovations in asbestos structures
Specifics on asbestos emission control, wetting procedures, and waste removal
If the owner or operator of a contaminated structure fails to follow these regulations, they may be fined anywhere from $500 to $5,000 per violation per day.
Legal Recourse for Wisconsin Residents
A patient diagnosed with mesothelioma or other asbestos-related conditions could be entitled to compensation from the asbestos companies responsible for the exposure. If you decide to take action against these companies, you only have a small window of time to do so. This is called the statute of limitations. In Wisconsin, the statute of limitations for filing a mesothelioma claim is 3 years after the initial diagnosis.
The person diagnosed has multiple options for filing. Firstly, they could file a personal injury claim, or if the person is already deceased, their family can file a wrongful death suit. Contacting an experienced attorney would prove extremely helpful as they can efficiently navigate the complexities of your case to get you the most benefits available.
Treatment Centers Near Wisconsin
Having a medical professional who has treated other cancer patients can be very helpful since asbestos-related conditions can sometimes look like other illnesses. Your doctor will also have good information on treatment, life expectancy, and more from similar patients they may have had. Here are cancer treatment centers in or near Wisconsin:
Wisconsin
University of Wisconsin Carbone Cancer Center
Madison, Wisconsin
Main #: (608) 263 8600
Illinois
Robert H. Lurie Comprehensive Cancer Center | Northwestern University
Chicago, Illinois
Main #: (312) 695 0990
The University of Chicago Comprehensive Cancer Center
Chicago, Illinois
Main #: 1 (855) 702 8222
Iowa
Holden Comprehensive Cancer Center | University of Iowa
Iowa City, Iowa
Cancer Information Service: 1 (800) 237 1225
Appointments and Referrals: (319) 356 4200
Minnesota
Masonic Cancer Center
Minneapolis, Minnesota
Cancer Information Line: (612) 624 2620
Mayo Clinic Cancer Center
Rochester, Minnesota
Main #: 1 (507) 284 2511
What Next?
Asbestos can be found all around the world and is best avoided if it's in a disturbed state. We have a lot of helpful resources on asbestos exposure, mesothelioma, treatment, and more in our free guide. Download it in seconds to learn more about it.