Kentucky and Airborne Asbestos Exposure
The state of Kentucky ranks among the top 30 states for the most asbestos-related deaths. Since the state contains no significant sources of natural asbestos deposits, exposure often occurred at work, schools, or in the military.
Get Free Mesothelioma Guide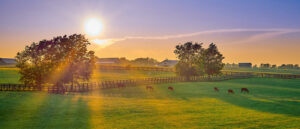 Asbestos Exposure in Kentucky
Over fifteen years, more than 500 Kentucky residents have passed away from mesothelioma (a form of cancer affecting the lining of the lung, abdominal, or heart cavity. The leading cause of mesothelioma is exposure to asbestos which often occurs on a jobsite, in the military, or through inhaling it in a building. Exposure happens from inhalation or ingestion of airborne asbestos fibers.
Kentucky Cities and Asbestos Exposure
Exposure in Kentucky can happen at work, in homes and schools, or from visiting locations containing contaminated waste. Most homes built before 1980 contain the carcinogenic material. Commonly, it can be found in pipe insulation, ceiling and floor tile, shingles, and cement products. Kentucky cities most affected by asbestos contamination include:
Barbourville
Bardstown
Bowling Green
Campbellsville
Cynthiana
Dawson Springs
Georgetown
Glasgow
Hopkinsville
Lebanon
Leitchfield
Lexington
Louisville
Maysville
Newport
Owensboro
Richmond
Springfield
Contaminated KY Asbestos Shipments
W.R. Grace, a conglomerate liable for exposing an entire community to asbestos in Libby, Montana, was founded by William Russell Grace in 1854. The company originally produced fertilizer and machinery but quickly got involved with shipping, banking, oil, healthcare, and mining. Mining operations included silver, clay, phosphate, tin, and ore.
The company shipped several million tons of ore across the United States from its mines in Libby. Shipments of the ore contained trace amounts of asbestos. Between 1948 and 1993, the cities of Newport, Louisville, and Lexington received over 173,777 tons of contaminated ore in over 1,800 shipments. A multi-million dollar W.R. Grace bankruptcy settlement included two sites in Kentucky, including Green River Disposal, Inc. and a Grace plant in Wilder.
Kentucky Occupations at Risk for Occupational Asbestos Exposure
For decades, many industries in the United States relied on the toxic fiber in fireproofed construction materials. Before new uses of asbestos were banned in the 1970s, nearly every structure in many cities throughout Kentucky contained it. Residents who work in environments containing the carcinogen risk coming into contact with airborne fibers.
Kentucky occupations with a heightened risk of exposure include chemical and power plant workers, school faculty and staff, construction workers, and oil refinery workers. Known workplace exposure took place at dozens of Kentucky city job sites, including:
Air Products & Chemicals Inc.
Alcoa Aluminum
Armco Steel
Ashland Oil
Bavarian Trucking Company
DuPont
Florida Tile
Fort Campbell
Illinois Central Railroad
Louisa Power
Louisville Chemical Plant
Metal Works
Queen Products Company
Reynolds Aluminum
Think you've worked or lived somewhere with high asbestos risk? Request a case evaluation to assess your chances for exposure.
Evaluate My Case
Asbestos in KY Schools and Environmental Exposure
Under the Asbestos Hazard Emergency Response Act (AHERA), schools must be monitored for toxic hazards in building materials and must have a plan for inspection and abatement operations. Often, older schools throughout Kentucky contained the toxin in insulation, flooring tile, ceilings, walls, gymnasiums, and boiler rooms. Georgetown College and Eastern Kentucky University are both known to have contained asbestos. Public officials in Kentucky maintain that schools are regularly monitored and inspected for the toxin.
In May of 2019, the school board at McKinney Elementary School voted to close the school after the cost of repairs, including asbestos abatement, started overwhelming the school district's budget. The school contained the toxin in various applications, including floor tiles. Stories like these are sadly becoming more common from Philadelphia to New York City and its surrounding areas.
Kentucky Buildings and Courthouses Exposed to Asbestos
Courthouses are a common place for the toxin, as were many government buildings built during the peak of its use prior to the 1980s. The toxin was commonly used as insulation throughout the courthouses. Older courthouses often undergo renovations to remodel and install new technology, leading to airborne exposure. According to the EPA, over a dozen Kentucky courthouses contained asbestos, including:
Daviess County Fiscal Court, Owensboro, KY
Hancock County Fiscal Court, Hawesville, KY
Hardin County Fiscal Court, Elizabethtown, KY
Hopkins County Fiscal Court, Madisonville, KY
Jackson County Fiscal Court, McKee, KY
Letcher County Fiscal Court, Whitesburg, KY
Magoffin County Fiscal Court, Salyersville, KY
Mccracken County Fiscal Court, Paducah, KY
Mclean County Fiscal Court, Calhoun, KY
Mercer County Fiscal Court, Harrodsburg, KY
Ohio County Fiscal Court, Hartford, KY
Perry County Fiscal Court, Hazard, KY
Pike County Fiscal Court, Pikeville, KY
Trigg County Fiscal Court,   Cadiz, KY
Scottsville-Allen County Courthouse, Scottsville, KY
Kentucky Military Bases Exposed to Asbestos
U.S. military bases all over the country took advantage of the asbestos's durable, lightweight, and fire-resistant nature by using it throughout boiler and engine rooms, aircraft, mess halls, and sleeping quarters. From the 1930s to the late 1970s, thousands of military personnel were exposed to the toxic dust.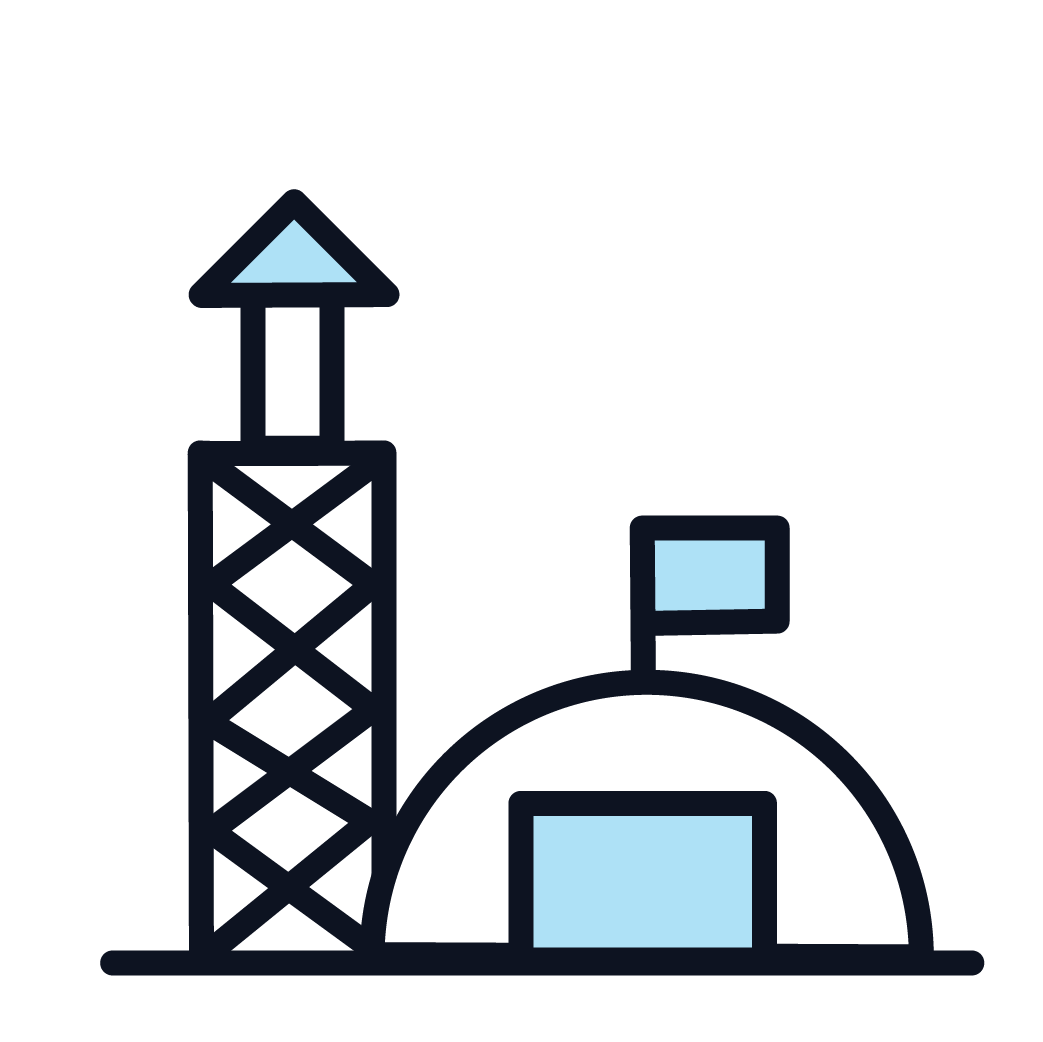 Fort Campbell Military Reservation and Mesothelioma
Fort Campbell Military Reservation is partially located along the Kentucky border in Fort Campbell. The base was built around World War II, where hundreds of military personnel and their families lived and worked. In 2000, Army officials and the Environmental Protection Agency (EPA) inspected the base and found significant amounts of asbestos in tiles and linoleum throughout 400 units. After abatement of the affected areas on base, workers found an old EPA survey in the attic of one unit warning of asbestos contamination and possible mesothelioma and asbestosis.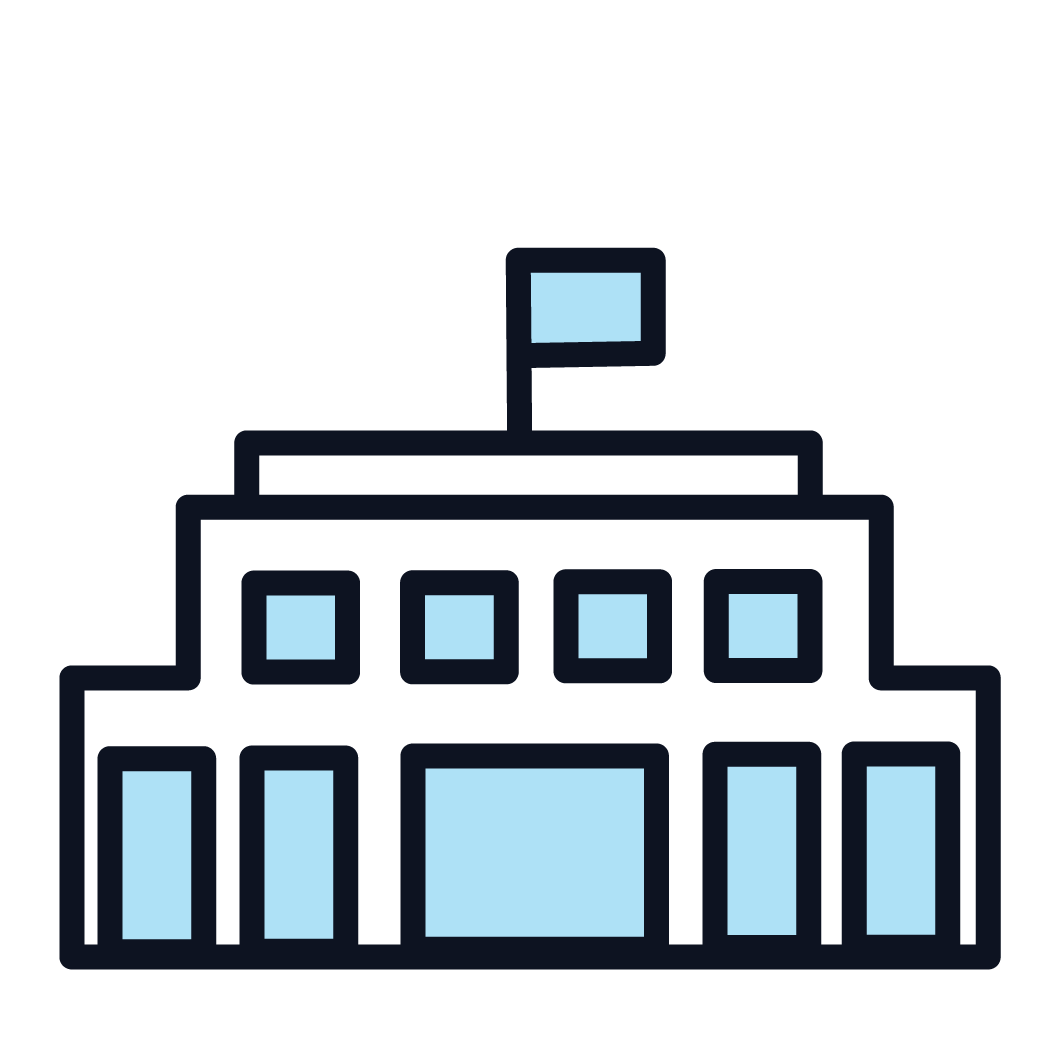 Fort Knox
Located in Fort Knox, the base has been in operation since the end of the Civil War in 1865. A high school was built on the base in 1958 and hasn't undergone significant renovations since then. A report done by the Centers for Disease Control and Prevention (CDC) indicated asbestos was used throughout dozens of military vehicles, where servicemen and women came into contact with asbestos.
Asbestos Disposal Sites Near KY
It's illegal to throw away products that contain asbestos without proper packaging. Nonetheless, nearly 50 landfills in Kentucky are permitted to accept the carcinogen. Working at or visiting these landfills can lead to airborne exposure. Landfills that accept and will help remove it include:
| Name | Location |
| --- | --- |
| Consolidated Waste Service, Inc. | Ashland, KY |
| Cooksey Brothers Disposal Co., Inc. | Ashland, KY |
| Crider & Rogers | Princeton, KY |
| Donald L. Carrender | Monticello, KY |
| Dozit Company | Monticello, KY |
| E.R. Hopper | Lily, KY |
| Epperson's Trash Hauling | Williamstown, KY |
| Ferrill and Stockton | Albany, KY |
| Floyd County Fiscal Court Landfill | Martin, KY |
| Green Valley Environmental Corporation | Ashland, KY |
| Herman C. Crouch | Irvine, KY |
| Hilltop Landfill/Greenup Sanitation Svc. | Greenup, KY |
| Lexington Fayette Urban Co. Govt. | Lexington, KY |
| Local Sanitation Service, Inc. | Morehead, KY |
| Logan Aluminum Co. | Russellville, KY |
| LWD Sanitary Landfill, Inc. | Russellville, KY |
| Marshall Co. Garbage & Refuse Disp. | Benton, KY |
| Muhlenberg County Landfill | Greenville, KY |
| Murray Department of Sanitation | Murray, KY |
| Orville Nunn Sanitary Landfill | Bonnieville, KY |
| Pulaski Landfill, Inc. | Somerset, KY |
| Raymond Carpenter | Flemingsburg, KY |
| Roe Creek Development | Catlettsburg, KY |
| Solid Waste Commission | Shelbyville, KY |
| Southern Sanitation Co., Inc. | Russellville, KY |
| Tri-County Sanitary Landfill, Inc. | Corbin, KY |
| Tri-K Landfill, Inc. | Stanford, KY |
| Tyra Sanitation Service | Mt. Sterling, KY |
| Valley Landfill | Westmoreland County, KY |
| Valley View Landfill Inc. | Sulphur, KY |
| Waste Mgmt. of KY Inc. | Louisville, KY |
| Webster County Sanitary Landfill, Inc. | Clay City, KY |
| Williams Landfill, Inc. | Taylorsville, KY |
| Winchester Municipal Utilities | Winchester, KY |
Kentucky Mesothelioma Lawyer and Legal Help
Kentucky residents who developed an asbestos-related condition as a result of negligent exposure may be eligible for compensation. According to the state's statute of limitations, residents have one year to file a personal injury claim after receiving a mesothelioma diagnosis.
If a loved one has passed away from mesothelioma, they may file a wrongful death lawsuit within one year following their death. Learn more about mesothelioma lawsuits with access to our free mesothelioma guide.