California Asbestos Exposure Mesothelioma Attorney
At more than five thousand, California has the most asbestos-related deaths in the United States. At one point, the state relied on the production and use of asbestos, along with mining rich natural asbestos deposits. If you lived or worked in a building that was built before 1980, then it is possible that you came into contact with the harmful mineral.
Get Free Mesothelioma Guide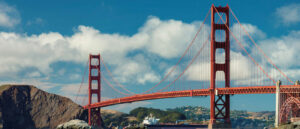 The Danger of Asbestos and Mesothelioma in California
Asbestos is a fibrous mineral that was commonly mined, produced, and consumed in California and the rest of the U.S. throughout the 1900s. The Environmental Protection Agency (EPA) listed the mineral as a carcinogen in 1970, at the height of its use.
Asbestos, known for its durability and heat resistance, was used as insulation and in building materials. Its versatility made asbestos a significant part of California's economy. The state used asbestos along its coastline in Navy ships and shipyards, exposing the toxic mineral to thousands of people.
A form of cancer called mesothelioma can develop in the linings of the lungs, abdomen, or thoracic cavity up to several decades after initial asbestos exposure. Once airborne asbestos fibers become inhaled or ingested, they cannot be removed, and the risk of developing cancer increases.
Is Asbestos Common in California?
In California, 45 out of 58 counties contain naturally occurring asbestos deposits. For most of the 1900s, the mineral made its way across multiple markets throughout California and the United States. California asbestos has been produced, consumed, and mined in the state causing the death of over five-thousand residents.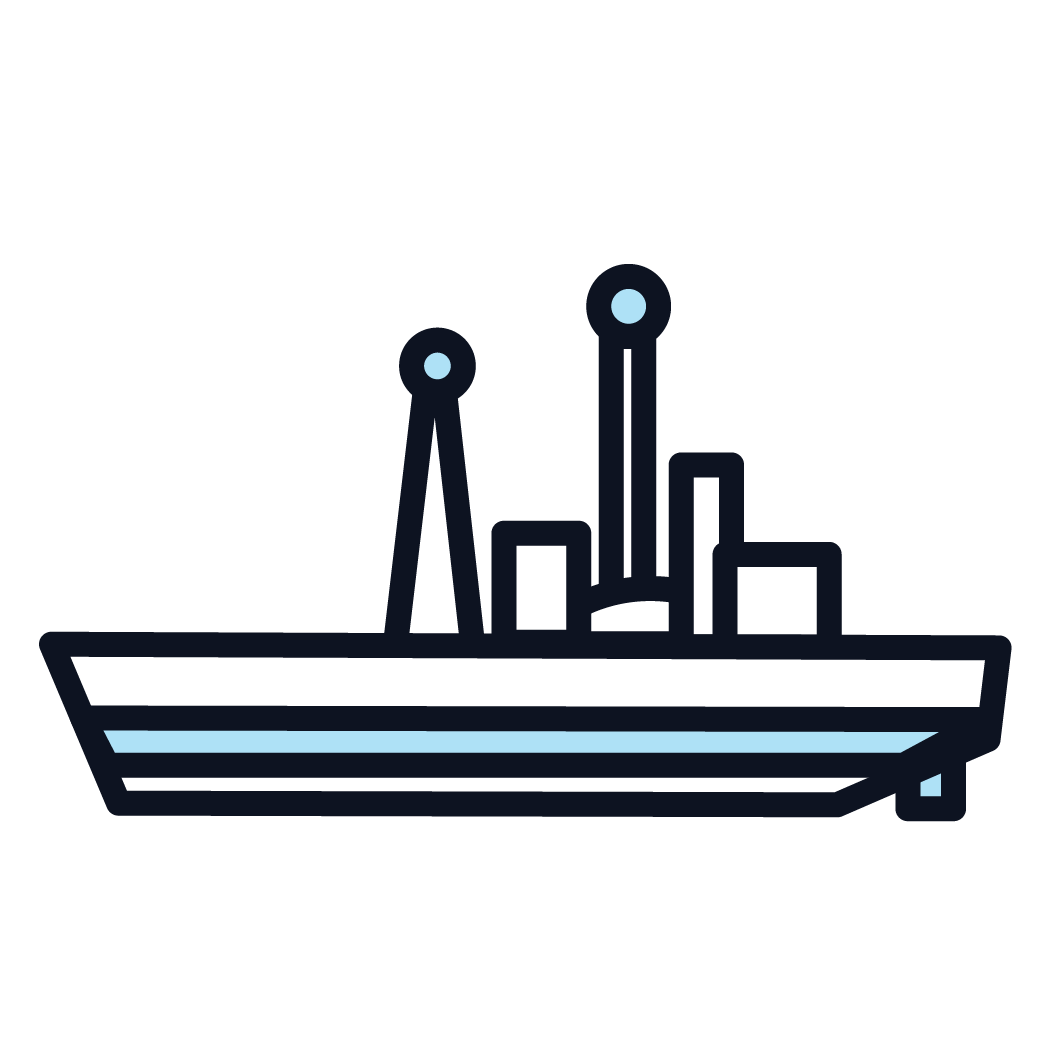 California Shipyards with Asbestos
Along the coastline of California, around 20 major shipyards integrated asbestos into their ships' insulation, pipes, flooring, and walls.
Some of the Golden State's shipyards include:
Alameda Works Shipyard in Alameda was once one of the largest shipyards in the U.S. It was built in the early 1900s and was later purchased by Bethlehem Shipbuilding Corporation – an asbestos-using company.
California Shipbuilding Corporation in the Los Angeles Terminal Island is also known as Calship. Shipbuilding operations eventually manufactured many ships for the U.S. Navy during World War II.
Long Beach Naval Shipyard also built ships for the Navy, but the yards closed in 1997. Californians working the yards had a high risk of asbestos exposure during its operation.
Marinship Shipyards in Sausalito was founded during World War II (when asbestos-containing material use was at its highest point).
The Richmond Shipyards in Richmond built more ships during WWII than any other shipyard. Metalworking and other hazardous activities subjected countless employees to airborne chemicals.
Los Angeles Shipbuilding & Dry Dock Company (also known as Todd Pacific Shipyards, Los Angeles Division) operated from 1917 to 1989. Production peaked between the 1960s and 1970s and once more in 1983 before it was closed.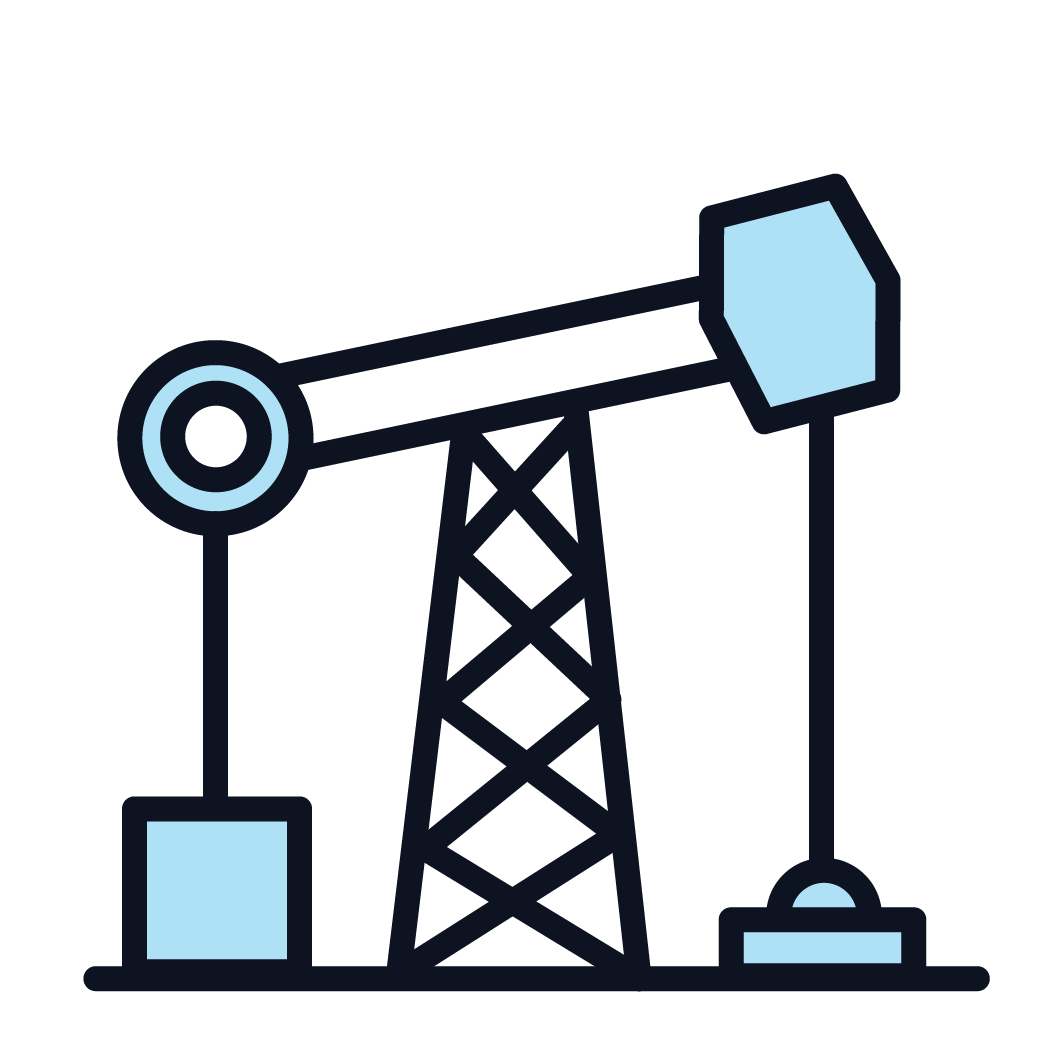 California Oil Industry
The oil industry across California used asbestos throughout the drilling and delivery of oil. The state currently operates over 20 offshore oil platforms and 21 oil refineries, many of which were built using asbestos.
Old and decaying oil rigs span areas from Kern to Los Angeles. They have been described as California's "toxic multibillion-dollar problem."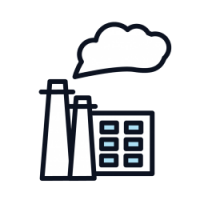 Power Plants
California is home to numerous industrial plants that used asbestos as insulation. These kinds of power plants include:
Biomass
Coal
Geothermal
Hydroelectric
Nuclear
Solar
Wind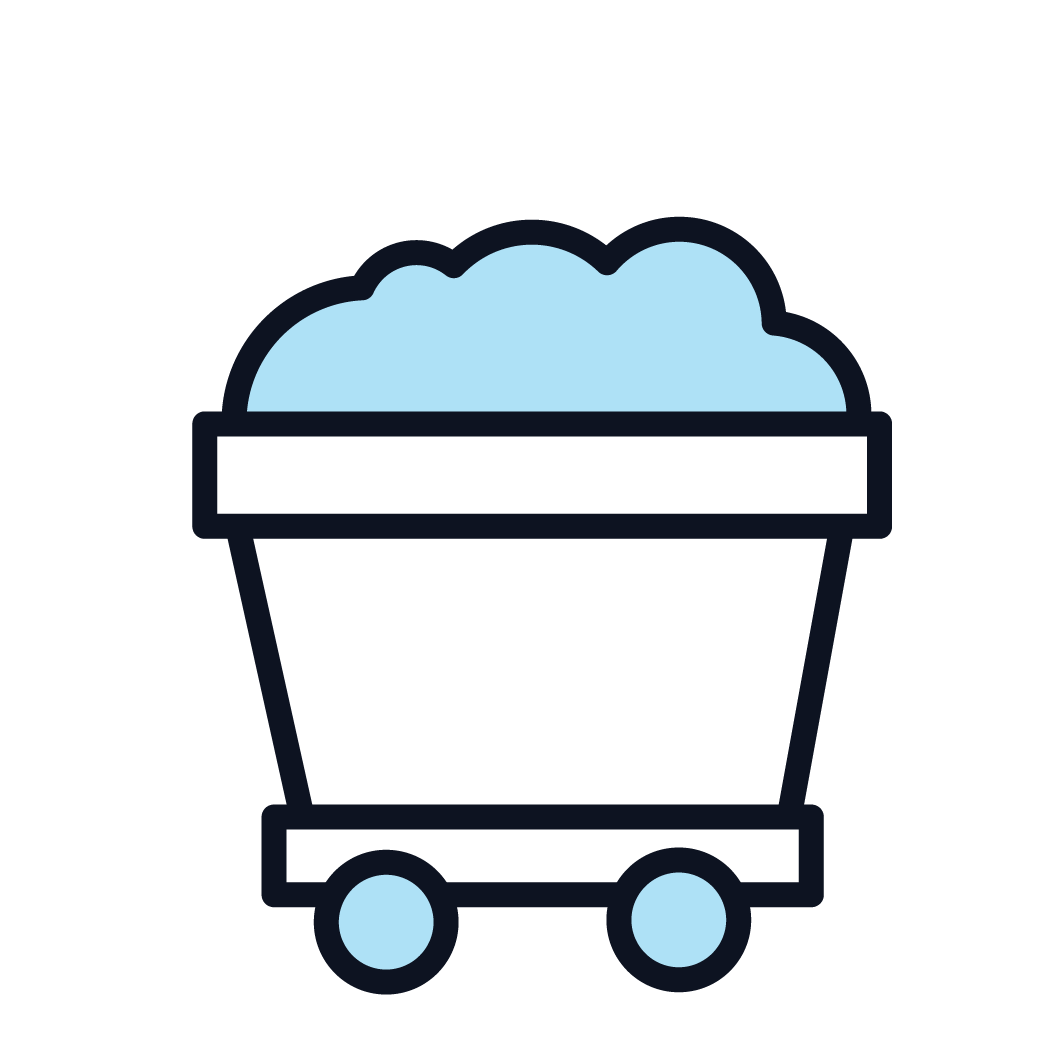 Asbestos and Mineral Mining in California
Since the 1800s, and the region's gold rush, mining was a popular occupation and hobby. Natural deposits of asbestos are located throughout the whole state, including some of the largest sites in the world. Traces of asbestos has also been found in coal, talc, gold, and copper mines.
At one time, some counties held dozens of mines. Others had hundreds of mines in operation.
| | |
| --- | --- |
| County | Number of Mines |
| Calaveras | 2,715 |
| Ed Dorado | 2,599 |
| Placer | 1,392 |
| Siskiyou | 2,211 |
| San Bernardino | 3,161 |
Think you've worked somewhere with high asbestos risk? Request a case evaluation to assess your chances for exposure.
Evaluate My Case
Northern and Southern CA Workers and Industries at Risk
The use of asbestos-containing products puts thousands of California workers at risk in all parts of the region. Even families and friends who come into secondhand contact with asbestos run the risk of inhaling these deadly fibers.  The most common occupations that come into contact with asbestos are:
Auto mechanics
Asbestos plant manufacturers
Boiler workers
Brick masons
Carpenters
Demolition workers
Drywall workers
Electricians
Factory workers
Industrial plant workers
Insulators
Machine operators
Mill workers
Military personnel and veterans
Miners
Painters
Pipefitters
Plumbers
Power Plant workers
Railroad workers
Roofers
Sailors
Shipyard workers
Steel mill workers
Teachers
Tile setters
California Veterans and Branches Exposed to Asbestos
Men and women who serve in the military are also at a greater risk of asbestos exposure. California is home to 32 U.S. military bases from every branch of service. Military occupations at risk of asbestos exposure include: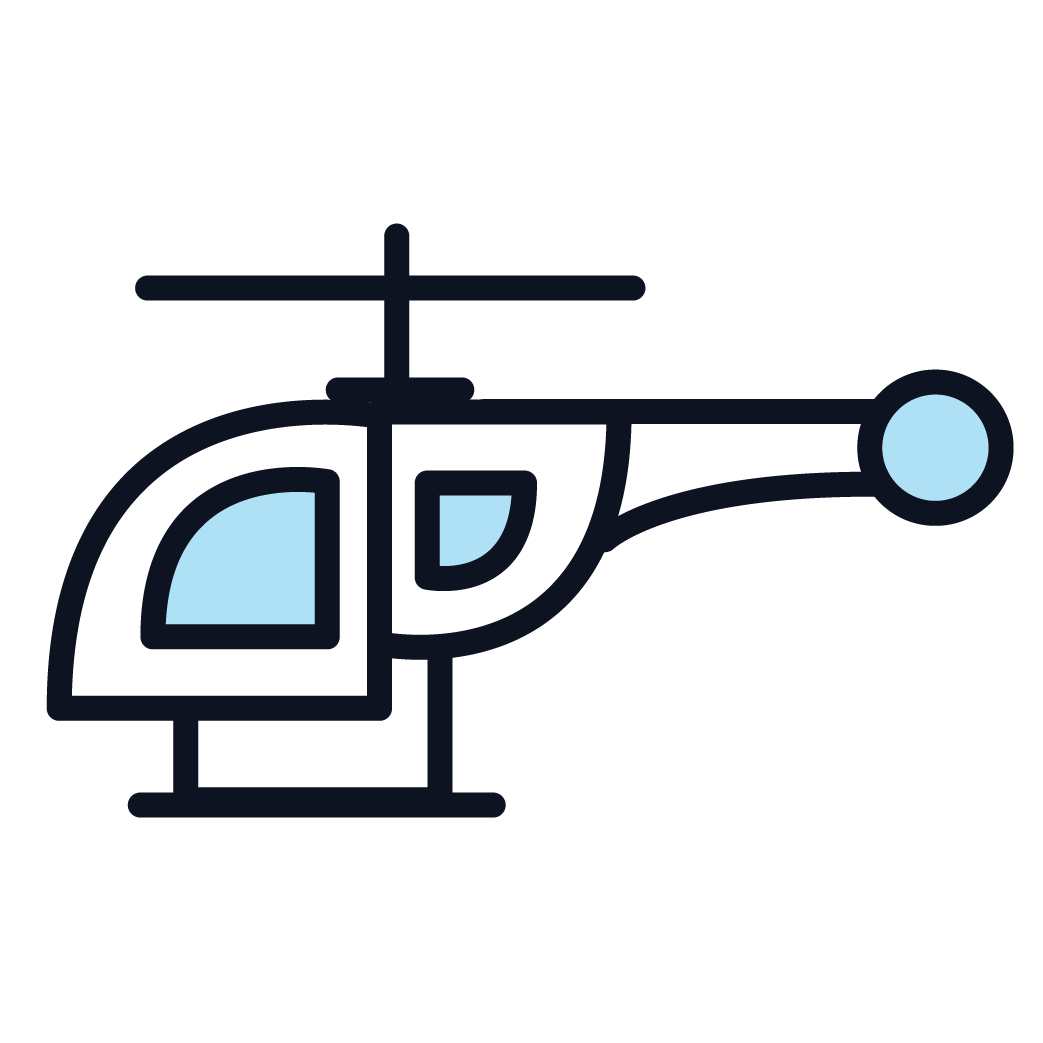 California's joint military bases include:
Los Alamitos Joint Forces in Los Alamitos
San Joaquin Depot Joint Operations San Joaquin County
Air Force
Aircraft Mechanic
Electrical systems specialist
Environmental systems specialist
Fire control technician
Metalsmith
USAF installations in the state include:
Beale Air Force Base in Maryville
Edwards Air Force Base in Edwards
Los Angeles Air Force Base in El Segundo
March Air Reserve Base Air Force in Riverside
McClellan Air Force Base in Sacramento
Travis Air Force Base in Fairfield
Vandenberg Air Force Base in Lompoc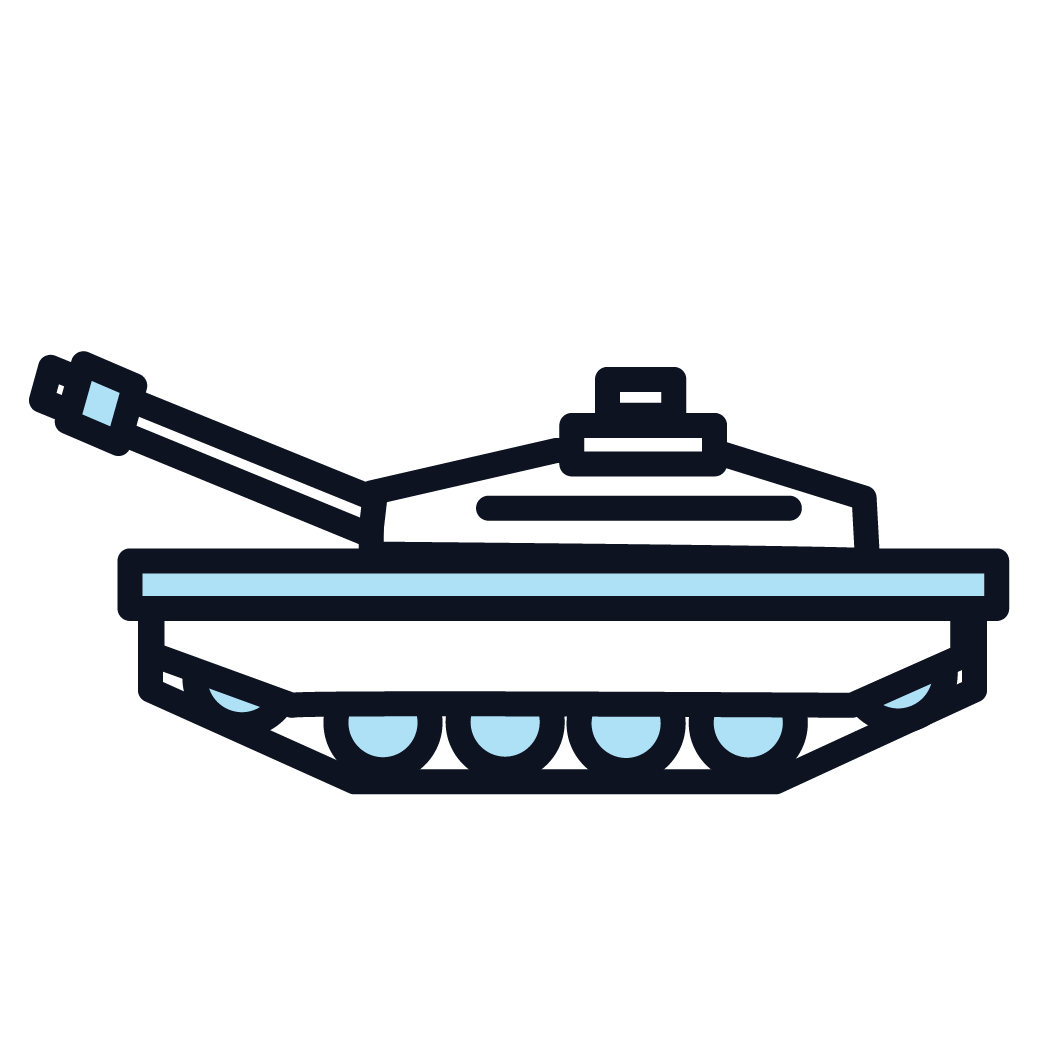 Army
Artilleryman
Infantryman
Vehicle mechanic
Army camps in the state include:
Camp Haan Army Base in Riverside
Camp Parks PRFTA Army Base in Dublin
Camp Roberts Army Base in Monterey
Camp San Luis Obispo Army Base in San Luis Obispo
Fort Irwin Army Base in Barstow
Fort Hunter Liggett Army Base in Monterey
Presidio Of Monterey Army Base in Monterey
Sierra Army Depot Army Base in Herlong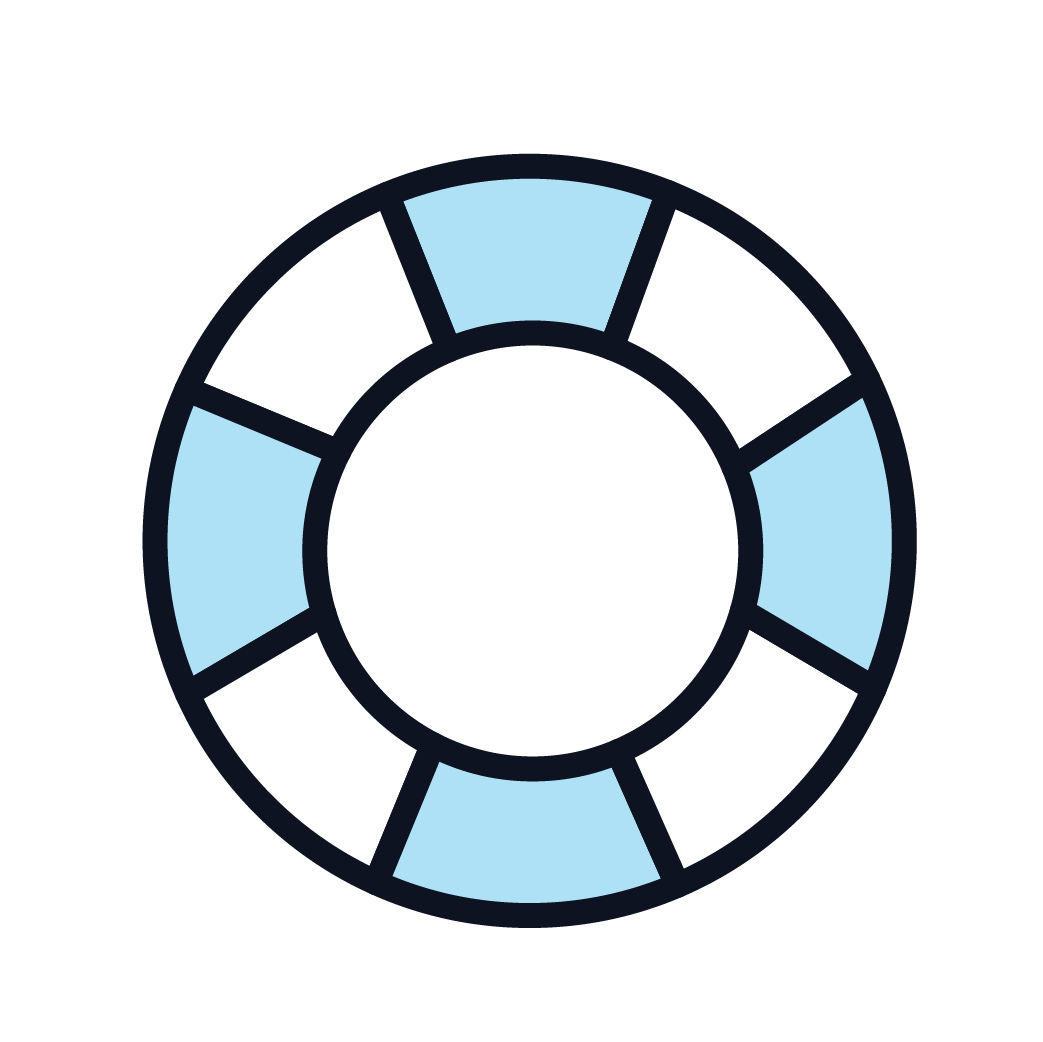 Coast Guard
Coast Guard bases in the state include:
ISC Alameda Coast Guard Base in Alameda
Tracen Petaluma Coast Guard Base in Petaluma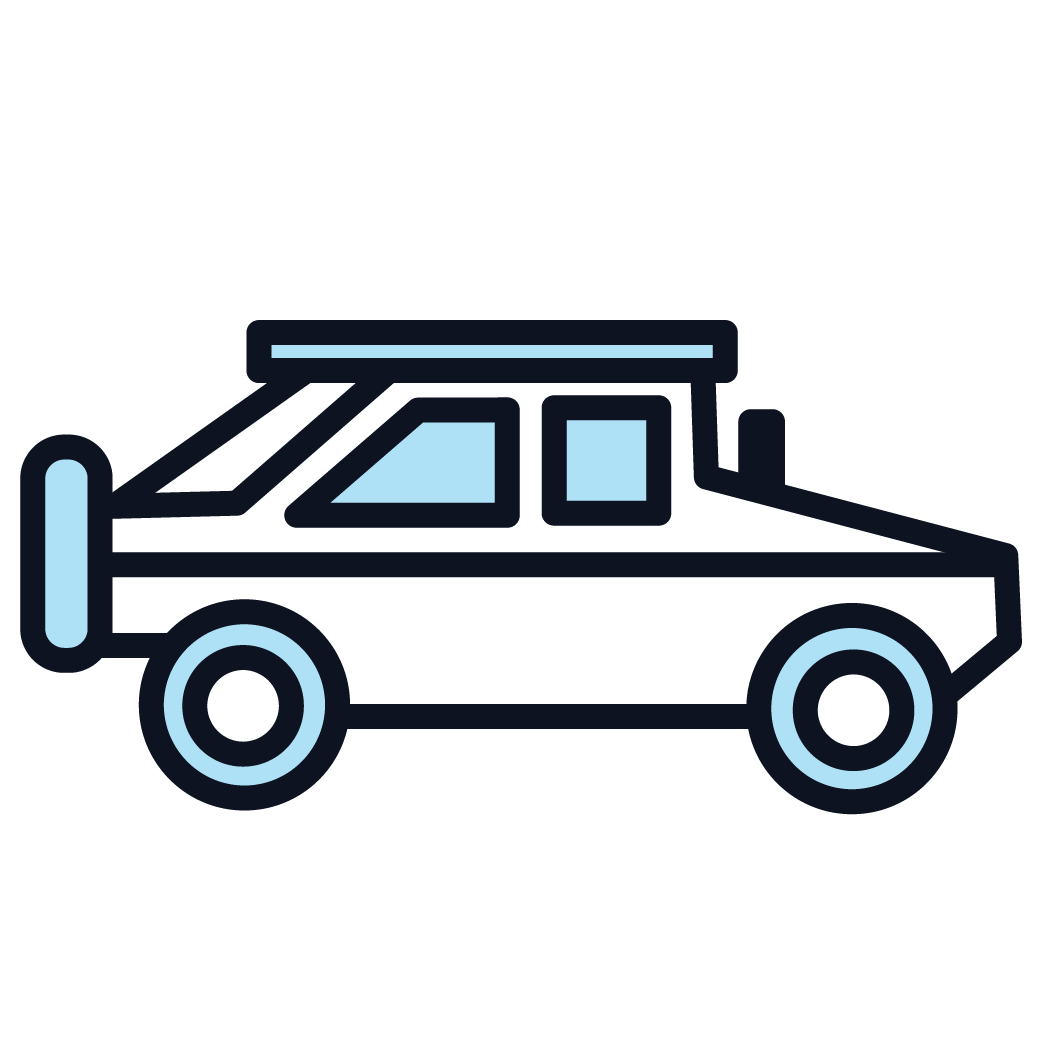 Marine Corps
Marine Corps bases in the region include:
Camp Pendleton Marine Corps Base in San Diego
Camp Pendleton's Camp Talega Part of San Diego
MCAS Miramar Marine Corps Base in San Diego
MCLB Barstow Marine Corps Base in Barstow
MCRD San Diego Marine Corps Base in San Diego
Mountain Training Center Marine Corps Pickel Meadows
Twentynine Palms Marine Corps Twentynine Palms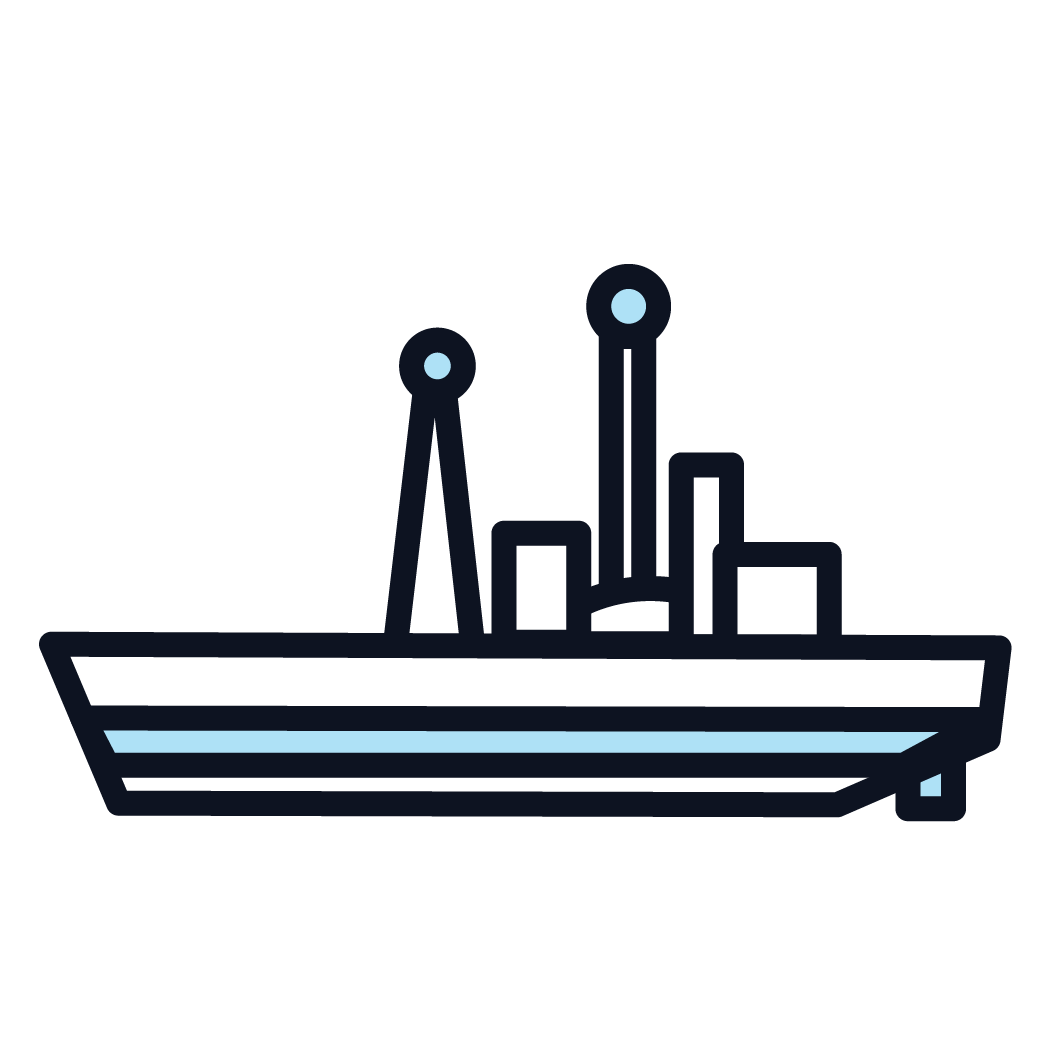 Navy
Damage controlman
Gunner's mate
Hull maintenance technician
Machinery repairman
Machinist's mate
Metalsmith
Pipefitter
Radioman
Seabee
Water tender
Welder
U.S. Navy bases include:
Chocolate Mountain Range Navy in Chocolate Mountain
Military Ocean Terminal Concord Navy Base Concord
NAS Lemoore Navy Base in Lemoore
NAS Point Mugu Navy Base in Poing Mugu
Naval Air Facility Navy Base in El Centro
Naval Base Coronado Navy Base in San Diego
Naval Battalion Center Navy Base in Port Hueneme
Naval Hospital Pendleton Navy Base Camp Pendleton
Naval Medical Center Navy Base in San Diego
Naval Postgraduate School Navy Base in Monterey
NAWS China Lake Navy Base in China Lake
North Island Naval Complex Navy Base in San Diego
NS San Diego Navy Base in San Diego
NWS Seal Beach Navy Base in Seal Beach
Point Loma Navy Base in San Diego
California Superfund Known for Asbestos and Exposure
Ships line the shores of California, most of which are located near Los Angeles, San Francisco, and San Diego. The EPA names certain contaminated sites consisting of hazardous waste such as asbestos to its Superfund list.
Congress established Superfund, formally known as the Comprehensive Environmental Response, Compensation and Liability Act (CERCLA), in 1980. Under CERCLA, the EPA funds the cleanup of each contaminated site and its adjacent communities. California consists of several asbestos Superfund sites and it is still possible to seek legal help and compensation.
Atlas Asbestos Mine – Coalinga, California
The Atlas Asbestos Mine occupies about 435 acres of land in California. From 1963 until 1979, operation of the mine took place, mining and processing extensive amounts of asbestos. Years of operation lead to contamination in the water, surface air, sediment, and soil in surrounding areas.
George Air Force Base – Victorville, California
During War II, the United States established the George Air Force Base on 5,347 acres of California land. The purpose of the base was to provide training for aircrews and maintenance personnel, in which they disposed of hazardous materials like asbestos. In 1990, the EPA began mandating the cleanup of the site.
South Bay Asbestos Area – Alviso, California
The South Bay Asbestos Area site contained three landfills that received asbestos wastes from an asbestos-cement pipe manufacturer from 1953 to 1982. The EPA mandated cleanup of the site, which is still monitored for asbestos today.
Bethlehem Steel Shipyard – San Francisco, California
Bethlehem Steel Shipyard is one of the oldest shipyards in the state. Founded in 1849 as the Union Brass and Iron Works, the shipyard was a major construction site for warships on the West Coast. Following World War II, the shipyard shifted to a repair site, where toxic asbestos contaminated the site.
Naval Base San Diego – North Island Shipyard
The North Island Shipyard became the main port for aircraft carriers in the Pacific Fleet shortly after its establishment in 1910. The naval base quickly became one of the largest U.S.-operated bases, exposing asbestos to people for decades.
Long Beach Naval Shipyard – Terminal Island
In 1940, Terminal Island became home to the Long Beach Naval Shipyard. For 57 years, the shipyard operated near Los Angeles. Over the years, many of the ships exposed asbestos to many individuals.
San Francisco Bay Naval Shipyard – Mare Island and Hunter's Point
The Hunter's Point Naval Shipyard combined operations with the Mare Island Naval Shipyard in 1965 to create the San Francisco Bay Naval Shipyard. Five years later, Hunter's Point left, while the Mare Island Naval Shipyard operated until 1996. Both sites contributed to the exposure of asbestos in insulation, gaskets, and wastes throughout the shipyard.
CA Homes Made with Asbestos
Before 2004, Many homes in California were built will asbestos-containing products. Insulation products, popcorn ceilings, vinyl floor tiles, textured paints, and other materials in homes built in the last 50 years commonly contained asbestos.
Federal law does not require the seller of a home to disclose that their home contains asbestos, putting potential buyers at risk of asbestos exposure.
California Asbestos Regulation and Laws
The EPA and the Occupational Safety and Health Administration (OSHA) regulate the exposure of asbestos around workers. The EPA enforces regulations in favor of protecting the general public from hazards. Within the state, the Division of Occupational Safety and Health (DOSH), also known as Cal/OSHA, directs handling of asbestos-containing materials and employee health. For instance, employers with buildings constructed before 1979 that are known to contain asbestos must inform employees.
Likewise, residential property sellers must disclose real estate issues like asbestos contamination prior to the sale or transfer of title. In addition to asbestos, sellers must disclose other carcinogenic contamination like lead-based paints.
Can I sue for Asbestos Exposure in California?
If you think you may have been exposed to asbestos, whether that be on a job site specializing in asbestos abatement or if you served time in prison and inhaled fibers during renovations, you are more than likely entitled to legal compensation. You can seek legal settlements with attorneys with legal connections to resources across the nation. Our team members can also help connect you to treatment facilities such as Ronald Reagan UCLA located in Los Angeles. You can contact us today for all your legal questions and inquiries.