Mesothelioma Patient Advocates and How They Can Help
Mesothelioma patient advocates work to improve patient support and advance research, treatment, and testing. Patient advocates promote the interests of patients and ensure they don't feel alone with their diagnosis. Other patient advocates work to change public policies that could prevent future mesotheliomas or increase the available health care to current patients. Anyone can become a patient advocate by volunteering with an organization, providing care for a patient, or raising awareness on their own.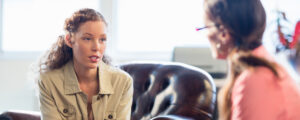 What's a Patient Advocate?
The word advocate loosely means to "plead the cause of another," or "support or promote the interests of a cause or group." A mesothelioma patient advocate does just that. They can be medical professionals or individuals with related, extensive experience who devote their time, talent, financial, or other resources towards answering patient questions, supporting, raising awareness, rallying for financial or political assistance, or otherwise advancing the cause for mesothelioma patients and related medical research.
You're Not Alone in Your Mesothelioma Diagnosis
Being diagnosed with mesothelioma from exposure to asbestos (or other causes) can be scary for patients and their family members. Mesothelioma patient advocates work on behalf of patients to make a difference in the fight against mesothelioma and support patients during these times. Researchers, doctors, and scientists who work tirelessly to develop advanced testing and more efficient treatments and therapies need funding. Advocates raise public awareness about roadblocks by providing information, gathering financial resources, and encouraging a platform for patients and family members to find the support they need during these difficult times. You don't have to go through this alone.
Overwhelmed by your mesothelioma diagnosis or treatment? Download our free guide to learn more about the disease.
Download Guide
Policy and Advocacy for Mesothelioma Caused by Asbestos
Other patient advocates have put together policy changes and campaigns designed to incite action toward the cause. Asbestos is a harmful mineral that's still found in many industries. Prolonged exposure to it in the workplace encourages adverse health effects in employees. Mesothelioma and lung cancer are common lung diseases that can develop as long as 30 years (or more) after exposure. Advocacies have been designed to create and enforce new policies and standard operating procedures in proper asbestos handling. Some notable policies and campaigns include: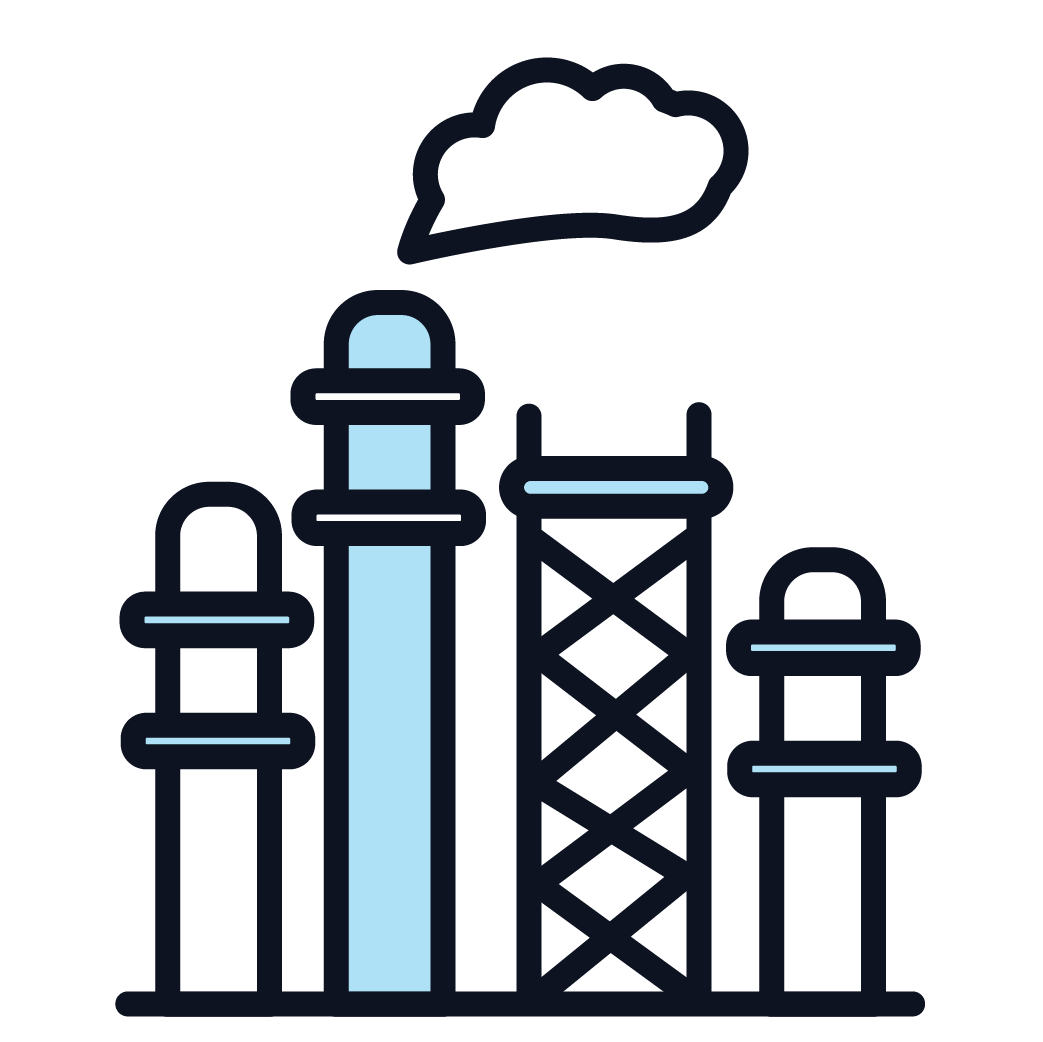 The Clean Air Act
Developed in the 1970s, the Clean Air Act allows the Environmental Protection Agency (EPA) to utilize efforts towards fixing air pollution problems. Primarily by developing programs backed by research in science and technology.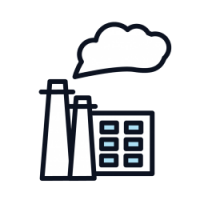 NESHAP
The EPA put together the National Emission Standards for Hazardous Air Pollutants to regulate the handling and removal of hazardous air pollutants. This includes proper notification before beginning any construction, demolition, or renovation projects that involve asbestos-contaminated structures.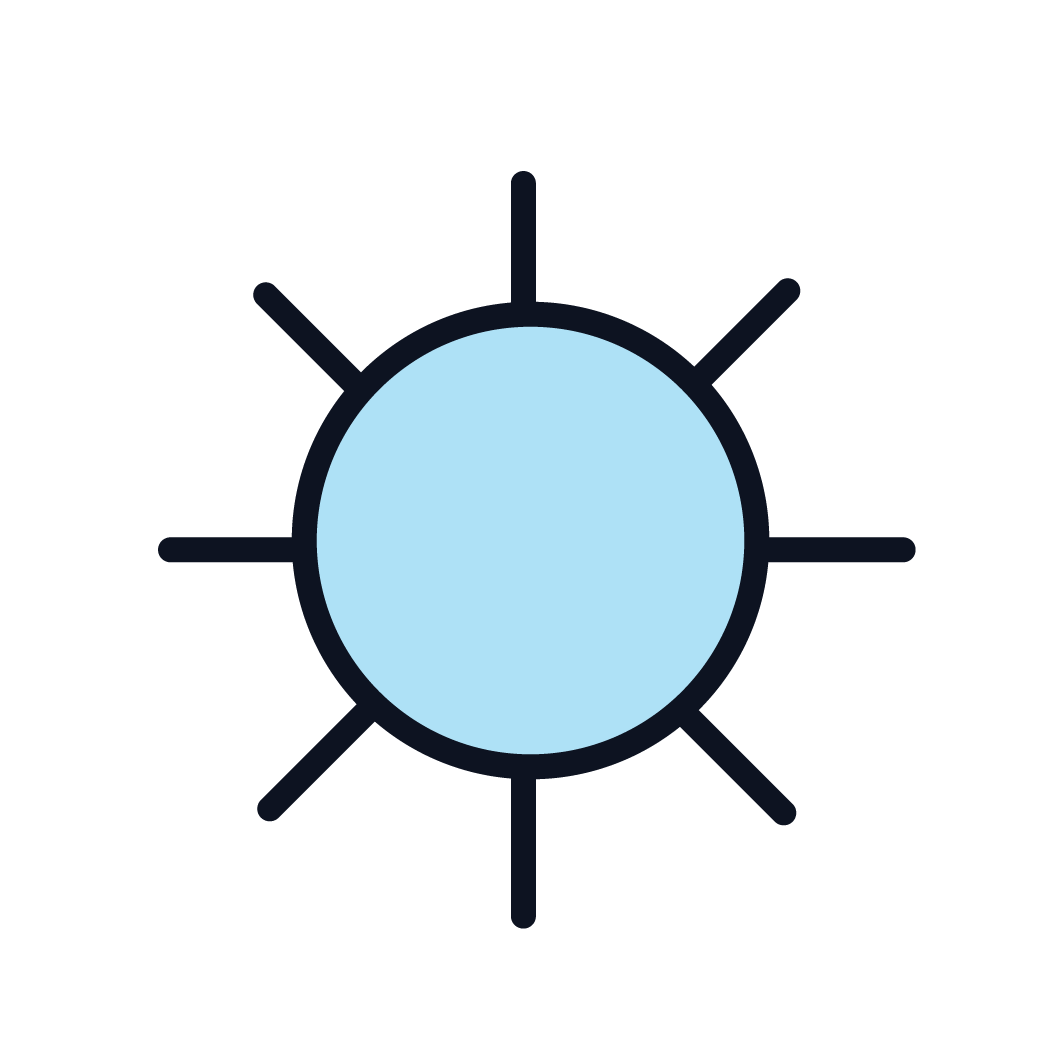 The Healthy Air Campaign
This is a campaign that fights for fundamental public health protections and raises funds regarding toxic air pollutants like asbestos. There's also a platform where patients can share their stories about their experiences with lung disease and can access others' stories as well.
Want to Become a mesothelioma Patient Advocate?
Advocates are active members of the community and attempt to fill the gaps where needed. The primary issue for most cases is lack of funding and information, so advocates can help out by:
Creating a Support Group
Volunteering at a Related Event
Raising Awareness
Developing a Fundraiser
Lend Your Services (Have a skill or talent you can utilize towards community projects?)
Whether you're a patient or an individual interested in joining and aiding the community, you're not alone. There are resources and information available from established organizations that can help.